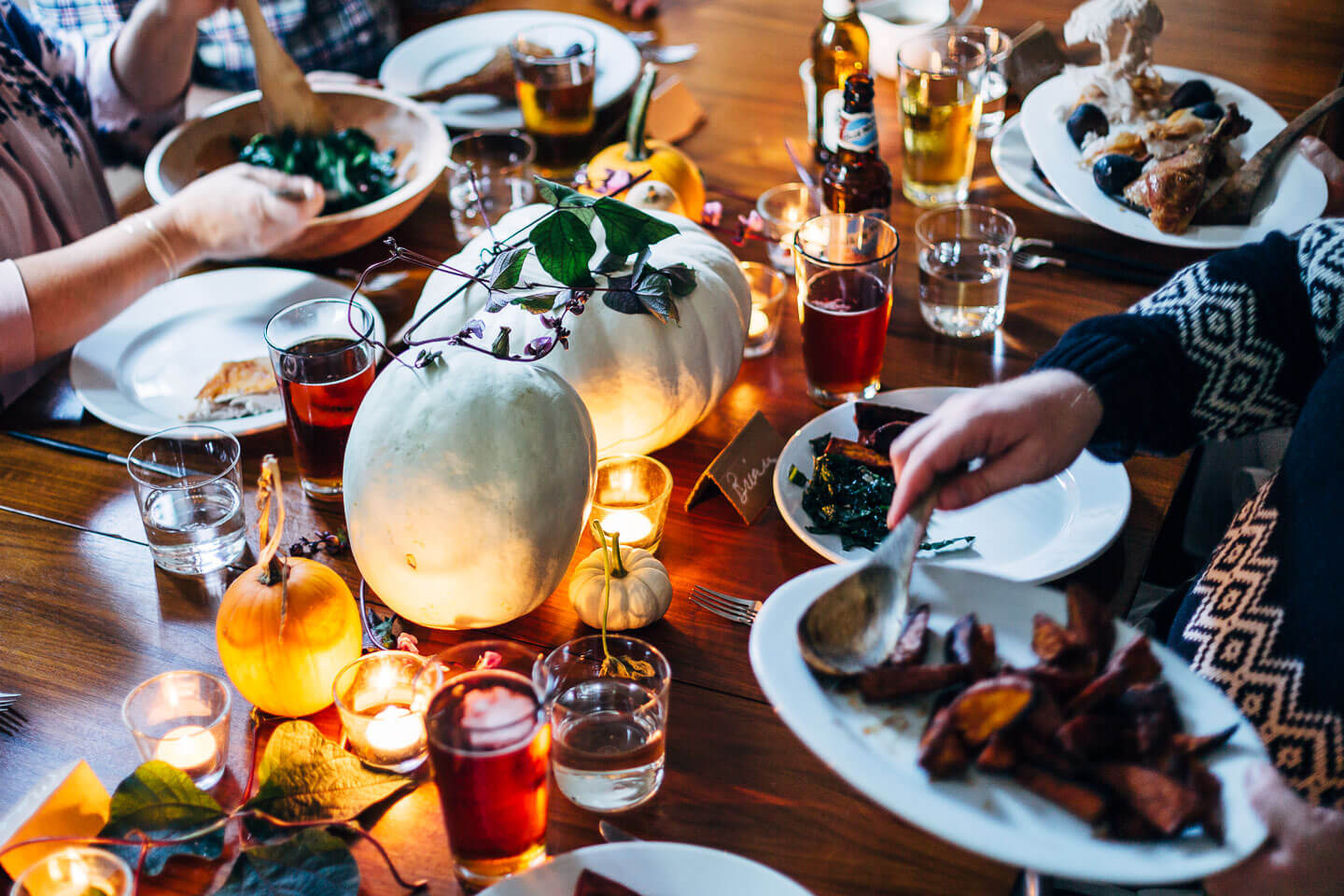 A Friendsgiving celebration to remember, in partnership with Pints and Plates.
When we were first dating, Brian and I started celebrating Friendsgiving because he had to work the day after Thanksgiving, so traveling to see our families was out of the question. Nowadays, we're back to celebrating Thanksgiving with family, but we've kept up our Friendsgiving traditions, too. There's something magical about a relaxed autumn feast with friends. To help you host your own memorable Freindsgiving, we're sharing a few tricks we've learned over the years. Get the scoop over on Pints and Plates.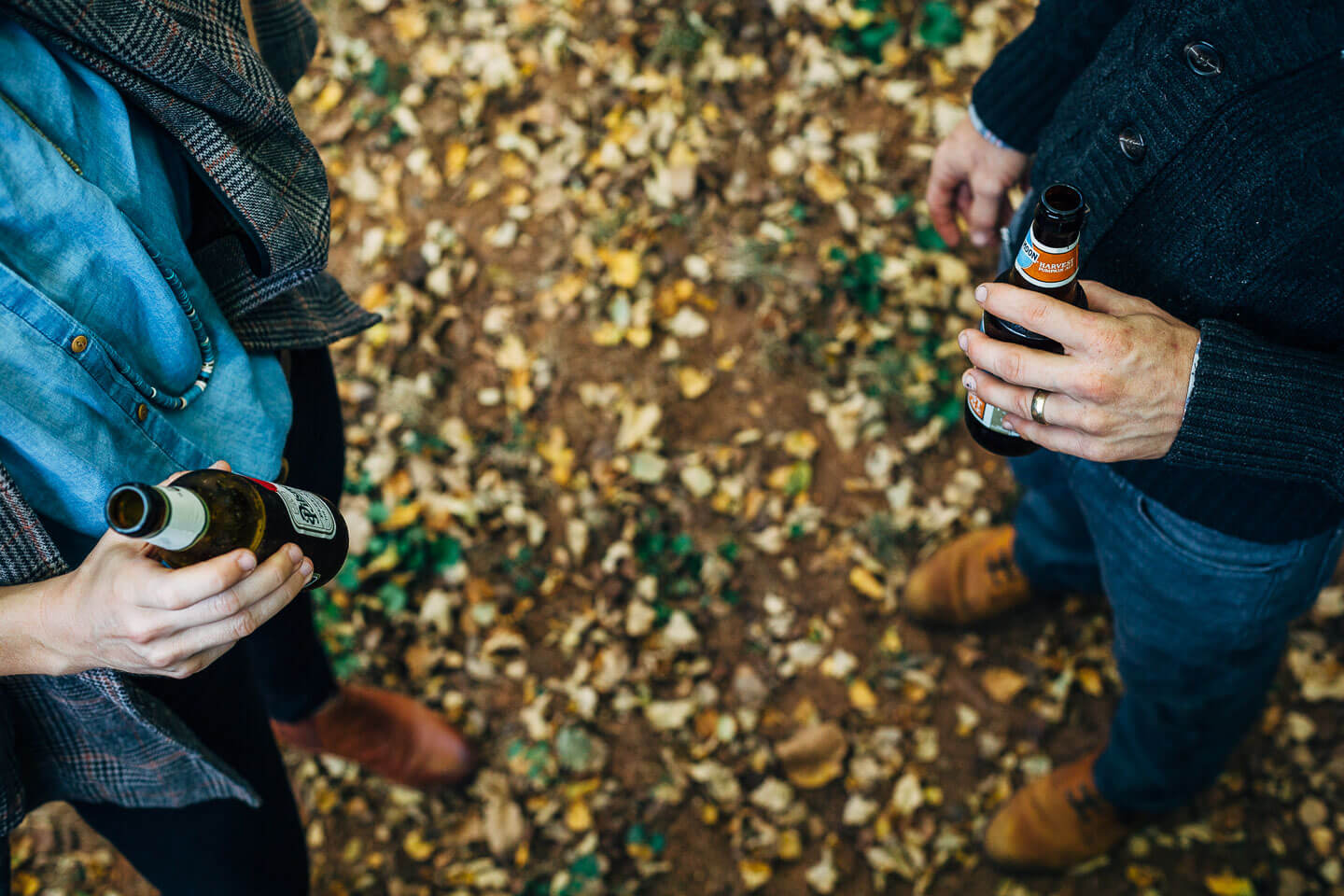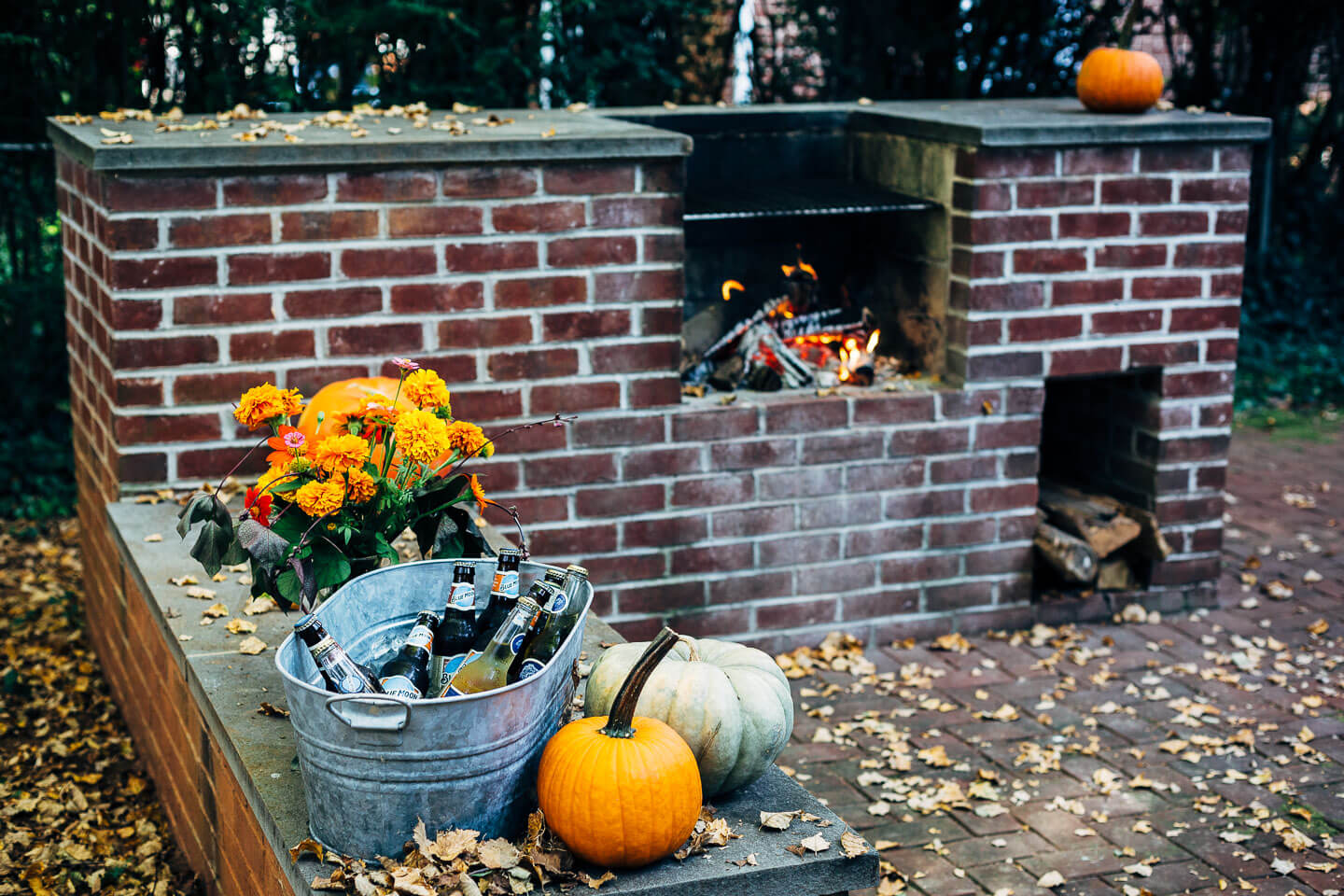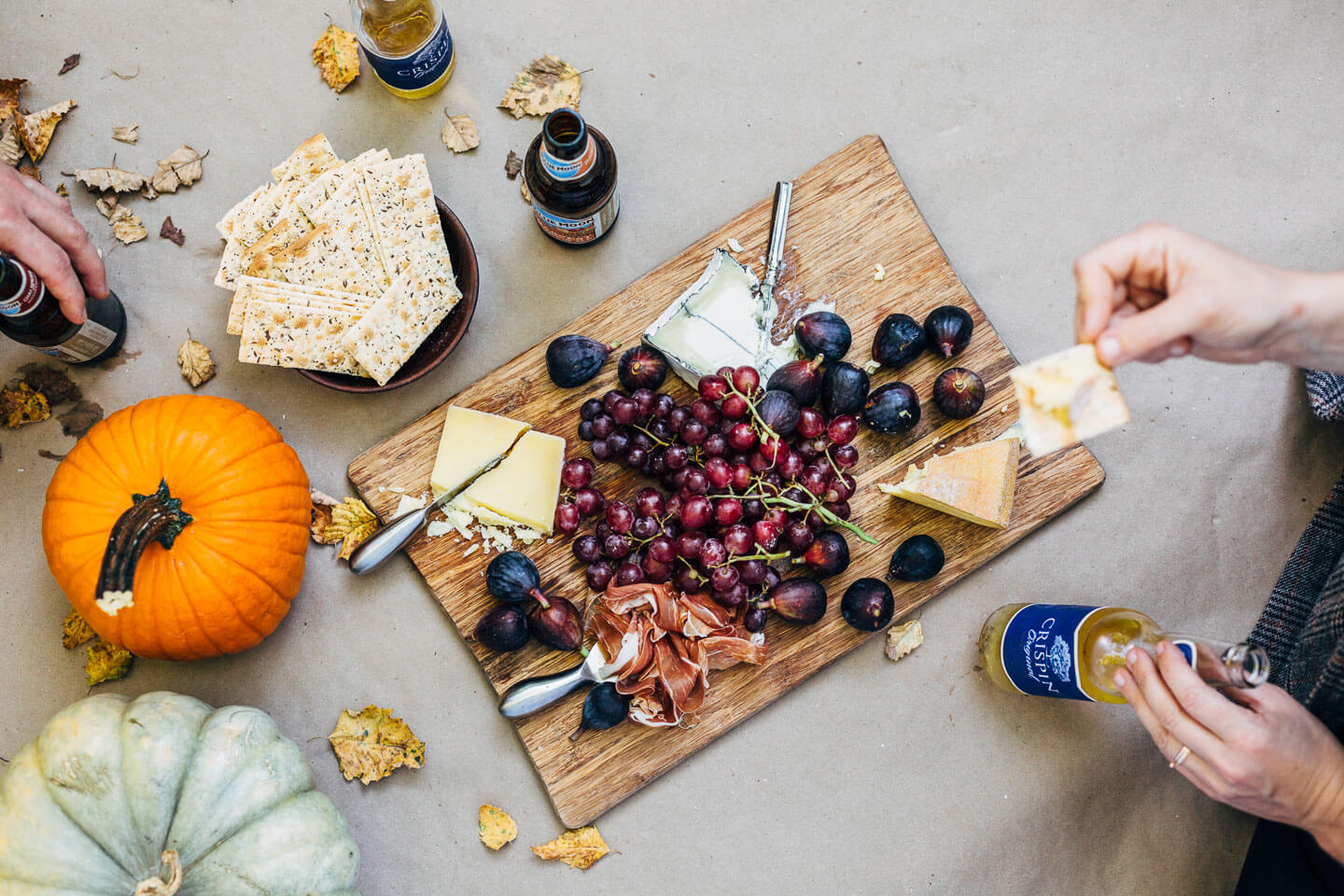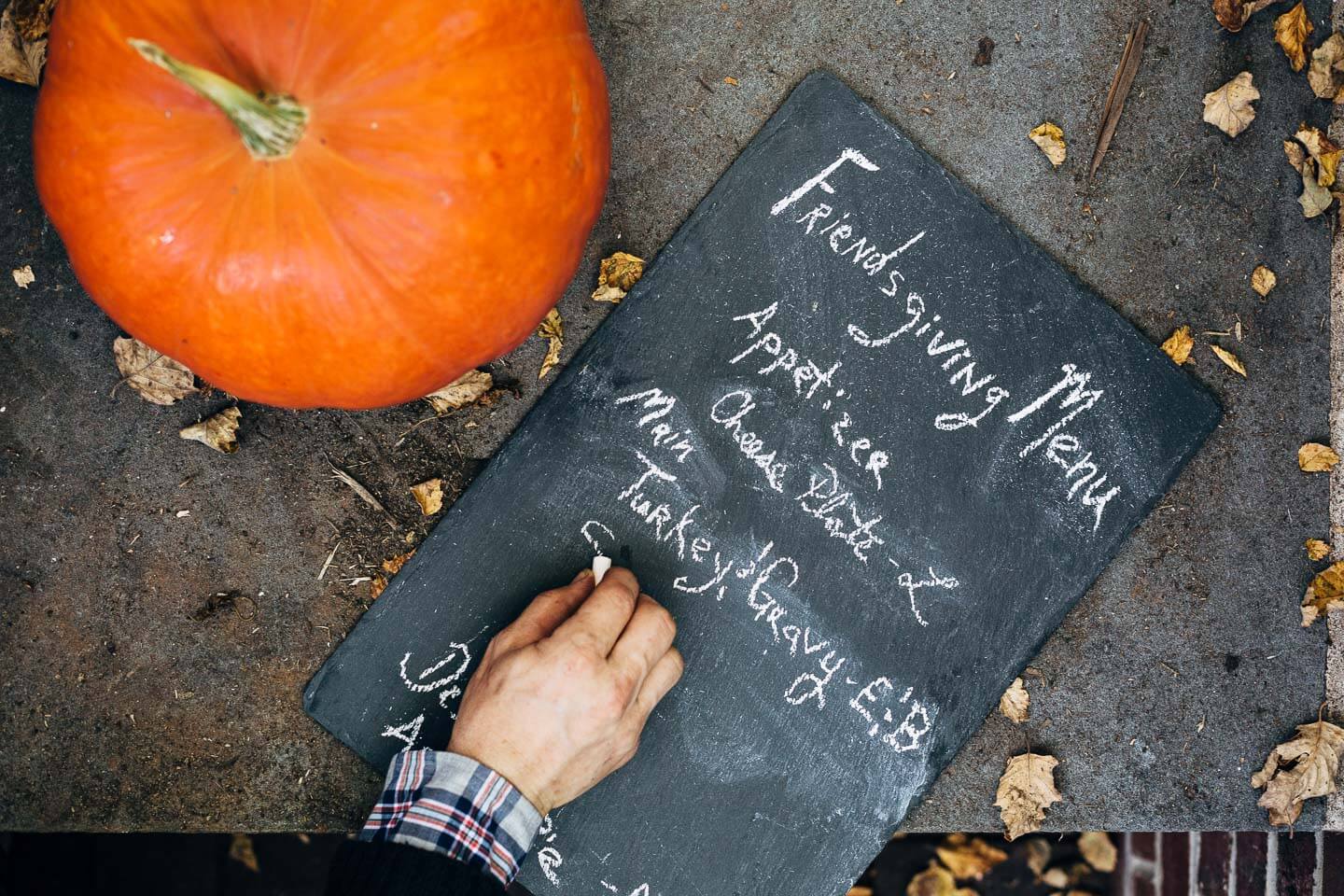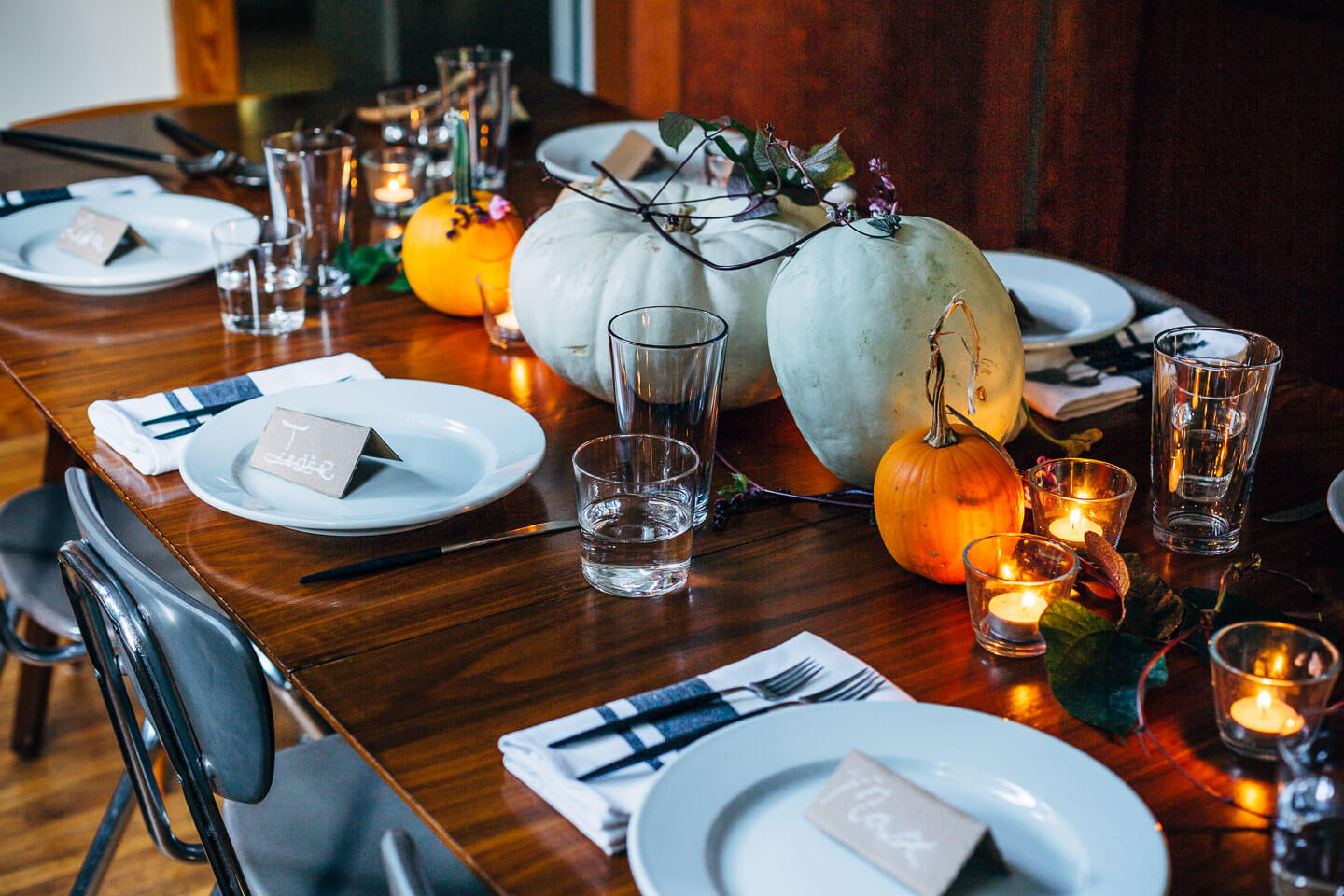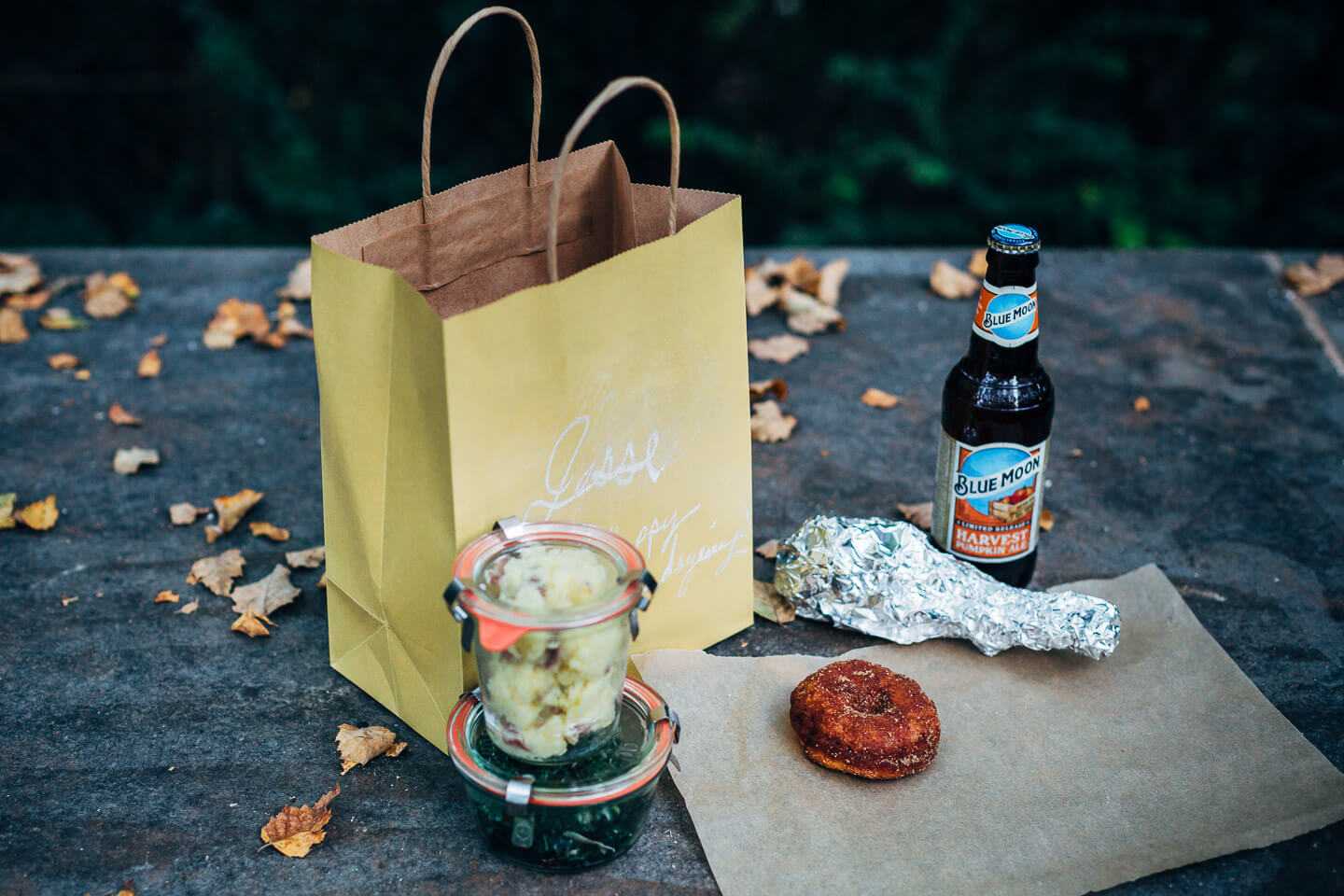 This content was created in partnership with Pints and Plates, a beer pairing website.