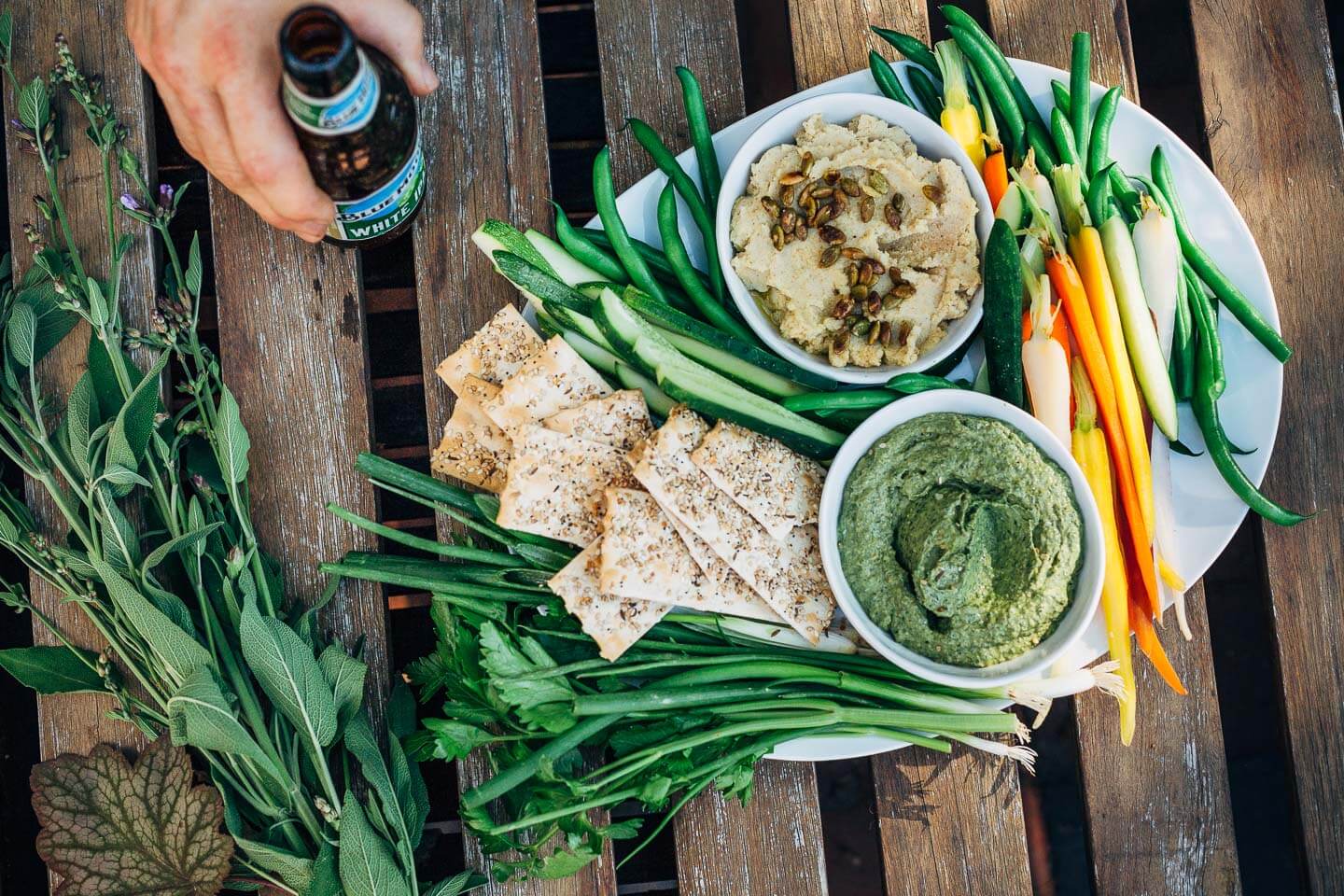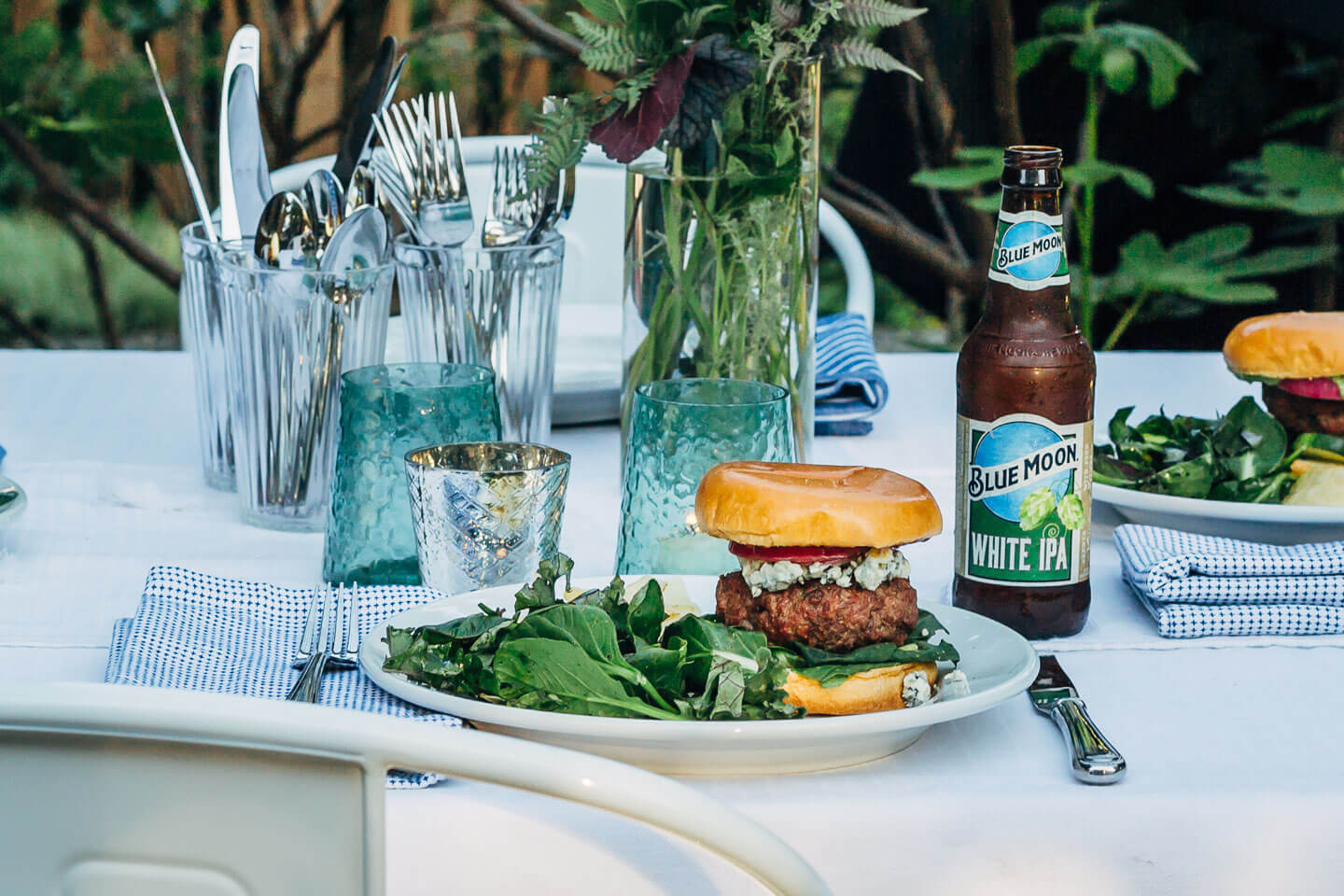 A relaxed burger bar with on-point flavors and beer pairings, in partnership with Pints and Plates.
Every summer I aim to spend the maximum time possible out of doors. Besides pools and hikes and stoop sitting, Brian and I spend a couple evenings a week at the grill listening to thrum of insects while bats and swallows swoop overhead. And when we gather with friends, we make a bigger fire, pull some house furniture outside, and enjoy an evening under the stars.
Recently, we jointly hosted a cookout with friends in their backyard. We started with a simple appetizer platter of fresh vegetables, dips, and seeded crackers. Then, we laid out a full-on burger bar with an array of condiments, vegetables, pickles, and homemade spreads. To add a little order to the spread, we planned out a few suggestions for burger ingredients and beer pairings.
Get the details on Pints and Plates, including a burger pairing guide, step-by-step videos, and recipes.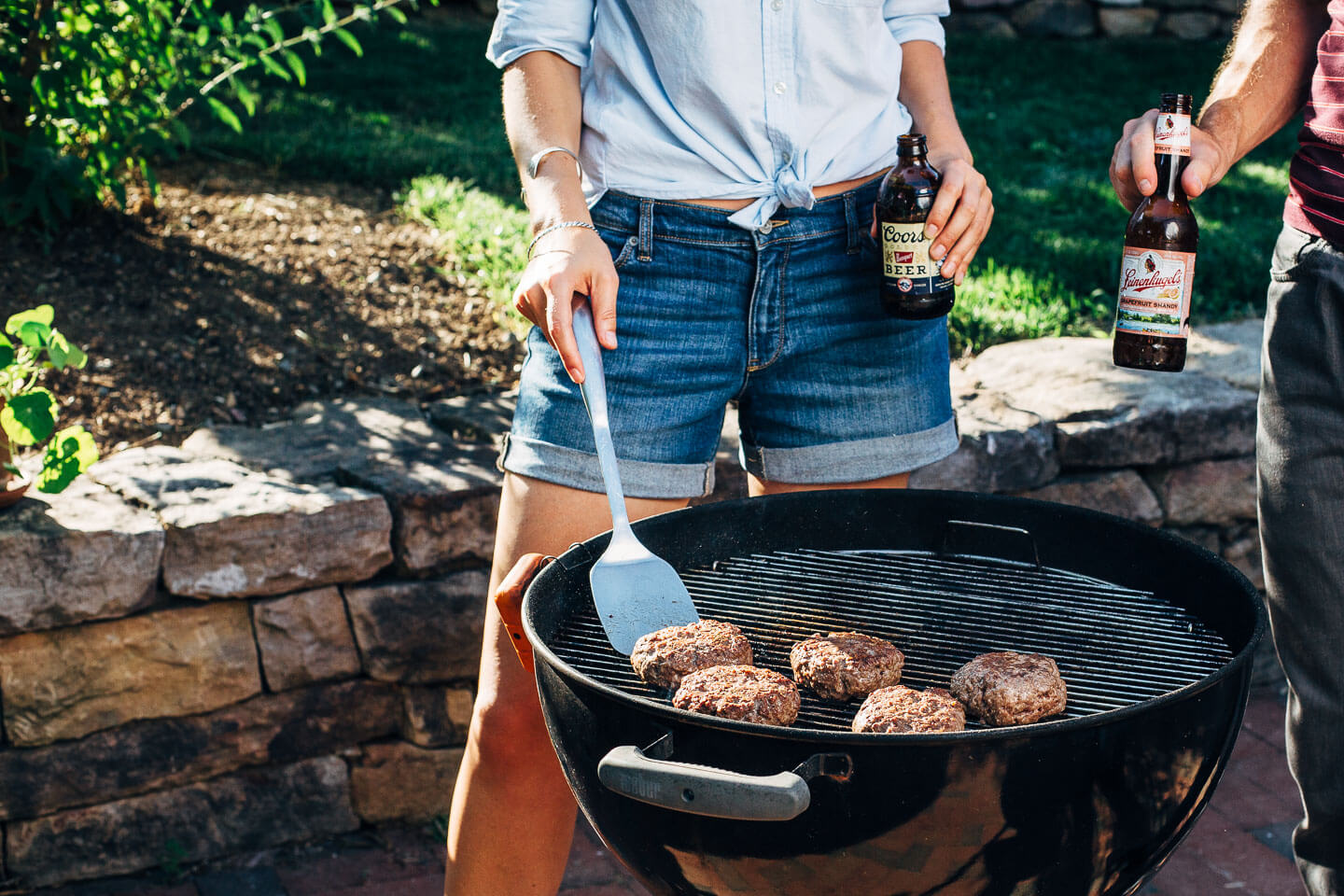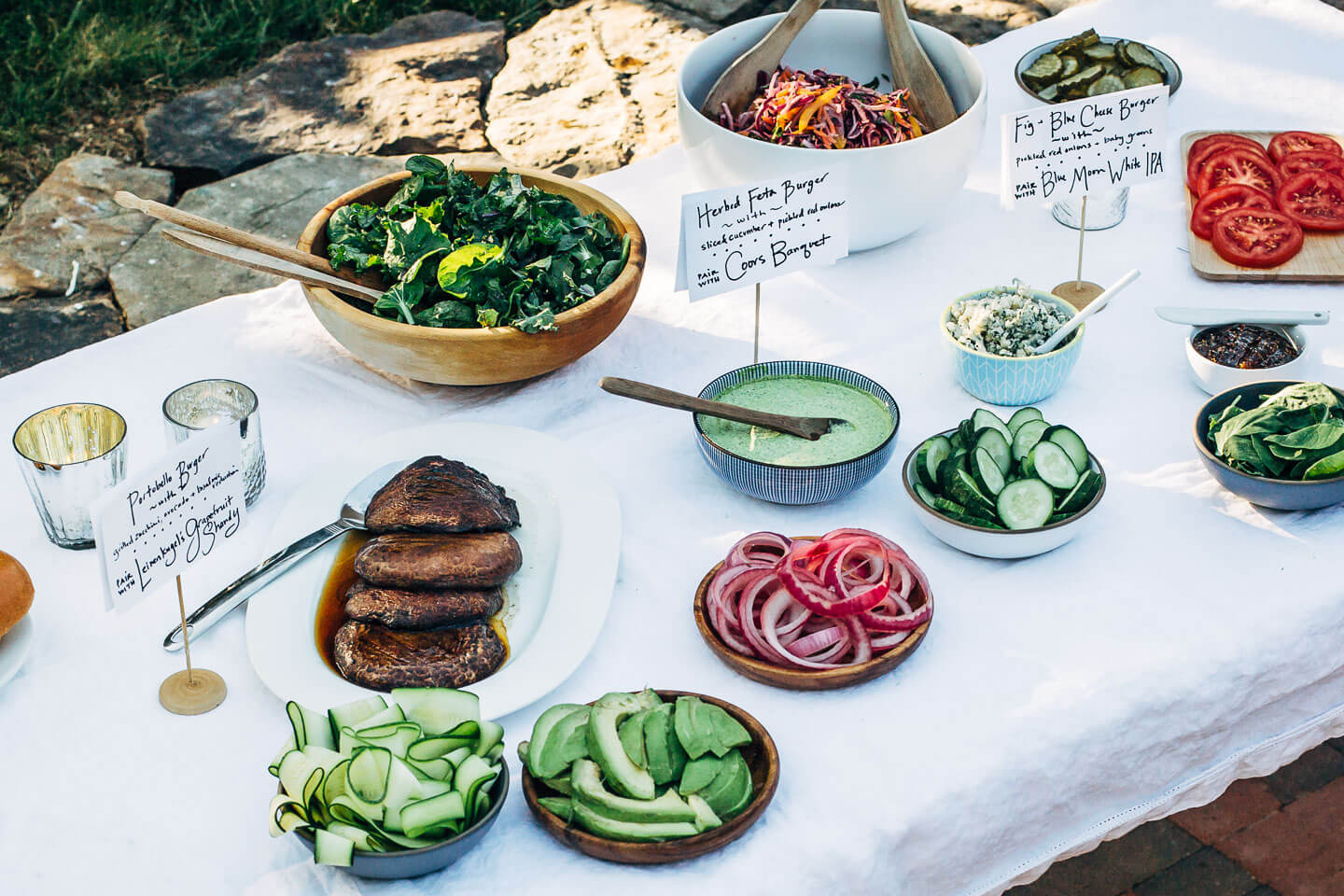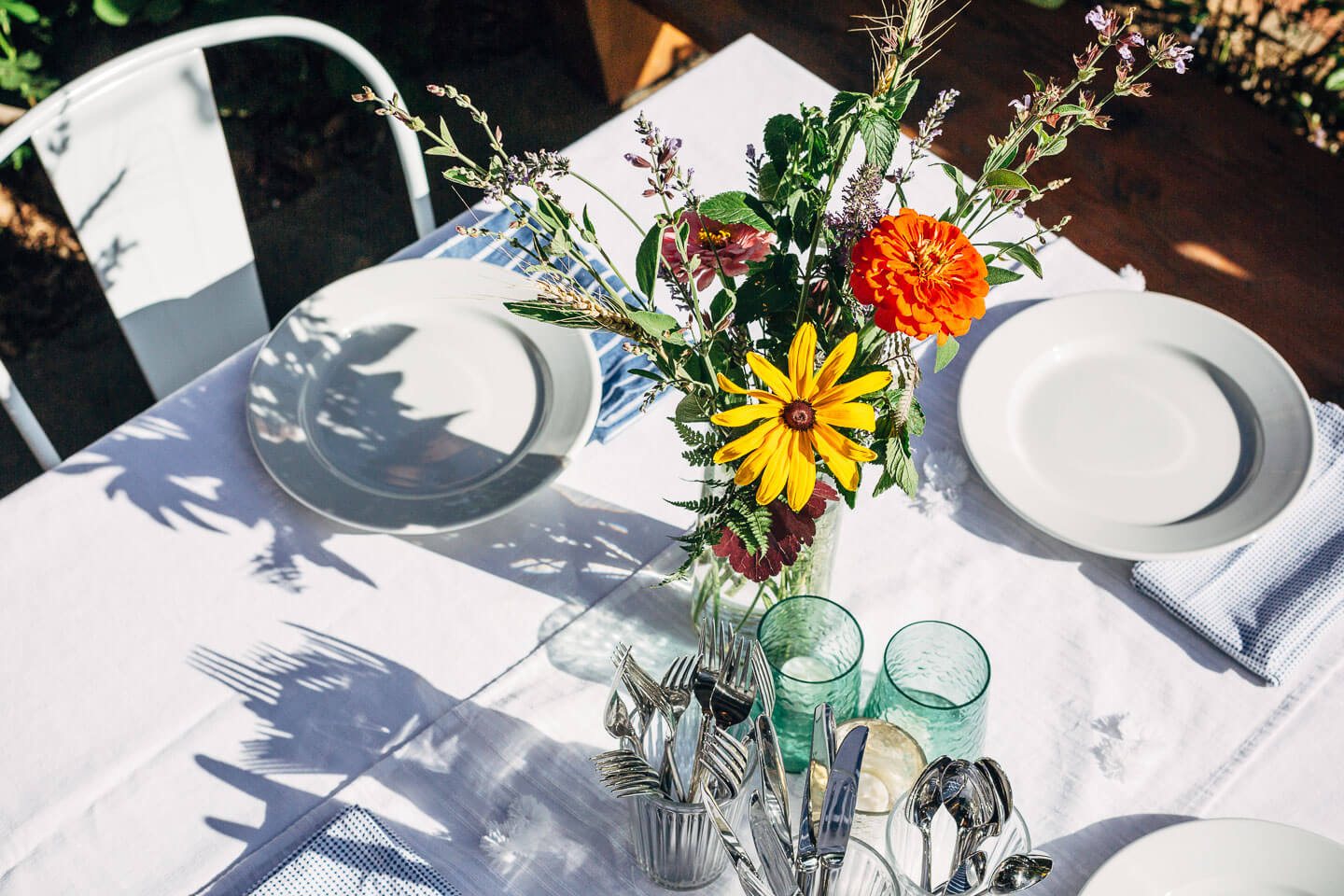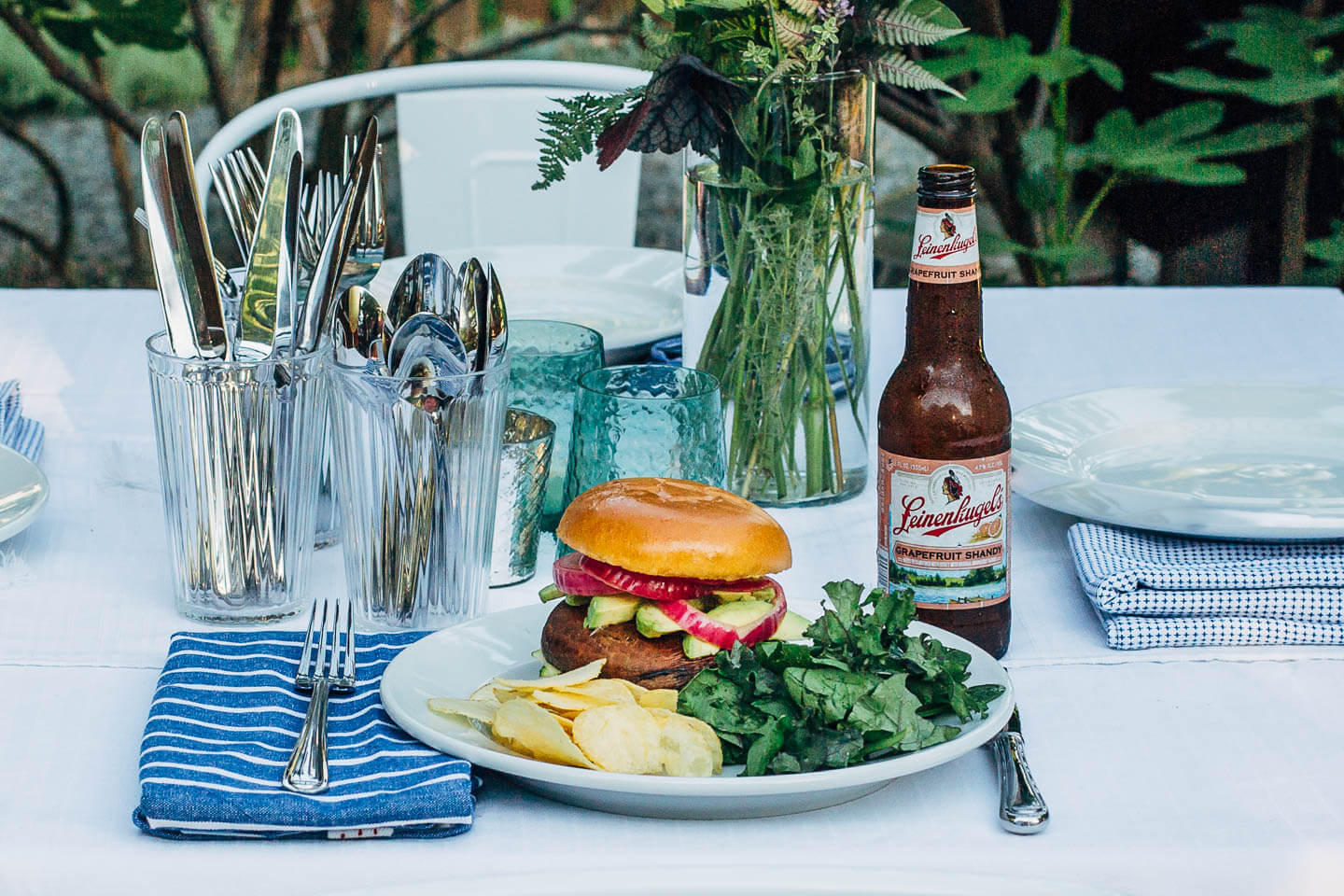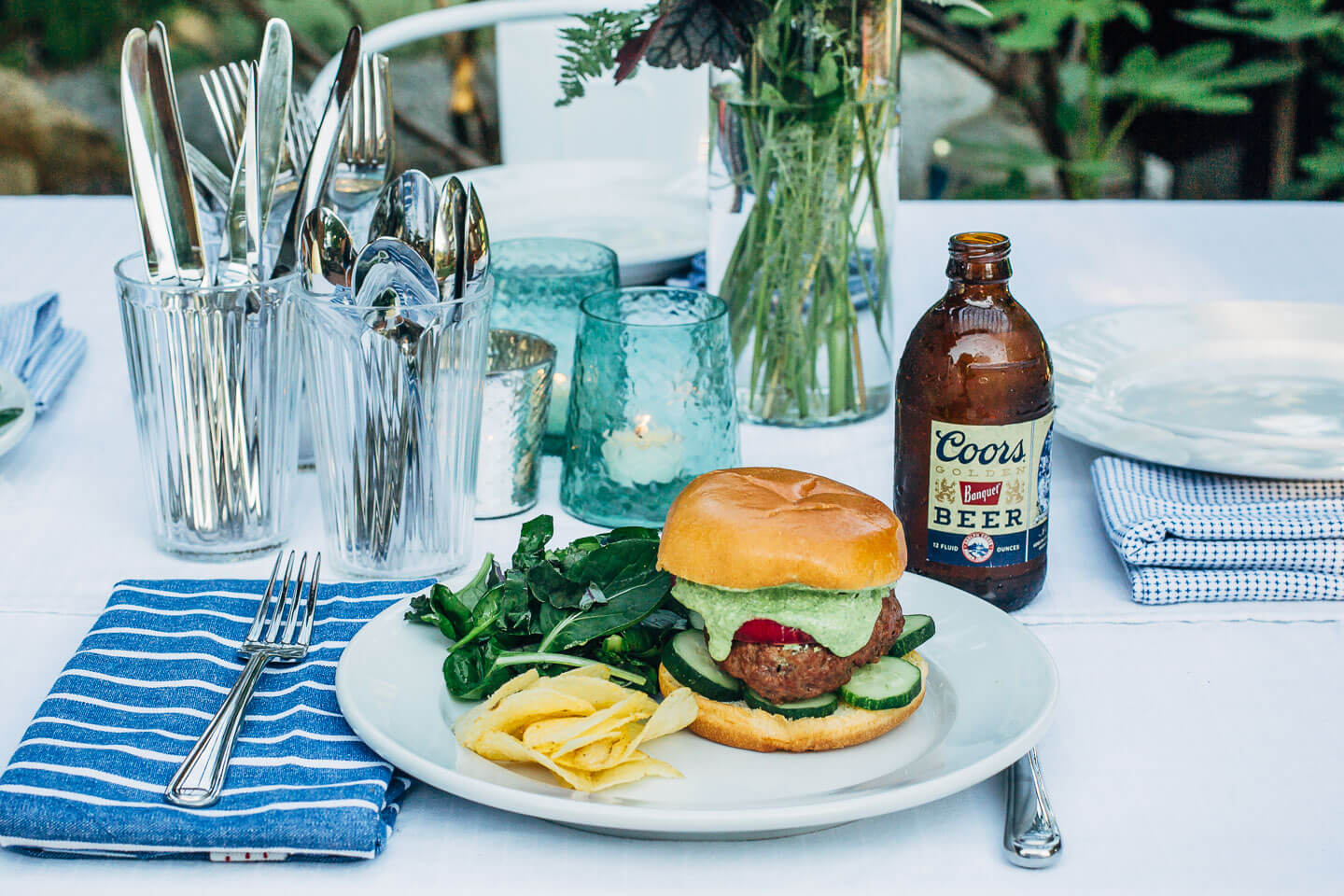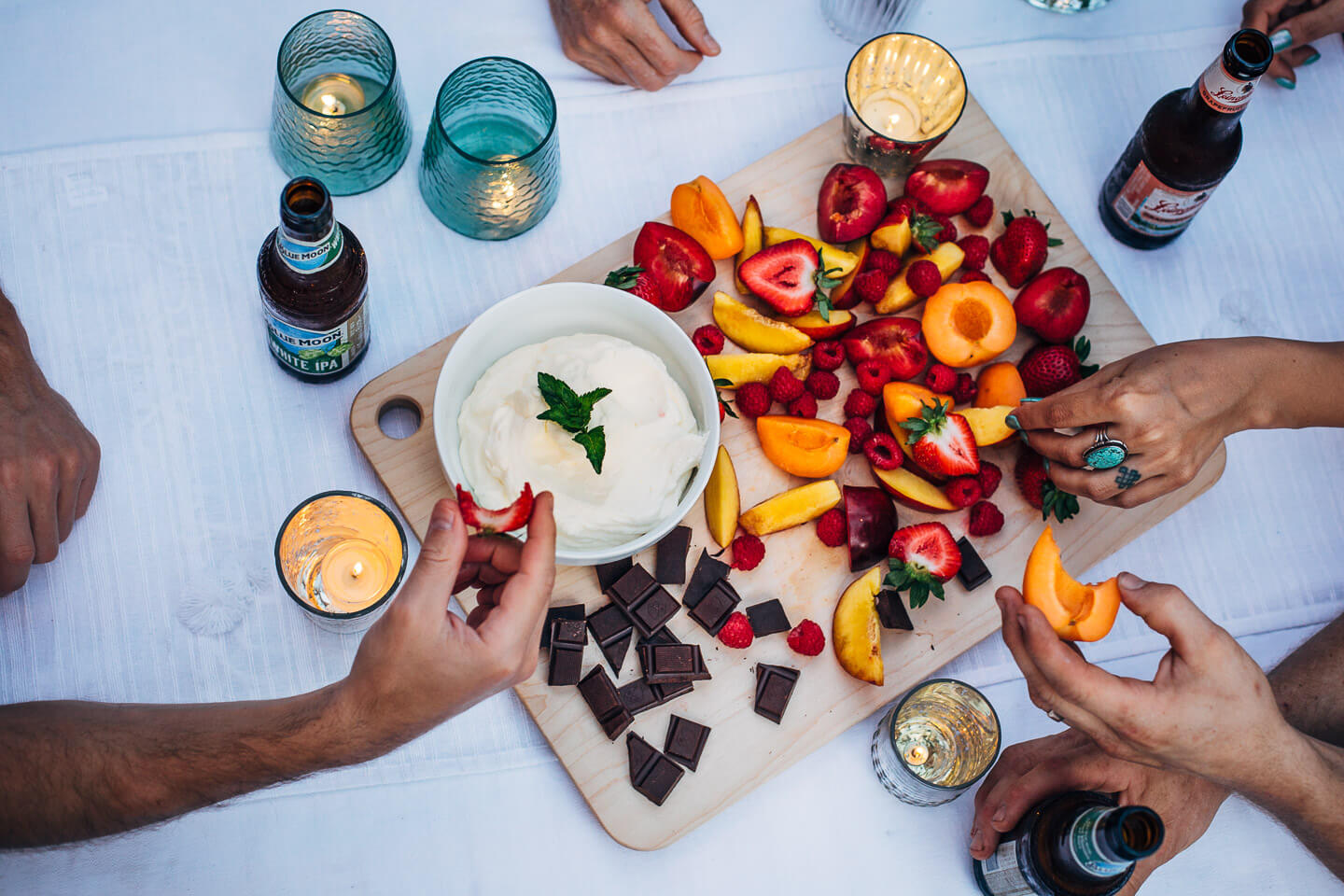 This content was created in partnership with Pints and Plates, a beer pairing website.
SaveSave
SaveSave
SaveSave
SaveSave
SaveSave
SaveSave