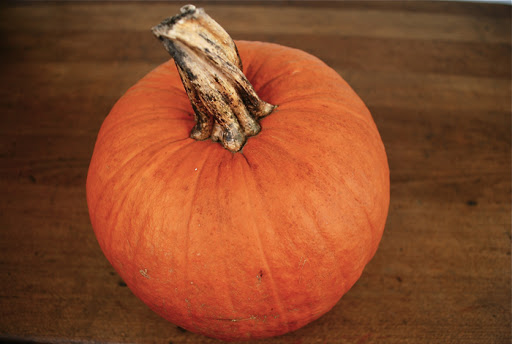 We take Thanksgiving pretty seriously here at Brooklyn Supper. For the past 6 years Brian and I have stayed put and invited friends and family to cram into our one-bedroom apartment for a giant feast. I love every part of Thanksgiving, getting ready in the weeks before, frantic Wednesday before prep, waking up at 6am and dealing with the turkey, and then, the big moment. Guests arrive and, it's Thanksgiving!
Whether you're hosting a celebration of your own this year, or just bring a dish or two, we've got you covered. Here are some ideas from Brooklyn Supper Thanksgivings past, try these:
Turkey, Gravy, Sides and Food Snobbery
Quick Pickles and Sweet Potato Pudding
Best From Scratch Pumpkin Pie Ever
Classic Roast Heritage Breed Turkey
And, stay tuned for more Thanksgiving ideas, things that aren't Thanksgiving ideas (in case you suffer from Thanksgiving fatigue), and tons of turkey leftover ideas (go ahead and get the enormous bird–we've got you covered).
Finally, we want to give a big shout out to Brooklyn mama blog Shiny Brite! Shiny Brite is a great resource for urban parents all over the place. They cover everything from outings with kids, food, style and plain old life with kids. Thanks for the link love.