A simple vegan Honeynut squash and apple soup made with fresh ginger, tart apples, and sweet Honeynut squash (or whatever winter squash you happen to have on hand).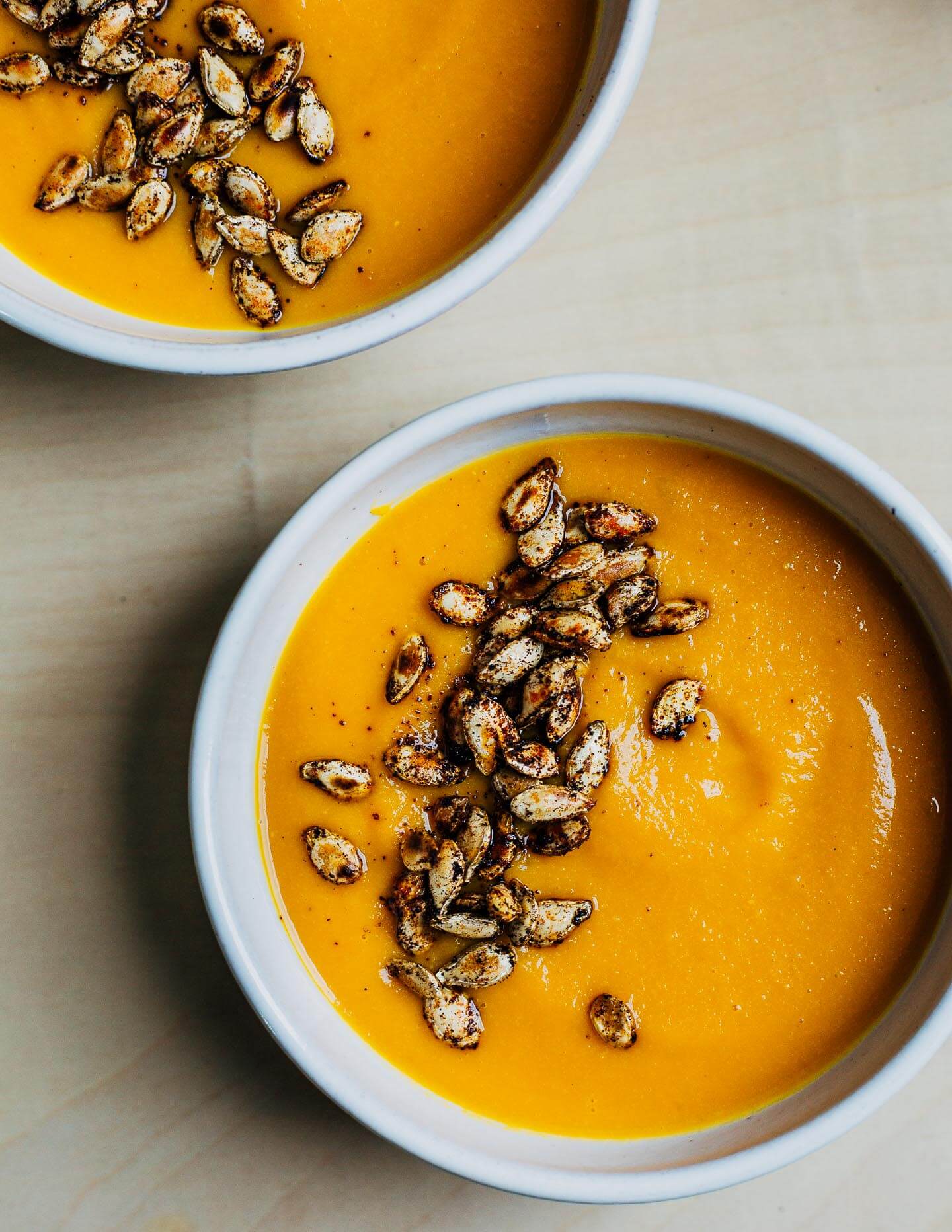 This gingery vegan Honeynut squash and apple soup is an ideal meal for these first days of fall. It takes advantage of Honeynut squash just as it comes into season, along with crisp apples and fresh ginger, and comes together easily on the stovetop. I like to serve it alongside grilled bread and a big green salad. It's just the kind of low-key dinner I need for these busy fall days.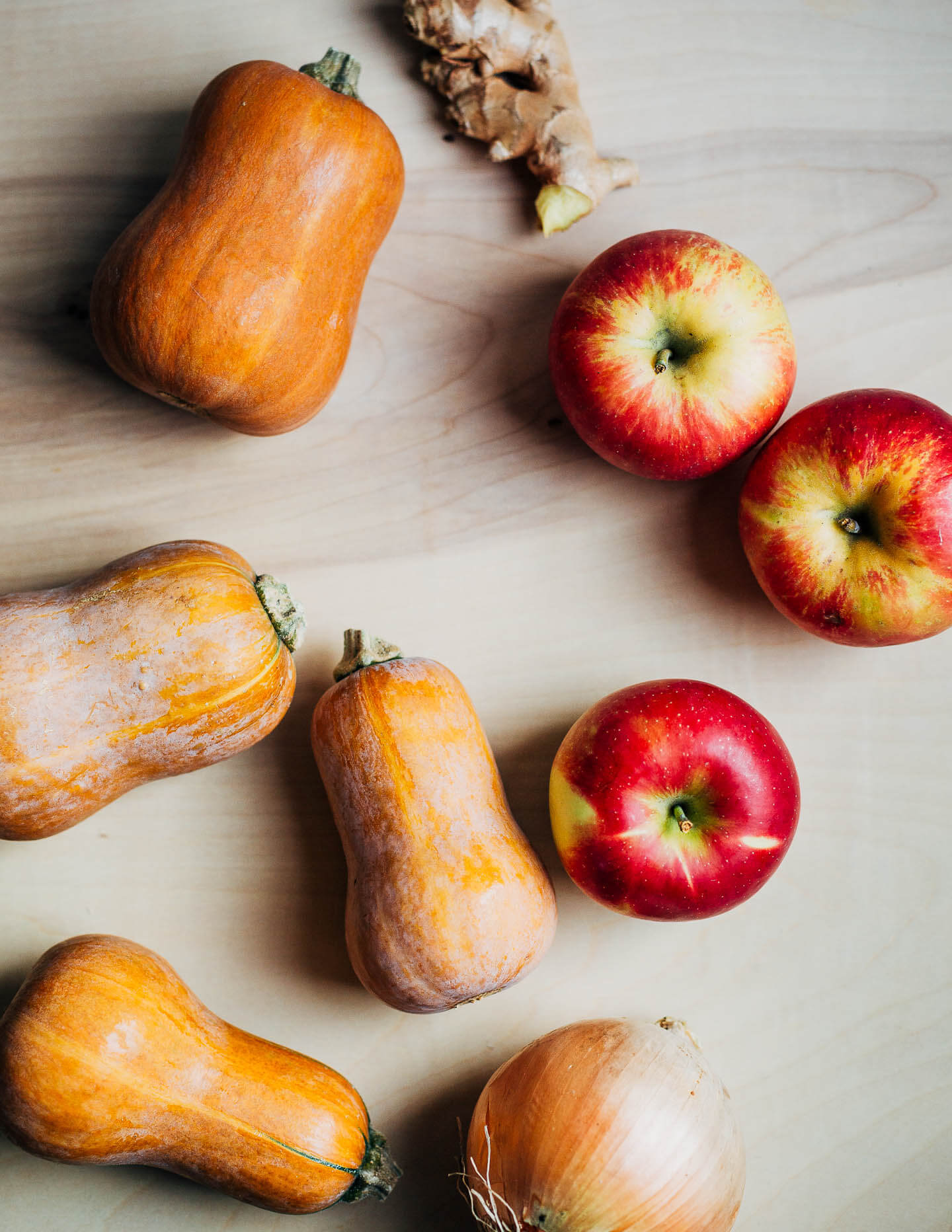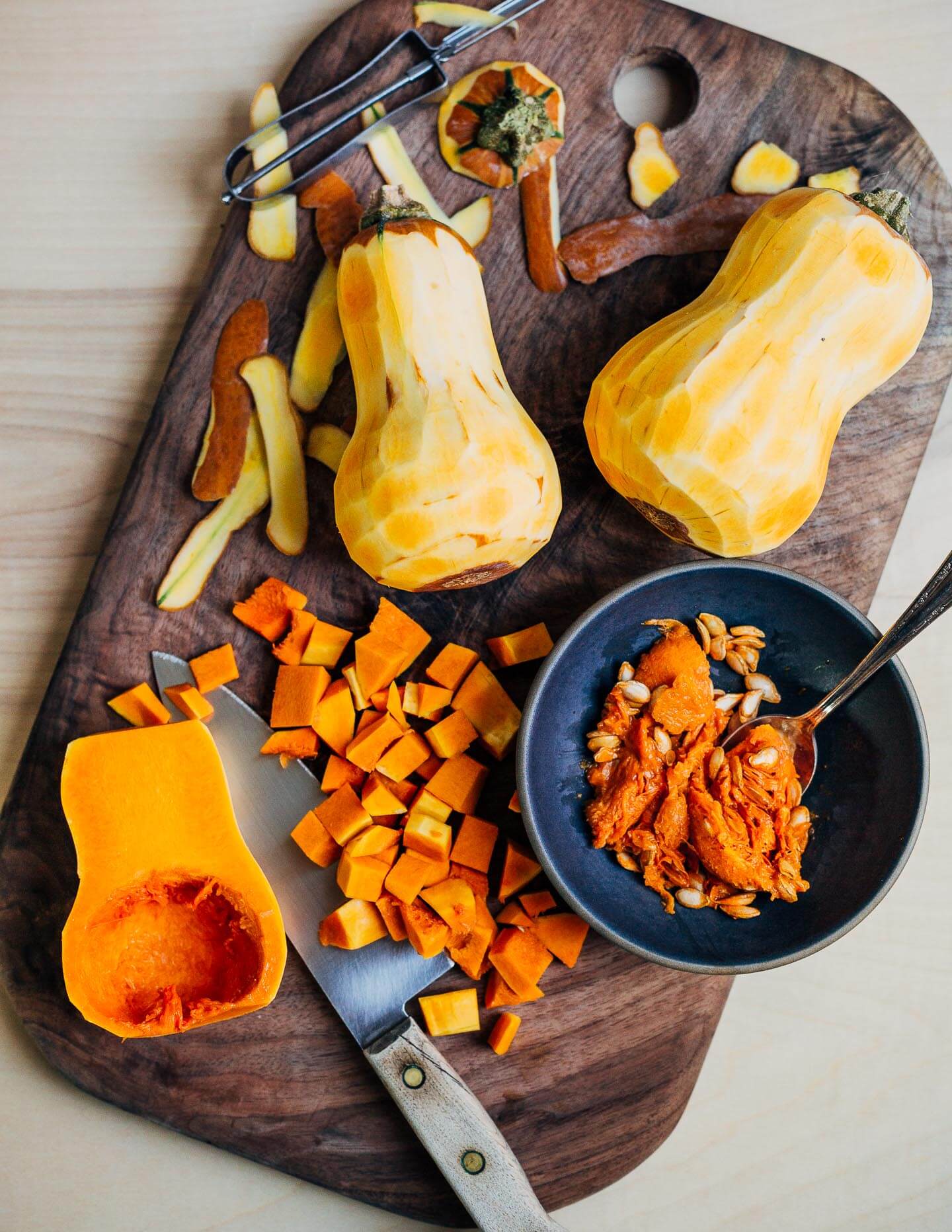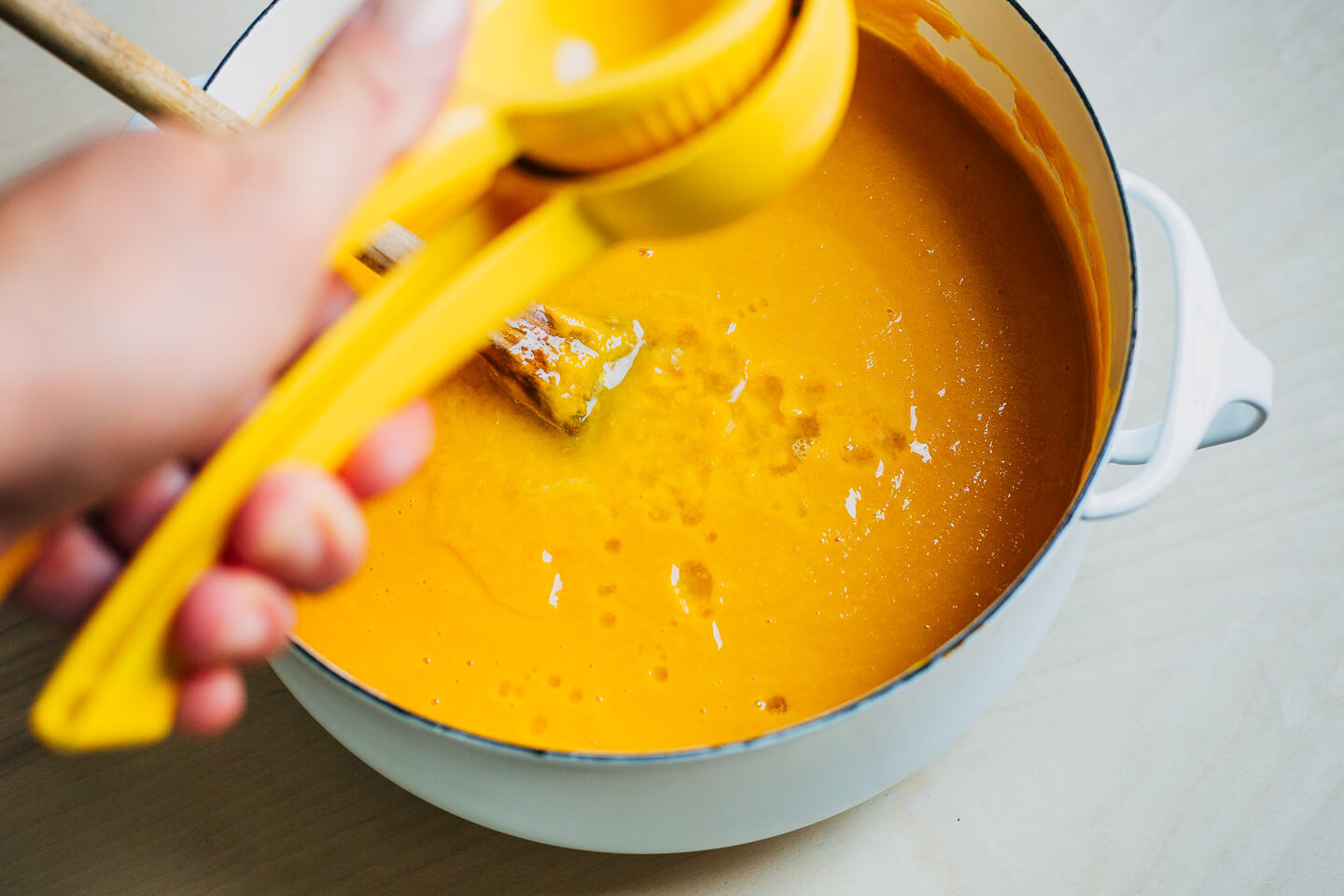 This recipe is my latest for the Reducetarian Foundation – an organization dedicated to helping folks reduce their consumption of animal products. I like the Reducetarian ethos because it asks us to make plant-based swaps wherever we can and acknowledges that for many, eating less meat is the most approachable path toward treading more lightly on our planet.
You can learn more about the Reducetarian Foundation and get the recipe for this vegan Honeynut squash and apple soup on their site right here.