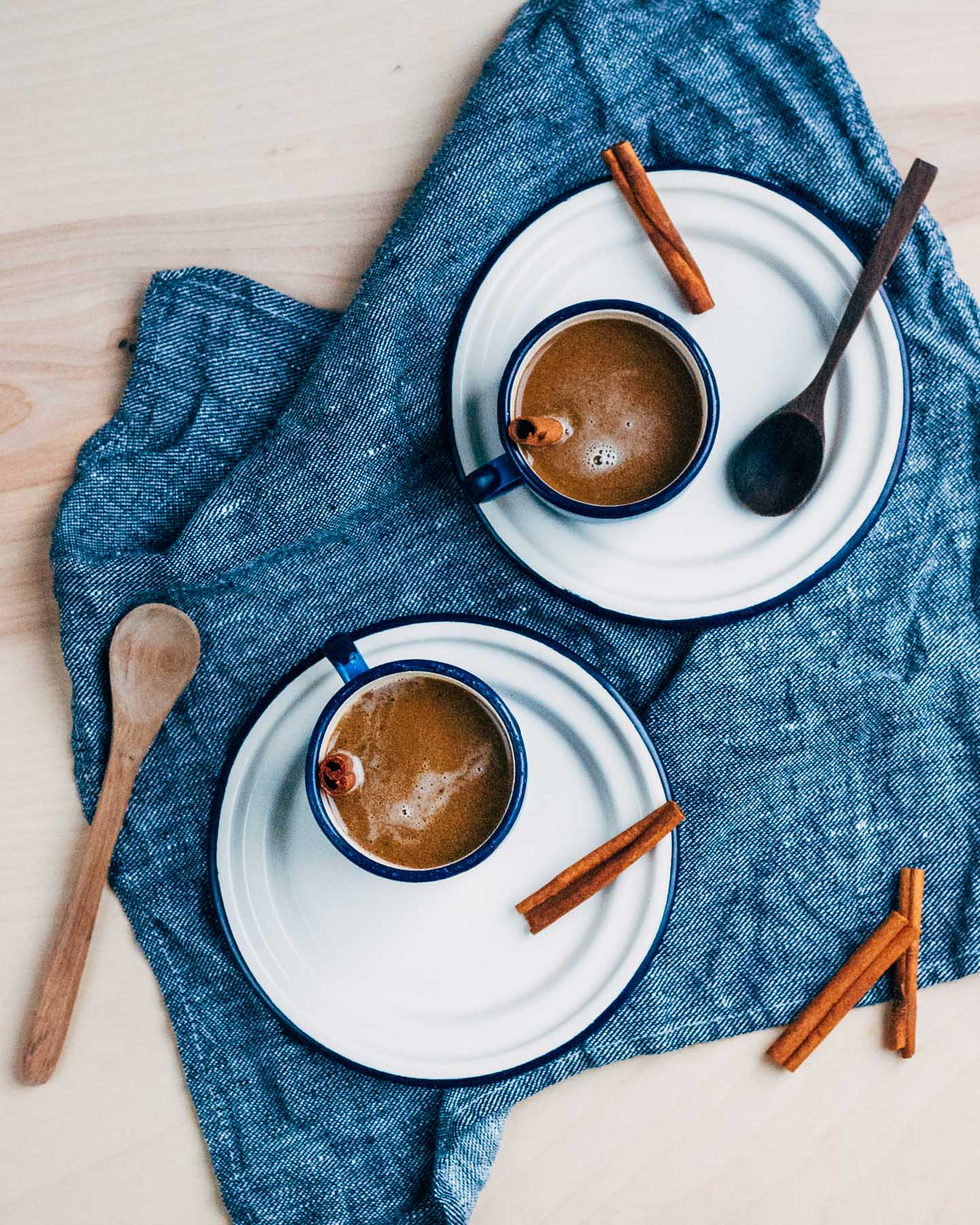 Unless you're in on the whole bulletproof coffee thing, it can seem like a weird move to put butter in your hot cocktail. It is a weird move to put butter in your cocktail. But it's also pretty wonderful. I can't speak to the coffee thing, but hot buttered rum, and especially hot buttered rum cider is warm and bright and creamy and really, really sippable.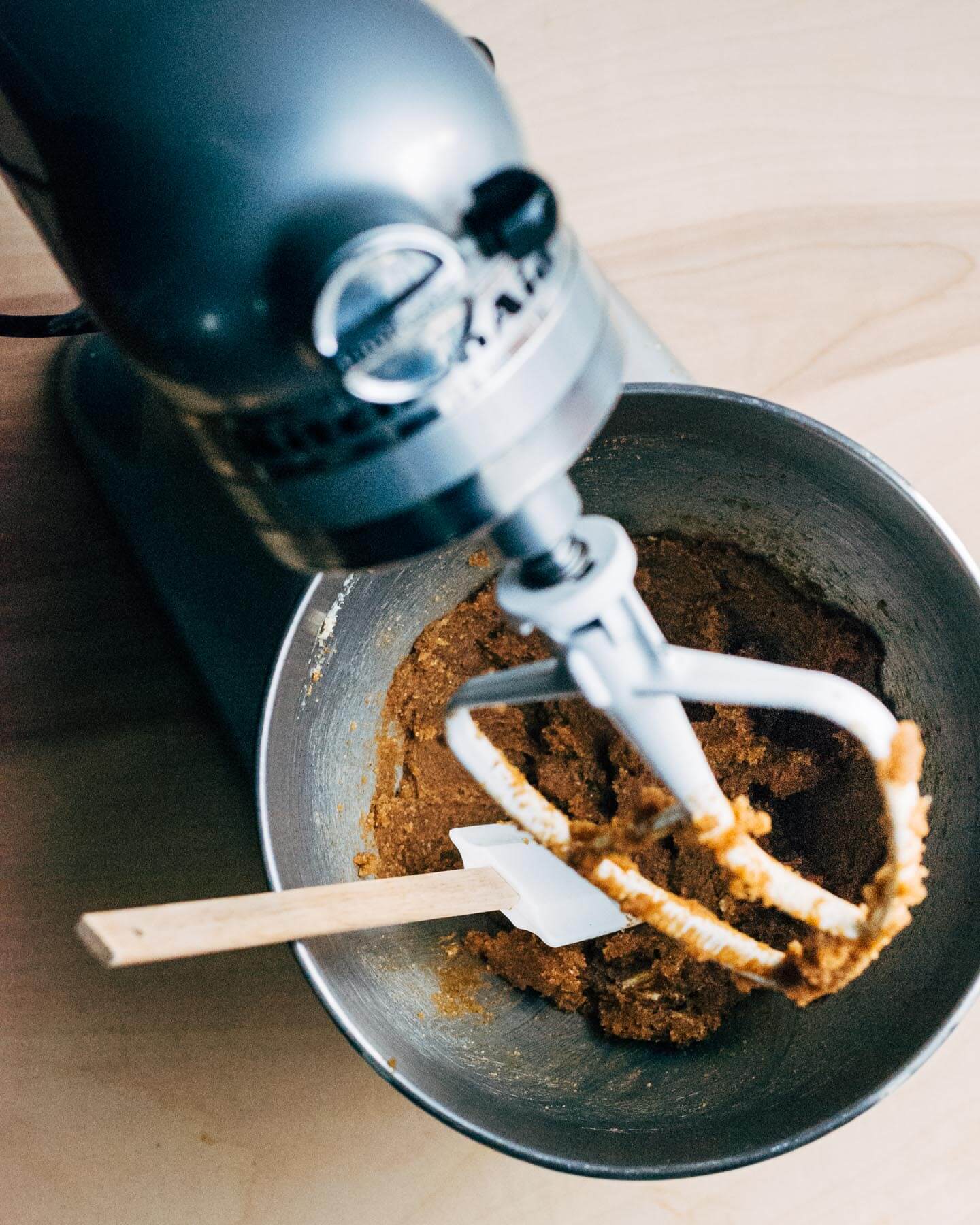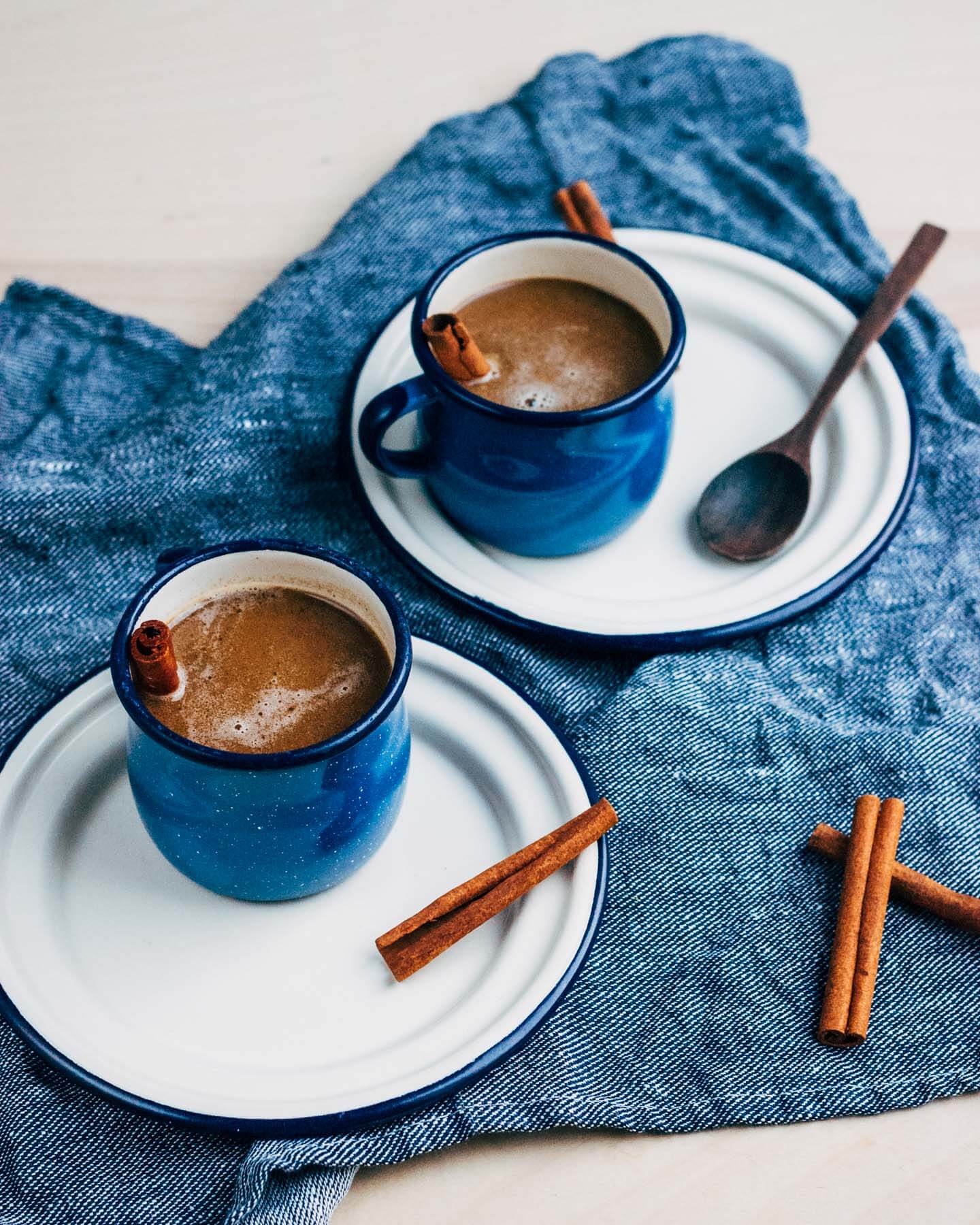 Brian and I have made hot buttered rum a few times and have finally found our way to the best possible beverage. Compound butter – in this case one made with brown sugar and warming spices – melds nicely into the hot water. The simplest hot buttered rum recipes call for just a pat of butter, but this leads to a greasy slick in the drink. We also tried water and warm apple cider, and the cider was incredible. It lends a tang, sweetness, and texture that unties dark rum and butter beautifully. Get all the details, and the recipe, over on Yahoo Food.
I'm saving all my New Year's reflection for January, in the meantime, let us all head out or get cozy at home and enjoy the evening. 2015 is the best year I've had in a long while, and I want to double down on the goodness for 2016. I hope that wherever you are tonight, you're surrounded by love and friends and high hopes for the year ahead. Happy New Year, friends.