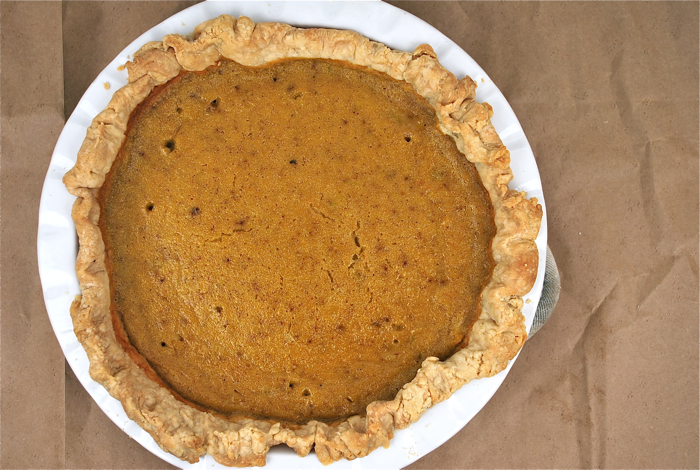 Things have been pretty quiet around here. We said goodbye to our sweet pup Oscar last Friday, and since then I've been pretty blue. But the thing is, when you have two kids and a busy life, it's hard to stop time and just be sad. The days when I could wallow in sadness, alternating between lounging in bed and long baths, are over. No matter what we're feeling, lunch needs to be packed, people need to be picked up, dropped off, and life goes on. But amidst the hustle, there's a stray hair, or a tennis ball rolling out from under the couch and my heart breaks all over again.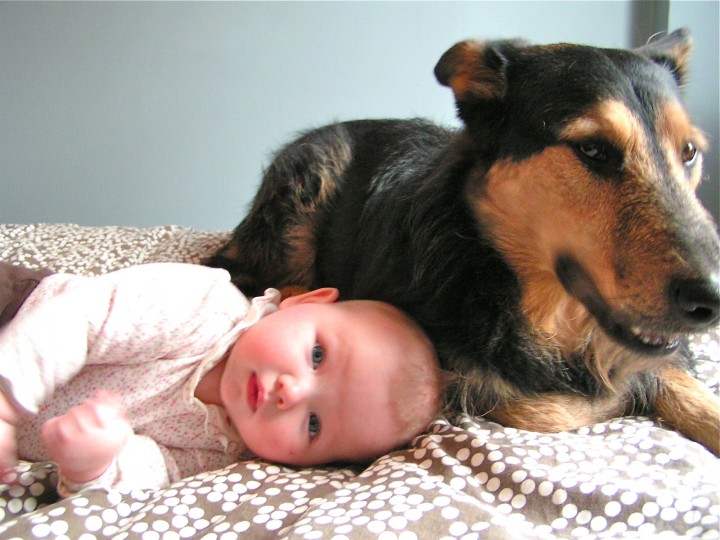 Heavy hearts aside, it has donned on me that Thanksgiving is next week. Like, six days away. And we're preparing dinner for 13! My goal this year is to be organized, relaxed, and to really enjoy the company. This has been a fall for remembering the little things and enjoying the moment, since life as we know it can change in an instant. I guess what I'm saying is, this Thanksgiving my goal is to be, above all else, thankful.
With that in mind, I'm dragging out one from the archives: classic pumpkin pie from scratch. Ditch the canned stuff, and bake up this silky, flavorful, real pumpkin pie. Real except that I frequently skip the pumpkin and use butternut or kabocha squash instead. You won't tell will you? Here's our recipe.
I'm slowly getting back in the groove, so check back next week for a flurry of holiday recipes. Until then, give your loved ones an extra squeeze or sniff, and send out a little wish that our sweet, sweet Oscar is at peace in that big dog park in the sky.