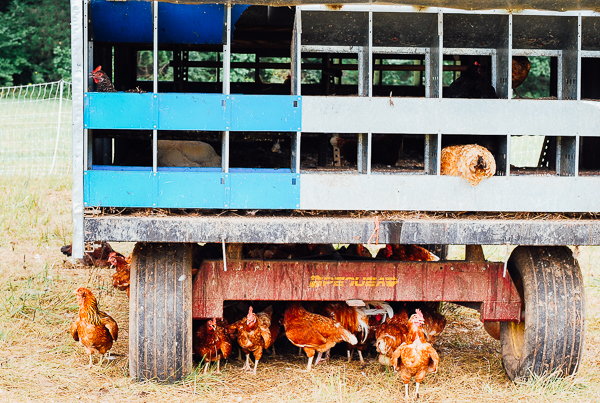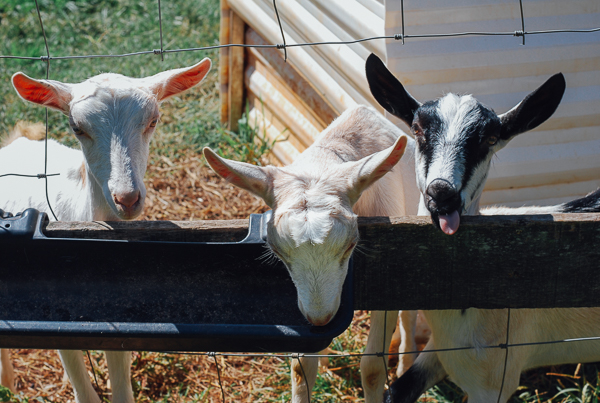 I've come to think of learning about seasonal food from the comfort of a Brooklyn address as akin to being a teenager, when you're the all-knowing king of the teensiest sliver of actual life. The teenage world is prescribed; their intricate social customs and language have little bearing on the world at large. In your heart, you feel like you've figured it all out, but have yet to consider all the things you don't know, with the compromise and complexity of adult life only a distant possibility. For better or worse, to be teenaged is to exist in a bubble.
In the same way, I thought I knew a lot about local food when I lived in New York City. I never realized how much of an anomaly the food systems there were. The NYC Greenmarket system is incredibly well run and brings in a wide range of produce from local producers and regions around NYC. This leads to a bounty of foods within the city, even in the middle of February, and an extended produce season as various harvests roll in at different times from farms ranging from South Jersey to Vermont. The city draws all kinds of specialty producers and unique local ingredients and parks them right in the middle of it all every day of the week.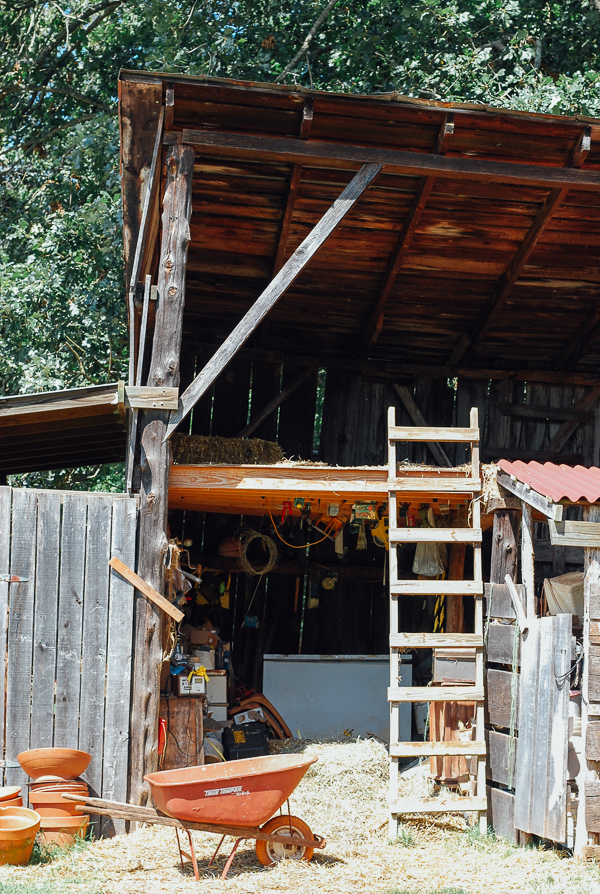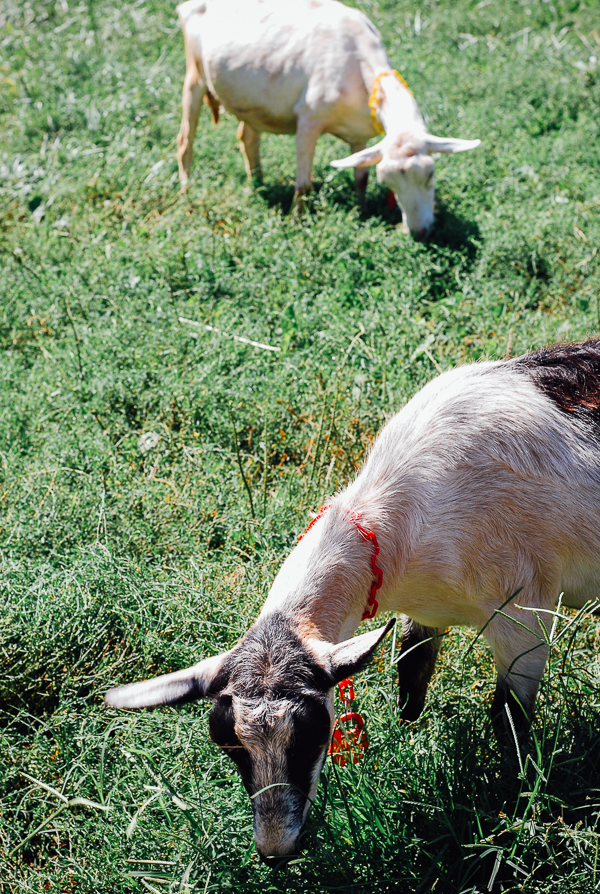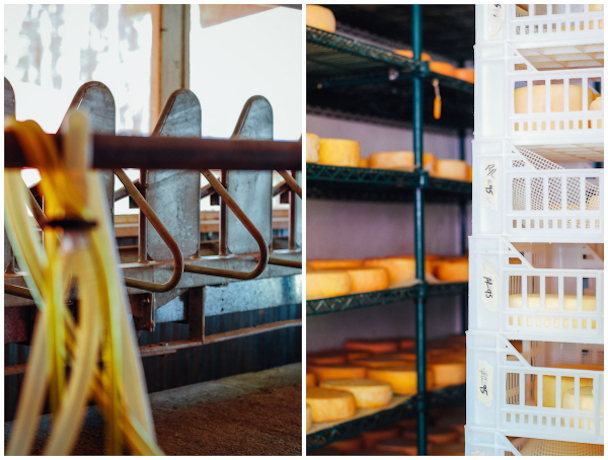 It may not surprise you to learn that this isn't the case here in Charlottesville. We are blessed with robust farmers markets (although they close for the off-season), a host of thriving CSAs, and dozens and dozens of local farms producing pastured meats, dairy, wine, cider, and seasonal produce. But the seasons are short, especially for fruit. Items like Concord grapes or local figs can be found, but it requires footwork and major sleuthing. Coming here, I felt like a teenager landing in the real world for the first time. Within months, it was clear that I had a lot to learn, and would likely spend years refining my knowledge of the region and the specifics of its growing season.
But there's a flip side to eating locally in Virginia –– proximity. Local farms are just a quick drive away. And few events capitalize on this incredible closeness more than the recent Meet Yer Eats farm tour. Organized by Market Central, a local non-profit advocating for the farmers market system as well as facilitating SNAP and debit services at local markets, the tour was essentially an open house at over a dozen local farms. We planned a route that took us through southern Albemarle county, and visited Caromont Farm, Bellair Farm, and Vintage Virginia Apples at Albemarle Ciderworks.
Caromont Farm (pictured above), is a small batch goat cheese producer located in Esmont, VA. The husband and wife team raise dairy goats and make cheese on a small, remote farm. Cheesemaker and chef Gail Hobbs-Page led a tour of the dairy and cheesemaking operation. We sampled the fresh goats' milk and I was surprised to discover it had a mellow, buttery taste. After tasting their wares, we picked up two kinds of cheese (both of which are long since devoured, and the exact varieties escape me).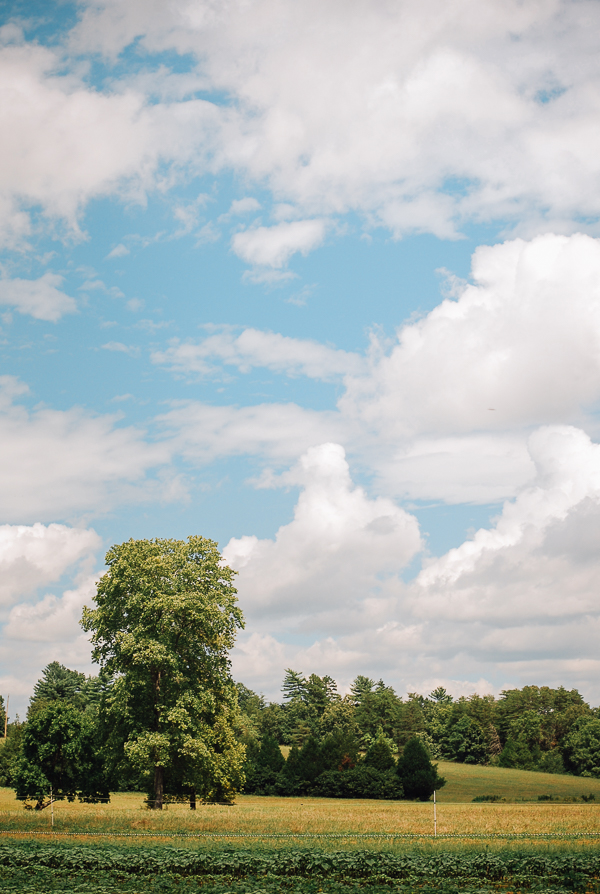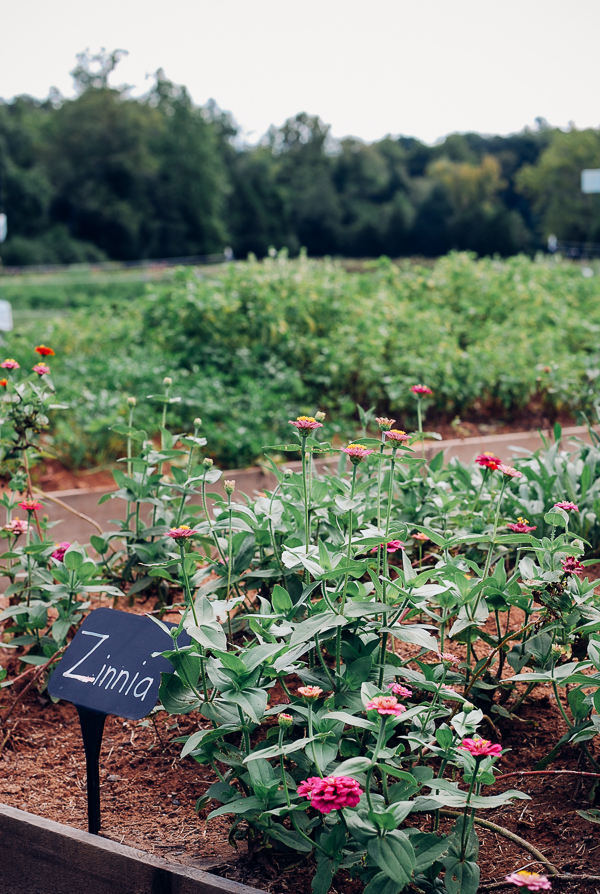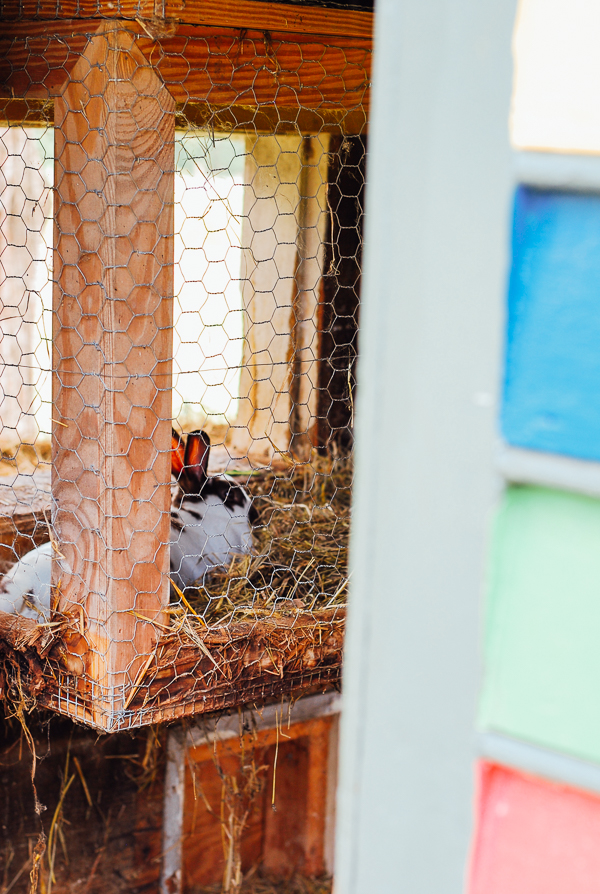 Bellair Farm hosts a robust local CSA program and is located just south of town on land that has been continuously farmed since the 1700s. While Brian and the girls picnicked, I went on a farm tour that included their massive greenhouse, chicken coops, pick your own crops, and potato fields. Our family stopped by a hilltop sheep pen, visited the resident bunnies, and was mostly just really taken in by the gorgeous landscape of the farm.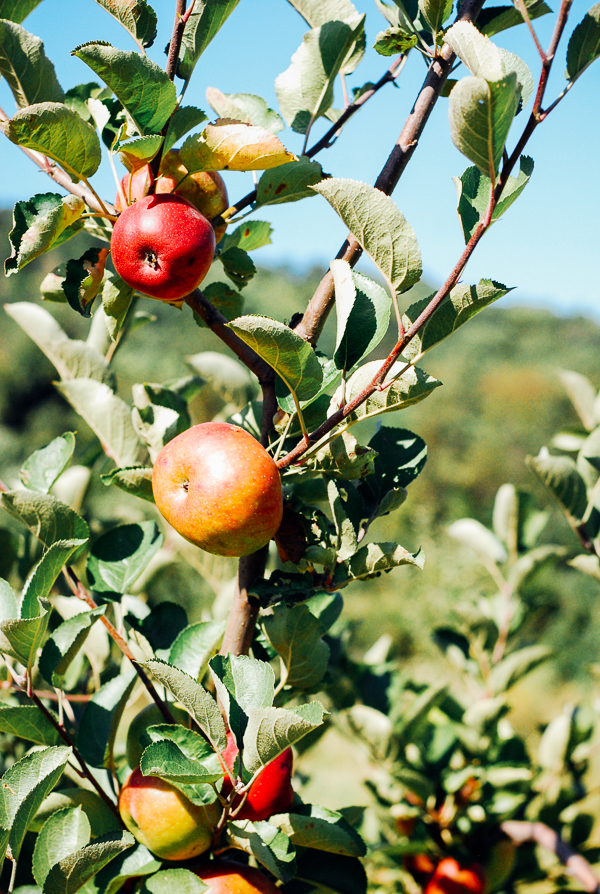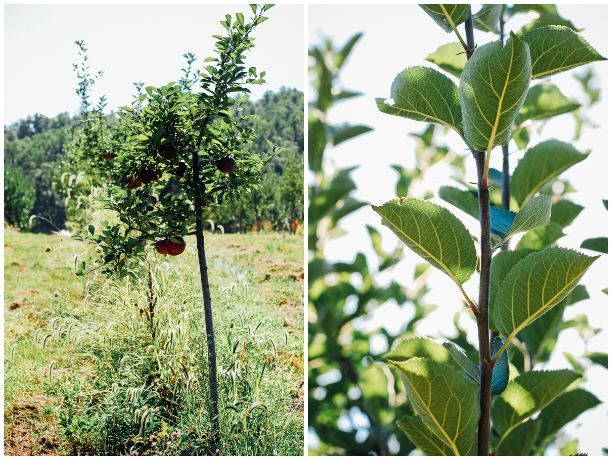 We ended things at Vintage Virginia Apples and Albemarle Ciderworks, an heirloom apple orchard and small batch producer of deliciously dry apple cider. Bill Shelton led a tasting of heirloom Virginia apple varieties and introduced us to the operations at the cidery. I was impressed at how the Shelton family had turned their family land into a small, thriving farm and cidery. After a long day in the sun, it was fantastic to set up at the cidery for a sample of the varieties produced there. Dry and complex, we loved their ciders and came away with a big bag of heirloom apples and a bottle of cider to boot.