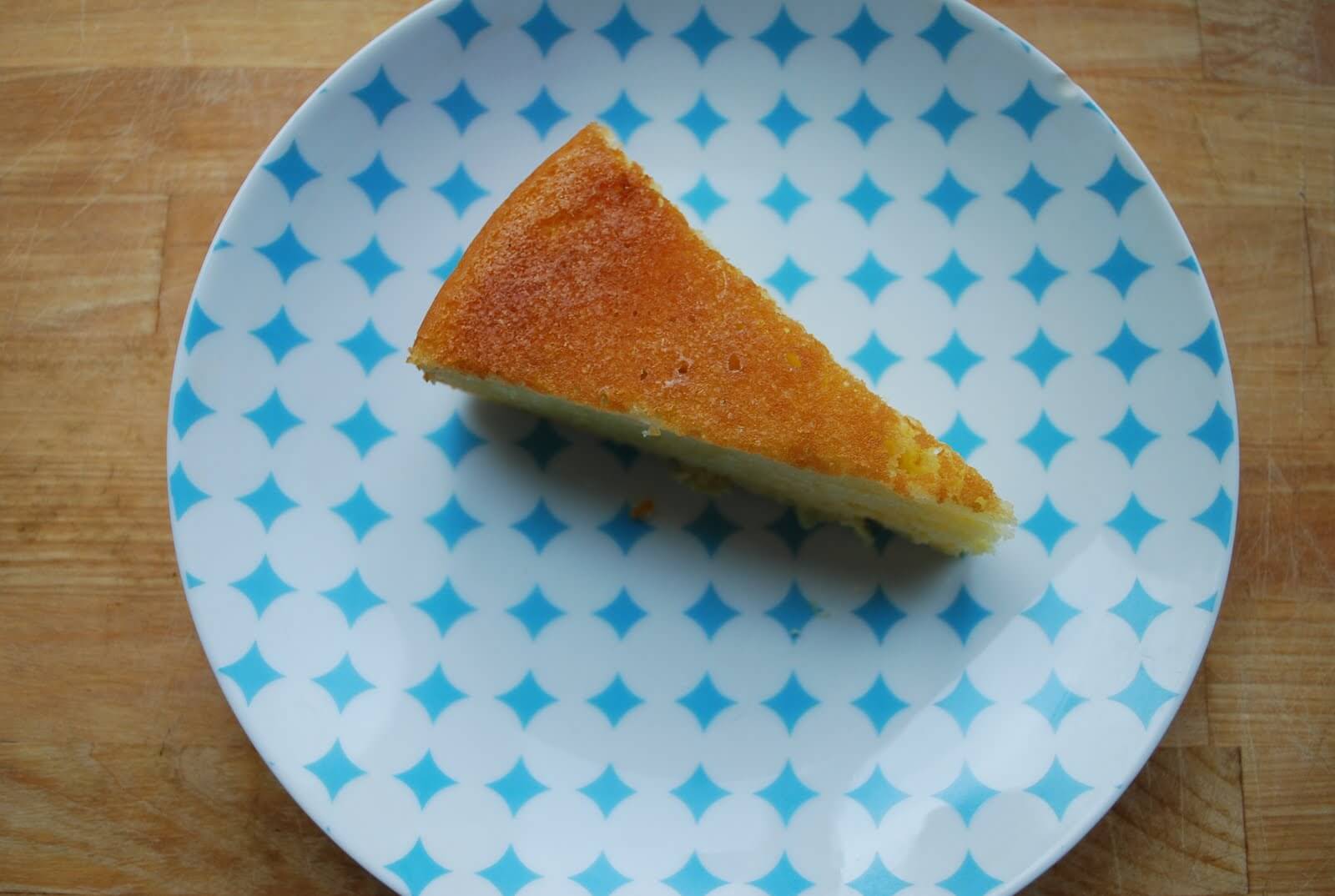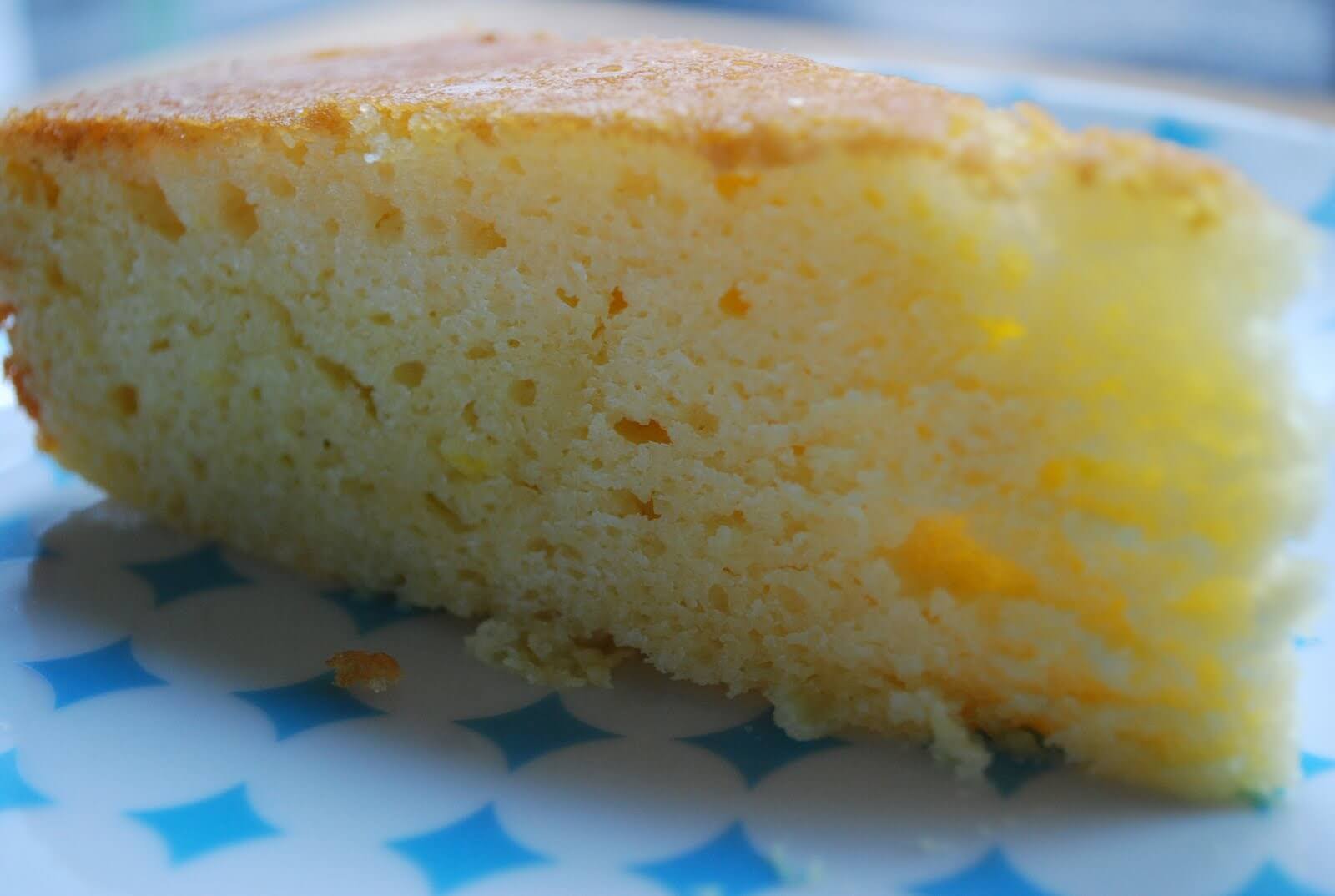 This olive oil cake is a slight variation on a cake I've made before, which I guess makes it my go-to cake. It's good to have one of those up your sleeve, especially for weeknight entertaining or a quiet birthday celebration. Or, in this case, both, plus a game of Clue. What can I say? My husband's one birthday wish was to play Clue with friends, so we all happily obliged.
This variation features a subtle sweetness and the flavor of olive oil. The light, tender crumb of the olive oil cake has a hint of the savory. The moistness is boosted by a tangy, sweet lemon glaze that soaks into the cake like invisible frosting. Sort of perfect, really.
For a frosted cake I usually go with the classic 1-2-3-4 cake. But after so many successes with this versatile recipe, I am considering using this as the base for my next frosted cake. I'll keep you posted.
Olive Oil Cake with Yogurt and Lemon
1 1/2 cups all-purpose flour
2 teaspoons baking powder
3/4 teaspoon sea salt
1 cup plain whole milk yogurt
3/4 + 1/2 cups sugar, divided
3 room temperature eggs
zest of 1 lemon, grated
1/2 teaspoon vanilla extract
1/2 cup olive oil
1/3 cup lemon juice
Preheat the oven to 350 degrees. Grease and flour a 9″ cake pan, and set aside.
In a medium bowl combine the flour, baking powder and salt, and set aside. In a large bowl, or the bowl for your stand mixer (in this case use the paddle attachment), combine the yogurt, 3/4 cup of sugar, eggs, zest, and vanilla. Either stir in, or with your mixer on low, add the flour mixture a little at a time. When ingredients are fully combined, slowly fold in the oil.
Pour batter into prepared cake pan, and cook 30-35 minutes, or until a toothpick inserted into the middle comes out clean and the top of the cake is just golden. Set the pan on a wire rack and cool for twenty minutes.
Meanwhile, combine the remaining 1/2 cup of sugar and lemon juice in a small sauce pan over medium heat. Stir until the sugar has dissolved and set aside.
Carefully flip the cooled cake onto a large plate and drizzle with the glaze. Serve immediately.
SaveSave