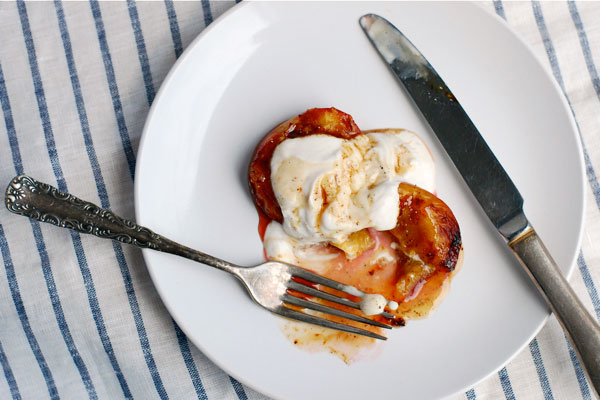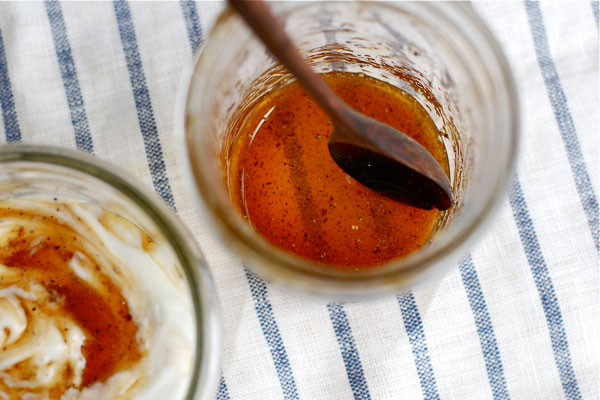 I tossed and turned thinking about this post last night. There are so many things to share and so many stories to tell. The short version is, I spent the weekend at the Big Summer Potluck, met a million fantastic, warm, funny, inspiring and talented bloggers, had a great time (delighted to be away from my girls for a little bit), and got inspired. Also, today is my birthday.
Brooklyn Supper began as a way to share the food my husband Brian and I loved. We were connected to the food community, felt like we were a pretty big time deal in the kitchen, and wanted to immerse ourselves in the world of seasonal eating. Why seasonal? For this suburban girl who never had a garden and only a few times visited farms, it's a revelation. At last I'm connected to the earth that nourishes my food, and the farmers who pick it. The food we eat is bursting with vibrant flavor. It's sincere and real, and sometimes in life, those qualities are hard to come by.
And what about you? What do you think about all this? I'd start by wishing me a happy birthday–it's the polite thing to do. But after that, I'd really like to know what you think about seasonal food. Is it difficult to pull off? Do I seem snobby with my vital flavors and all that? Let's talk. Brooklyn Supper has opened the door to countless opportunities for me, from my writing on Babble, to other gigs, and even last week, my image was featured here. But I owe all this to you–for showing up, reading, trying recipes. So get in touch. I'd really like to hear from you.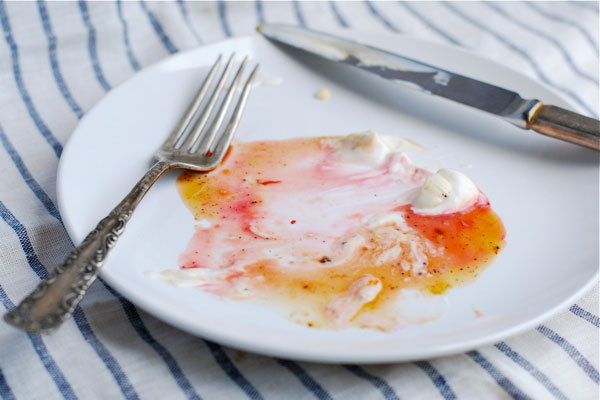 And then, go get some stone fruit, drizzle with honey, and roast it up. Revel in the ease of late July–the fall will be here before we know it.
Roasted Nectarines with Cardamom-Infused Honey and Greek Yogurt
serves 3
3 perfectly ripe nectarines
1/4 cup honey
1 teaspoon finely-ground cardamom (I use just the seeds and pulverize them with my mortar and pestle–but you can use pre-ground or give them a spin in the coffee grinder)
1 cup whole milk Greek yogurt
Preheat the oven to 400 degrees.
Pulverize or grind the cardamom seeds to a fine powder, and stir into the honey. Set aside.
Wash and dry the fruit, halve, and remove the pit. Spread on a baking sheet (you may want to spray with a touch of cooking oil to prevent sticking). Drizzle with about 1 teaspoon of honey per half. Bake for about 15 minutes, or until the honey is bubbling vigorously in the center of the fruit, and the edges have browned just a bit.
Serve warm, two halves per plate, with a big dollop of yogurt and a generous drizzle of honey.