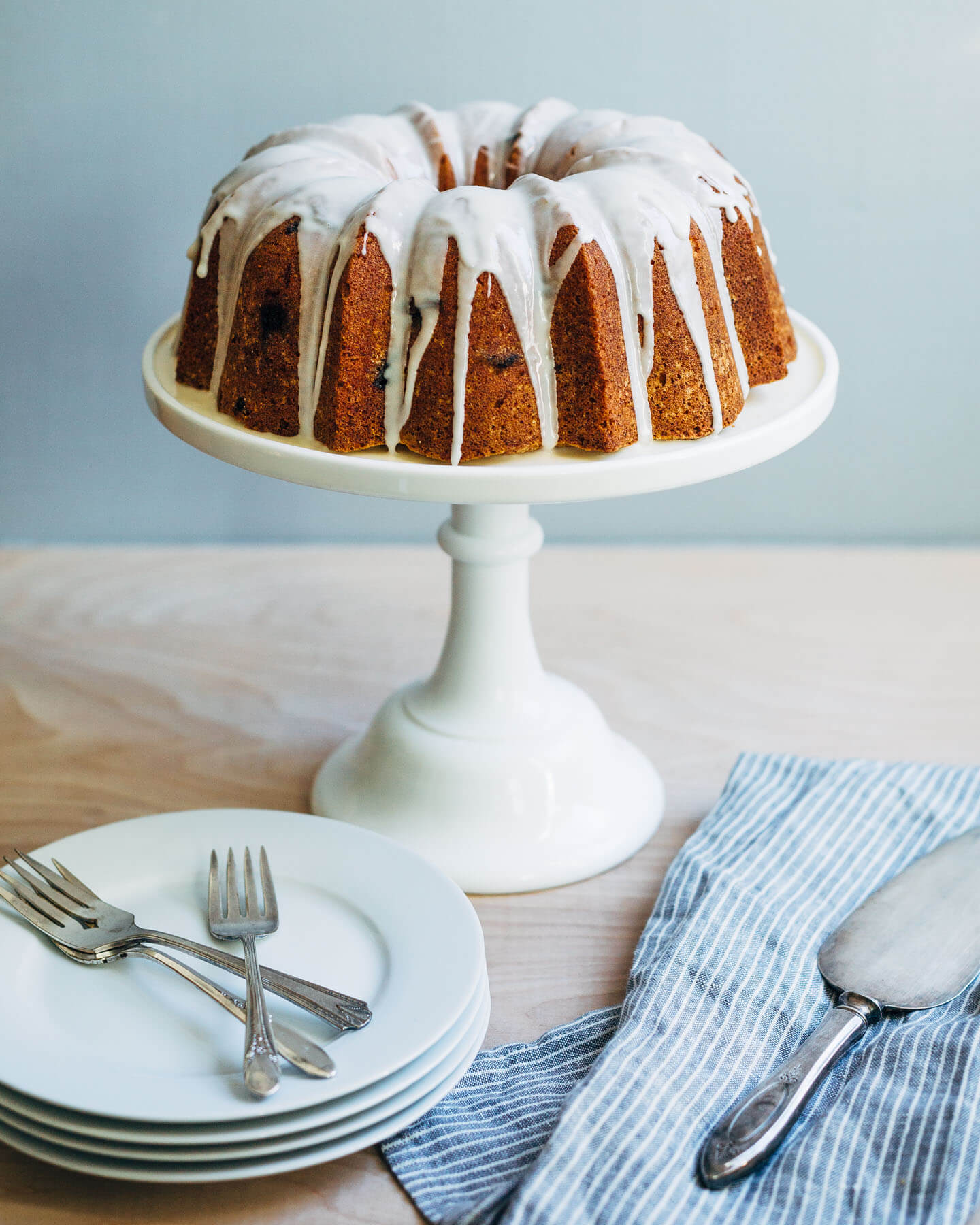 A picturesque (and very delicious) orange-cranberry bundt cake from The Vanilla Bean Baking Book by the supremely talented Sarah Kieffer. 
I made this cake the weekend before the election. I planned to post that week as part of Sarah Kieffer's #BakeAmericaCakeAgain push, but ran out of time. Then, the election. What I'd baked as a celebration cake quickly became a comfort cake.
I've been thrown off by the election and feel uncertain about what to do now. By now, we've read the think pieces, signed petitions, made calls, and dedicated ourselves to protecting the causes we hold most dear. Keep doing that, please. We'll all figure out a way forward. In the meantime, in my corner of the world, I'm focusing on the smart writers who make me think, whether it's about the big issues of the day or the smaller slices of daily life.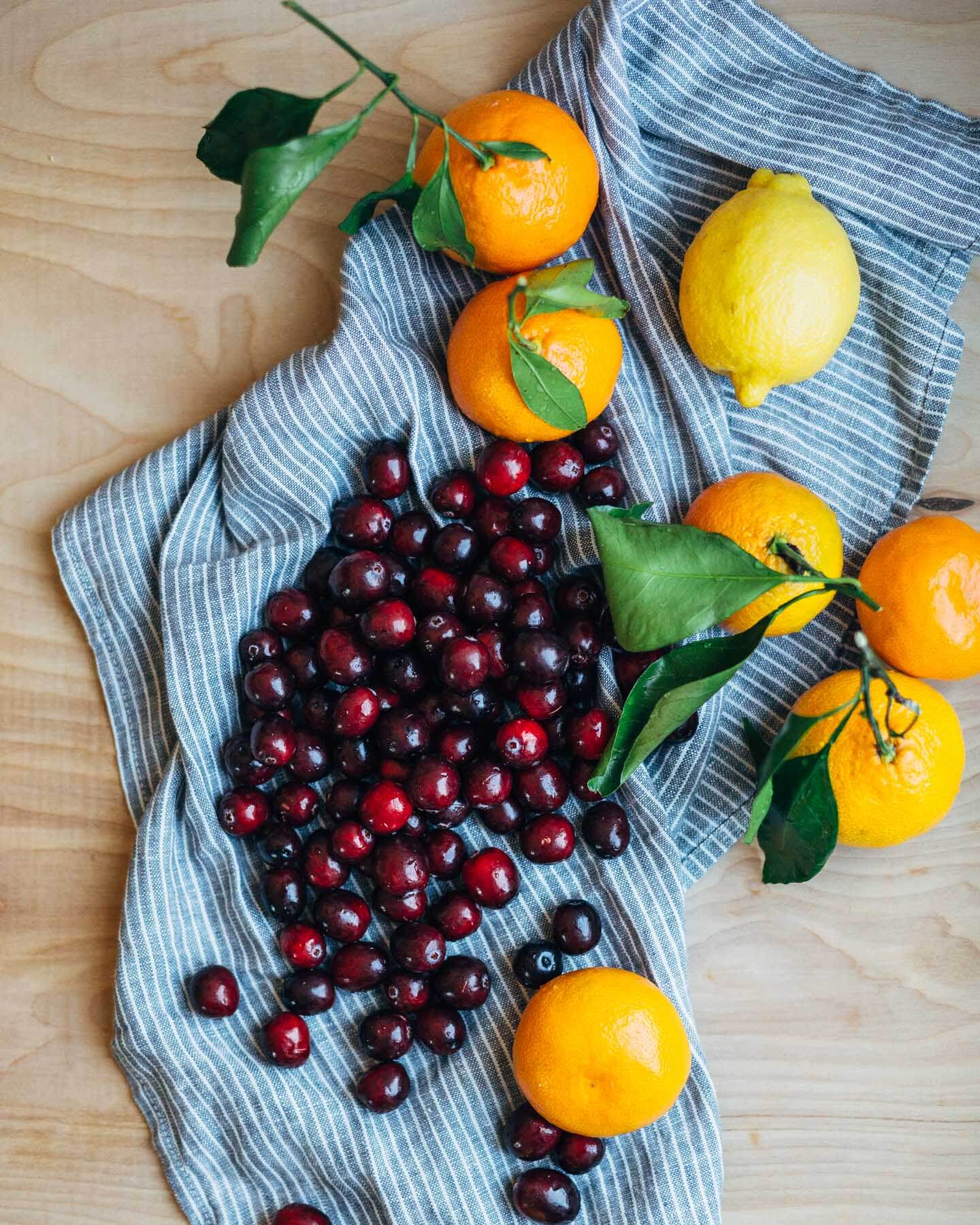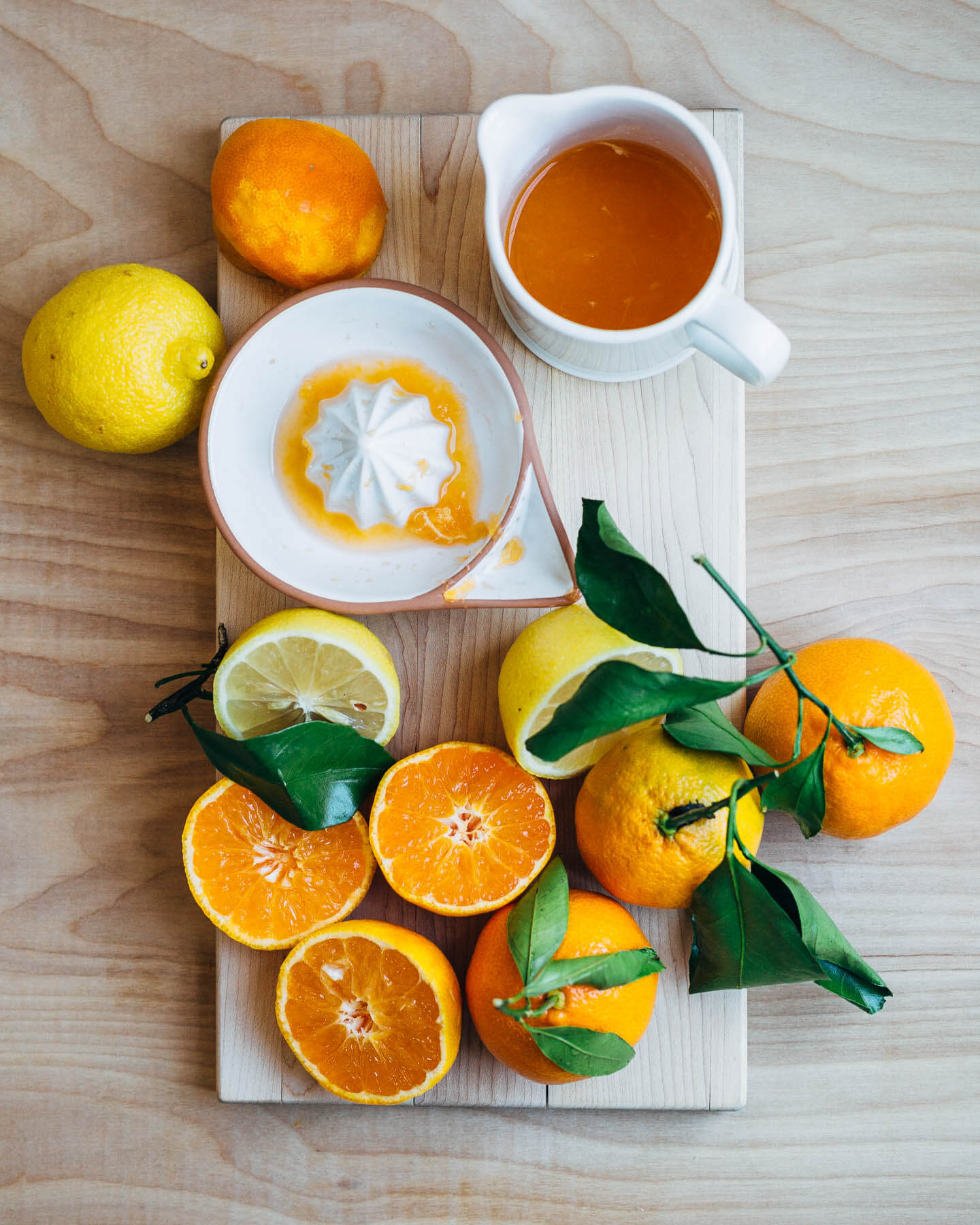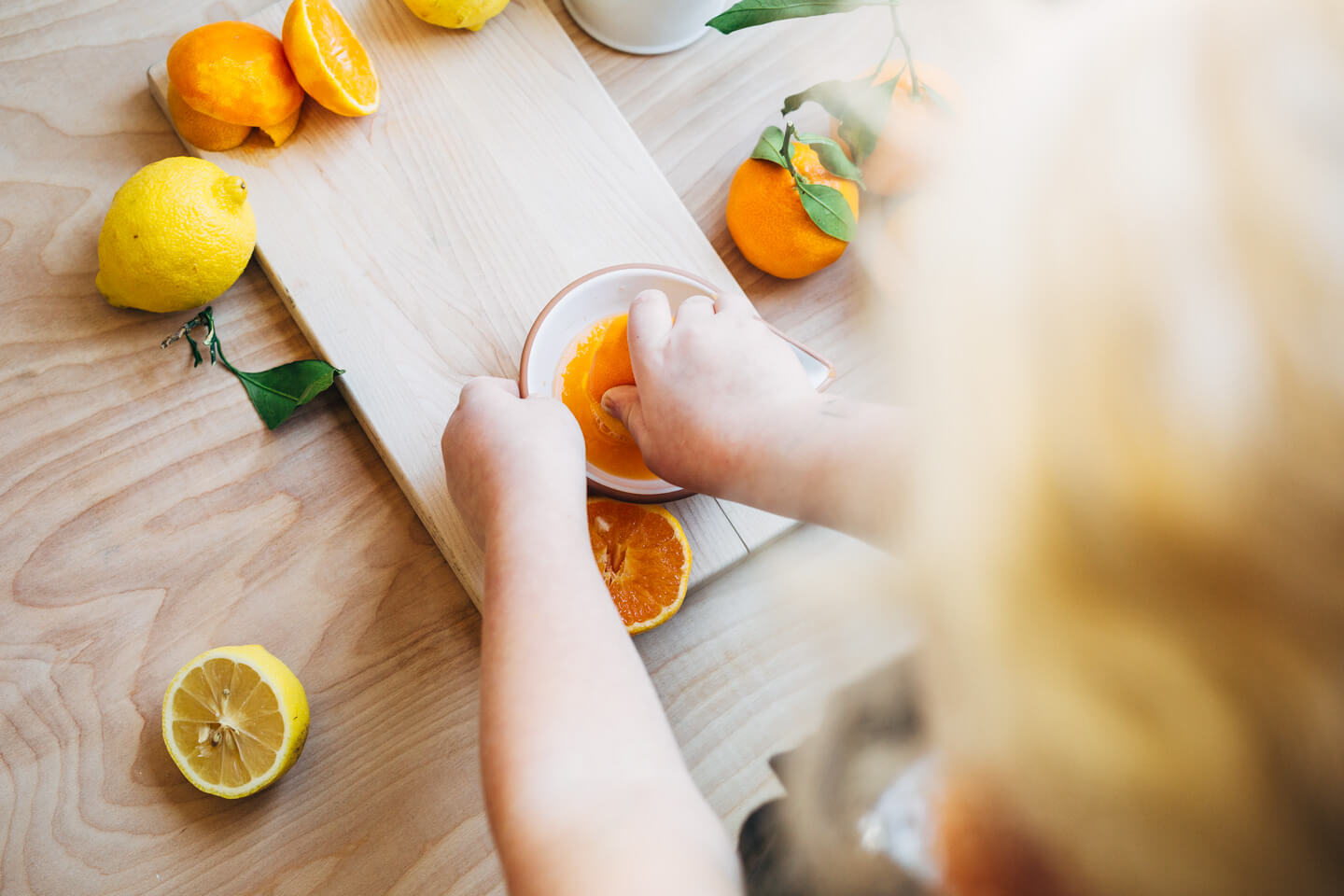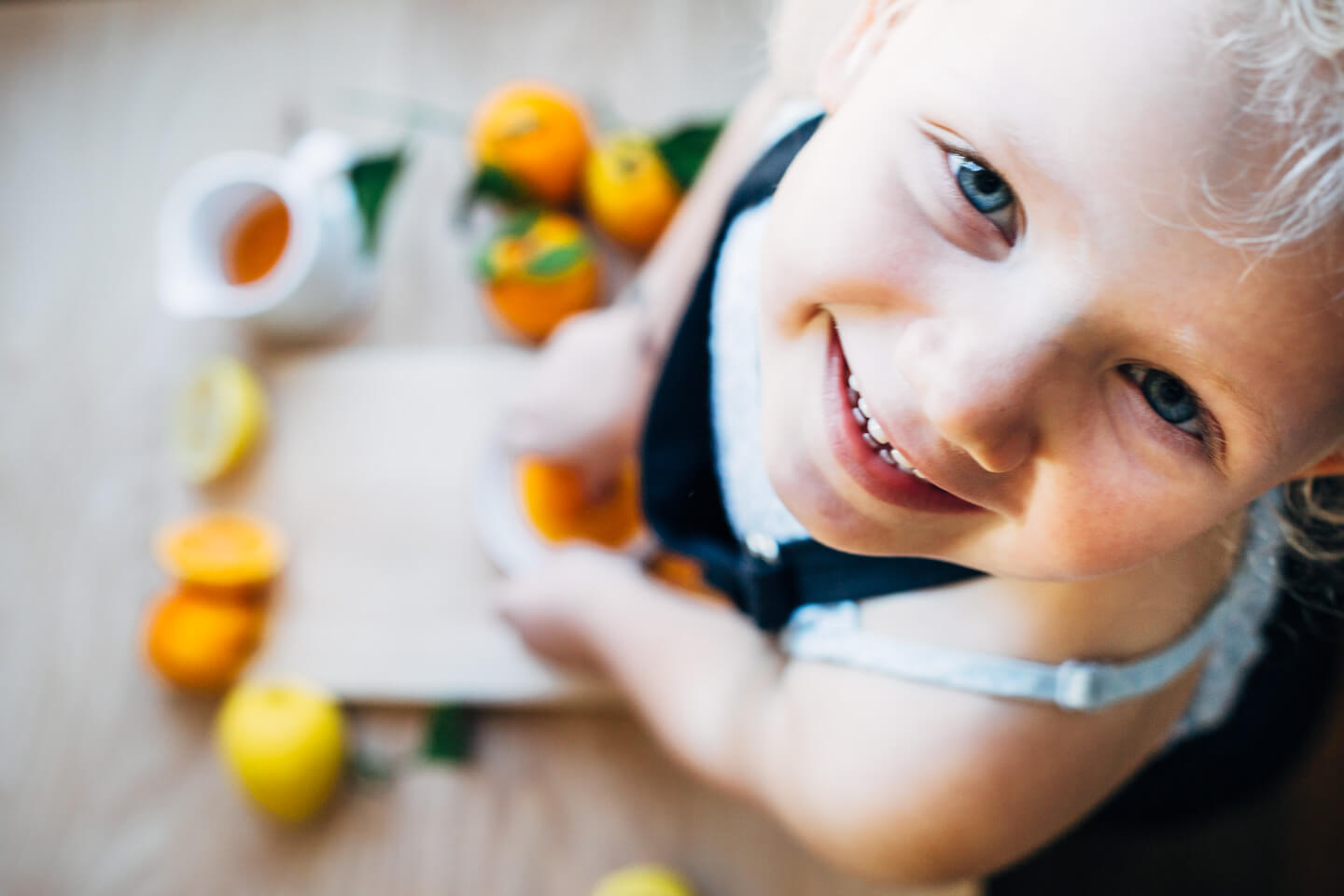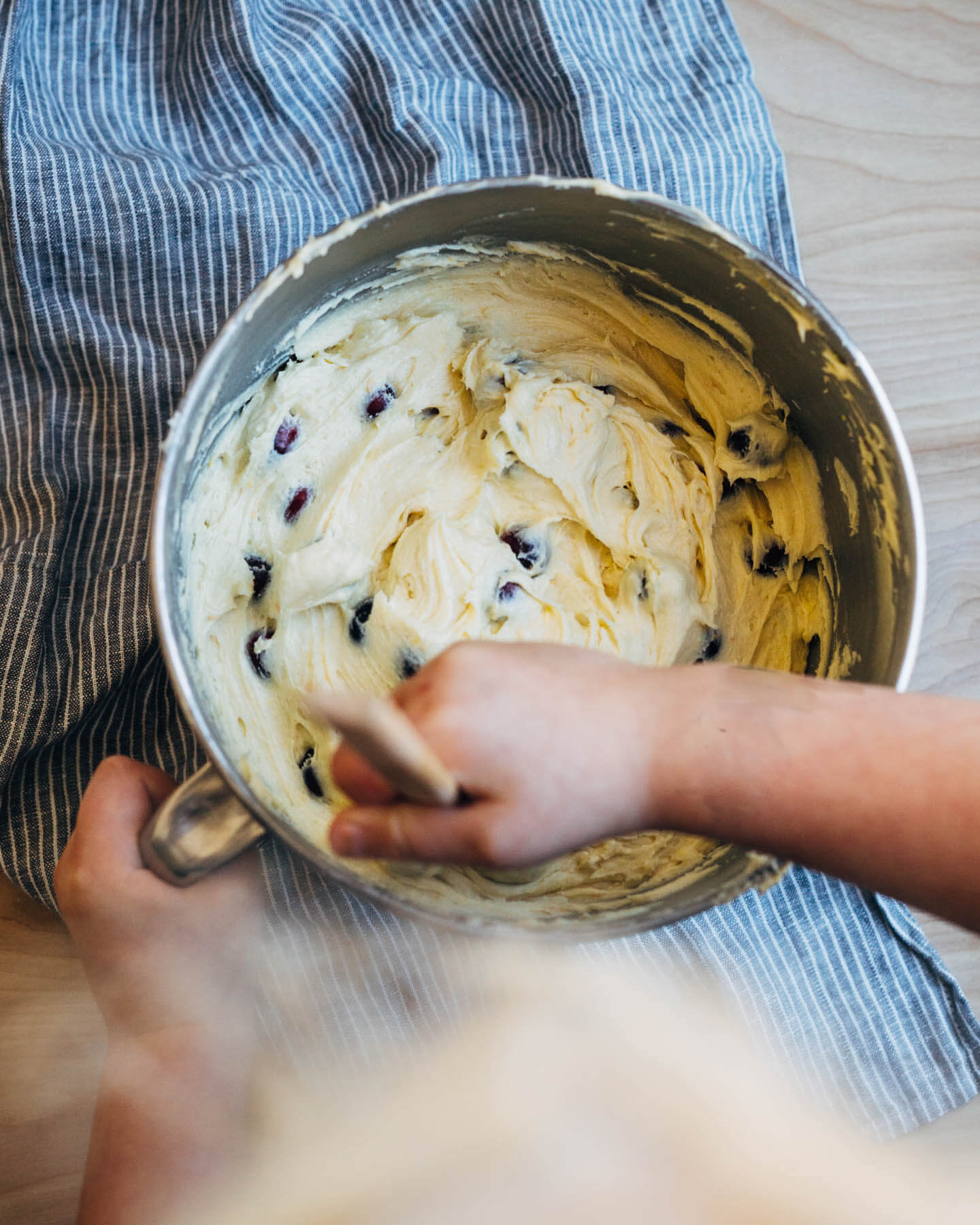 Smart, thoughtful words are one of the things I love most about Sarah Kieffer. Which is weird because she takes exquisite photos and makes exquisite recipes. Still, her poetic, spare writing effortlessly captures so much of what it is to just be a person.
Sarah has a new cookbook out and I'm pretty sure it landed at exactly the right time. Because we all could use a little butter and sugar right now. Her book is much more than a collection of sweets, though. The Vanilla Bean Baking Book, Recipes for Irresistible Everyday Favorites and Reinvented Classics is an essential tool for any home baker. If you're just starting out, you're in luck, because Sarah is a fantastic teacher. With headnotes every bit as touching as her writing on The Vanilla Bean Blog and simple, easy to follow instructions, Sarah's book is an ideal book for beginners. There's a great deal for seasoned bakers too, with step-by-step instructions for fraisaged dough, fluffy meringues, and creamy smooth cheesecakes.
Get Sarah's book for yourself and everyone you love here.
Now, if you please, let's eat cake.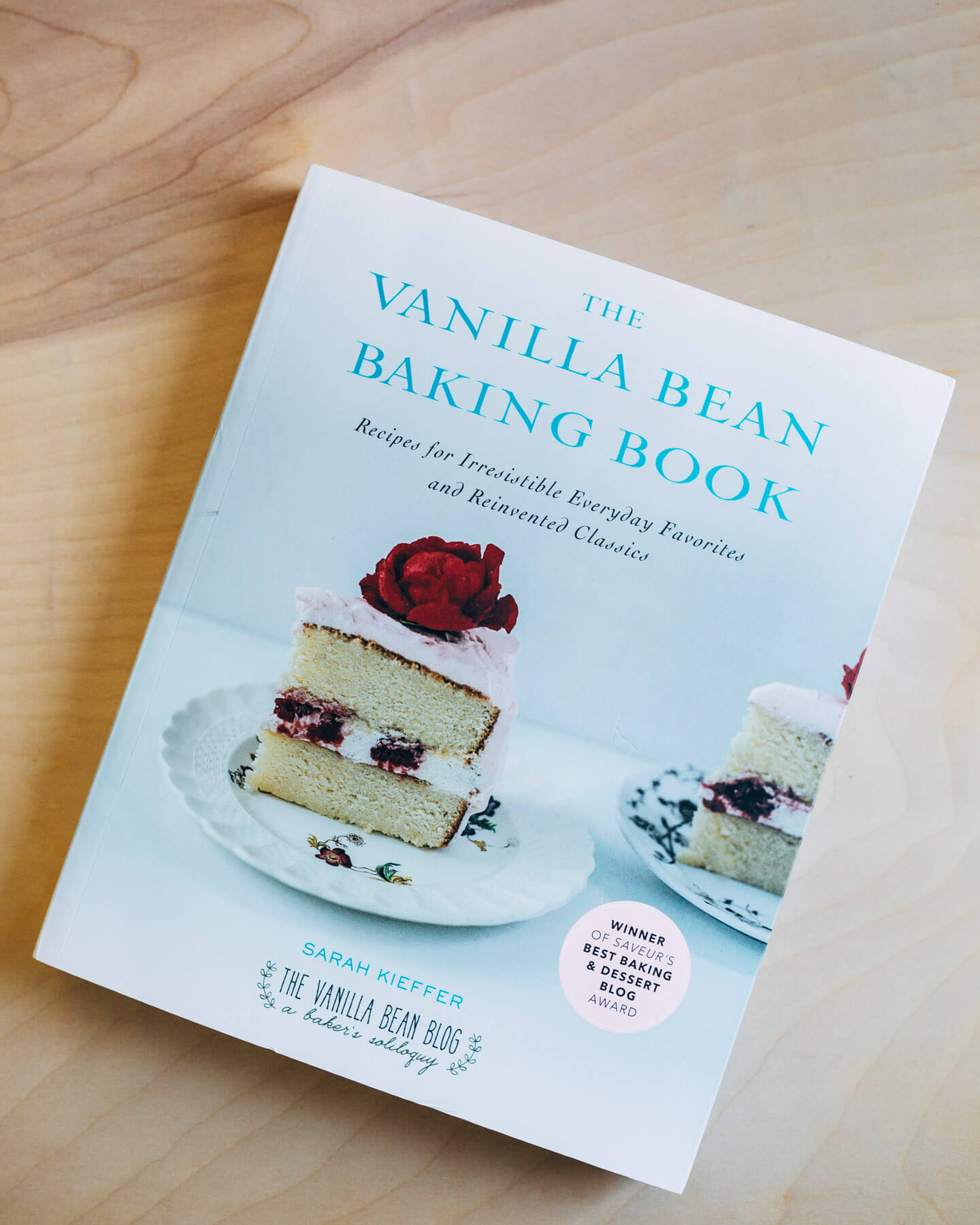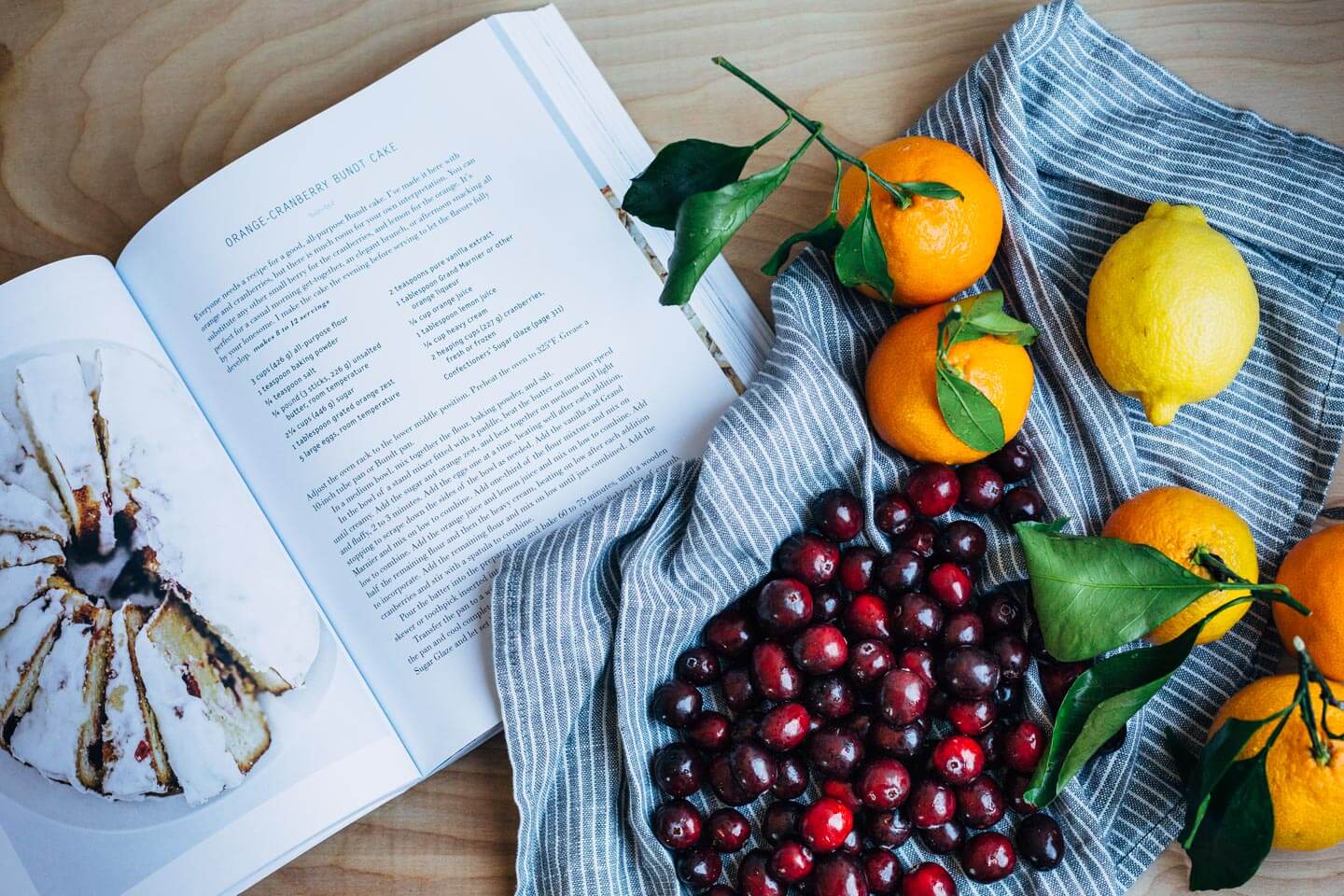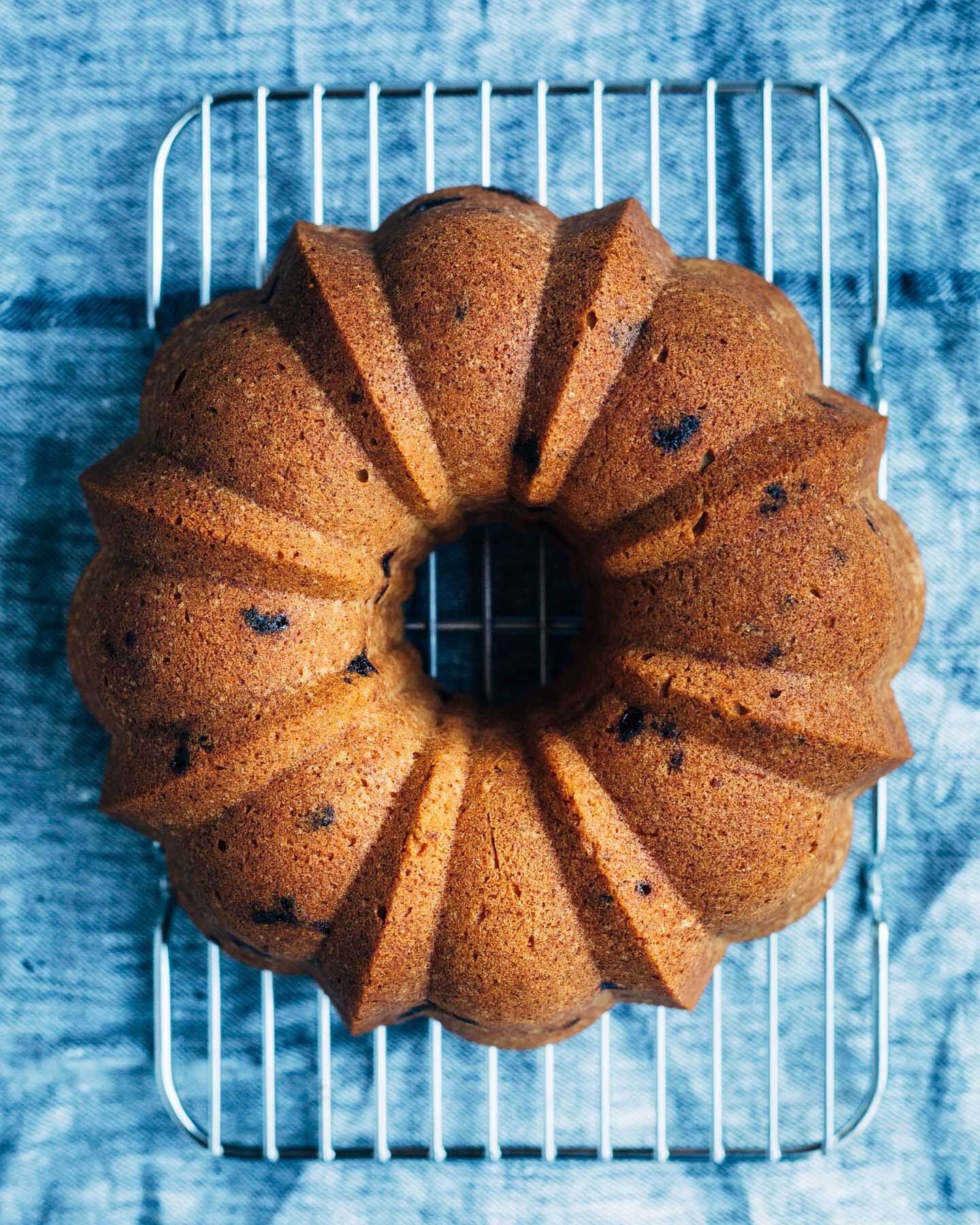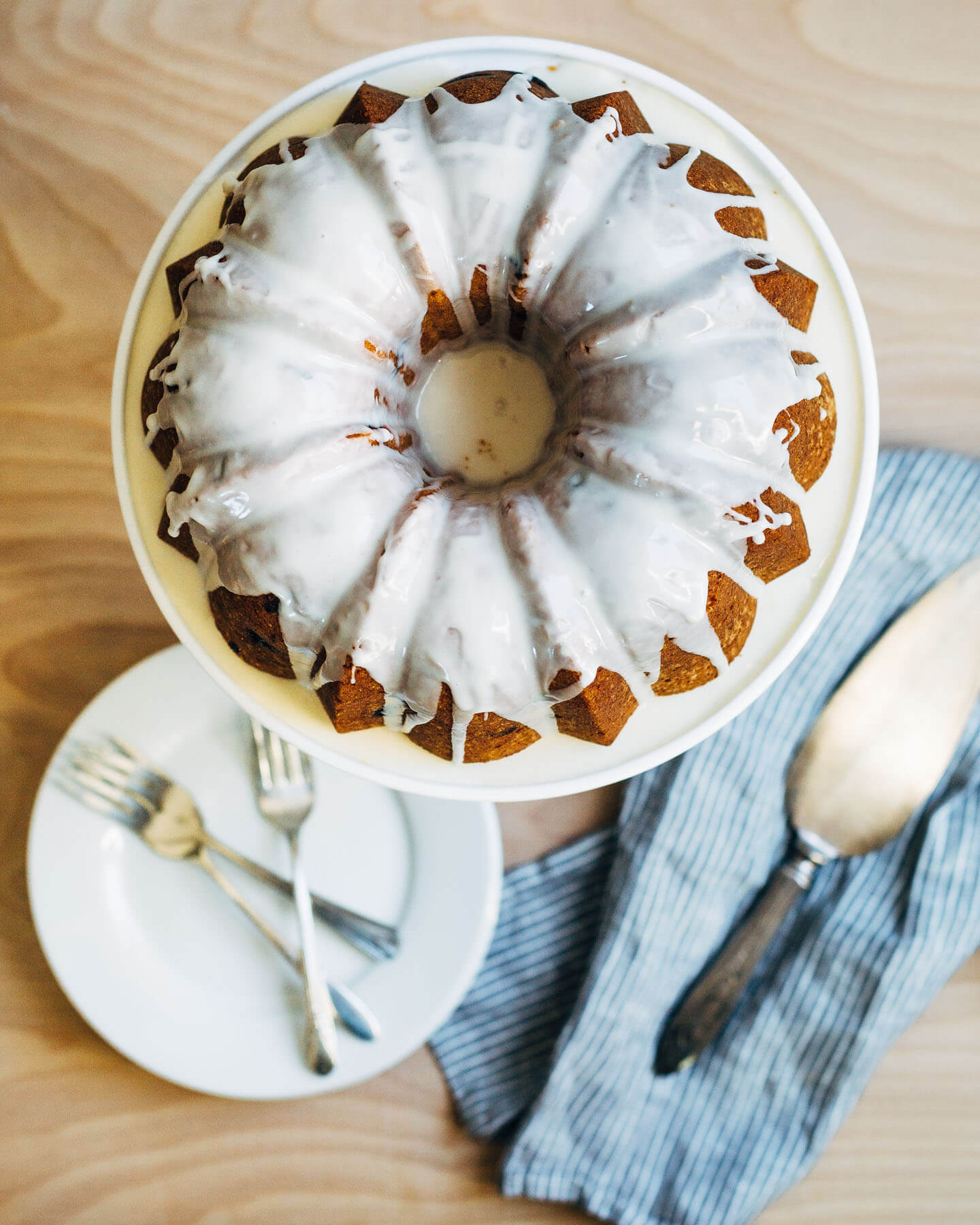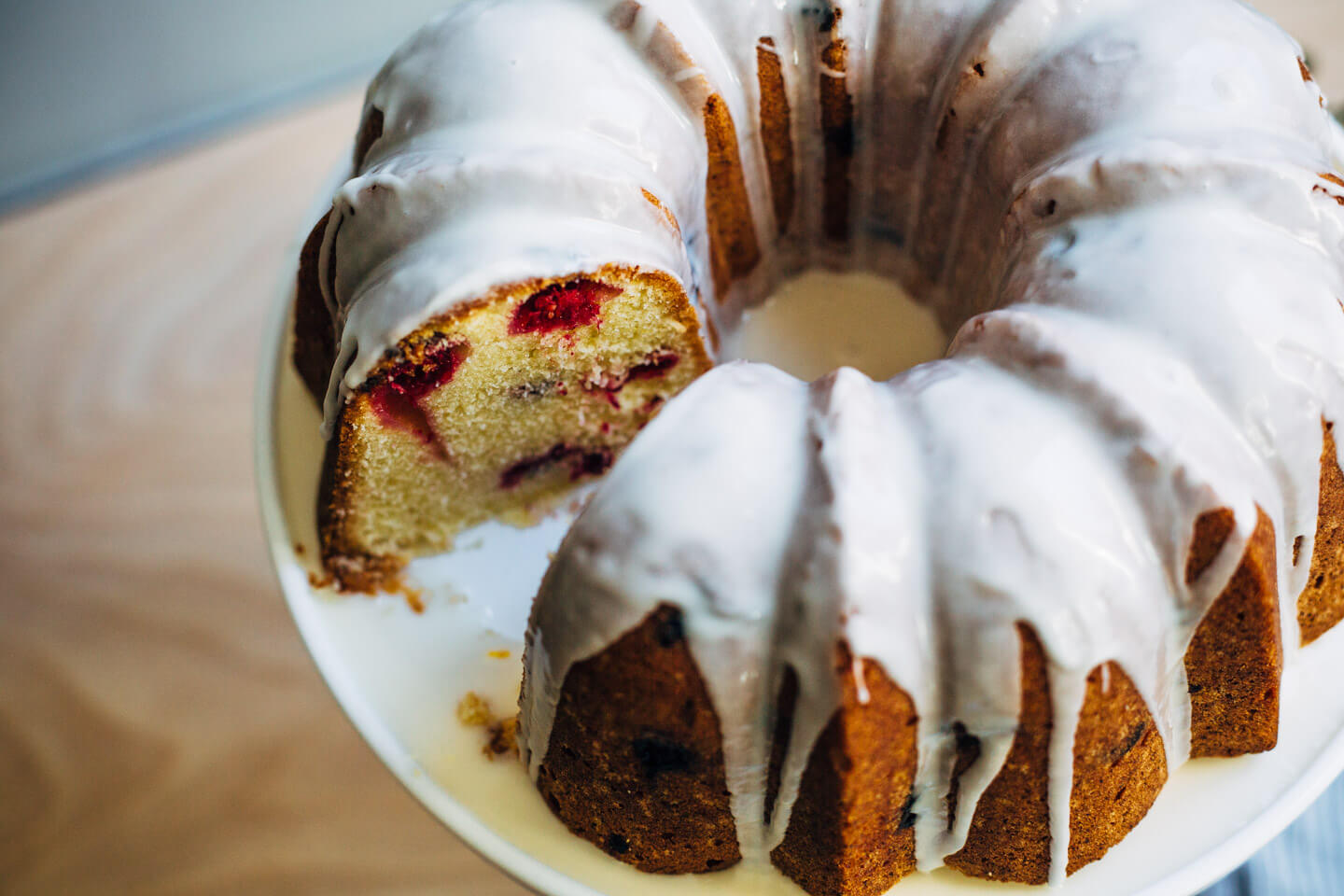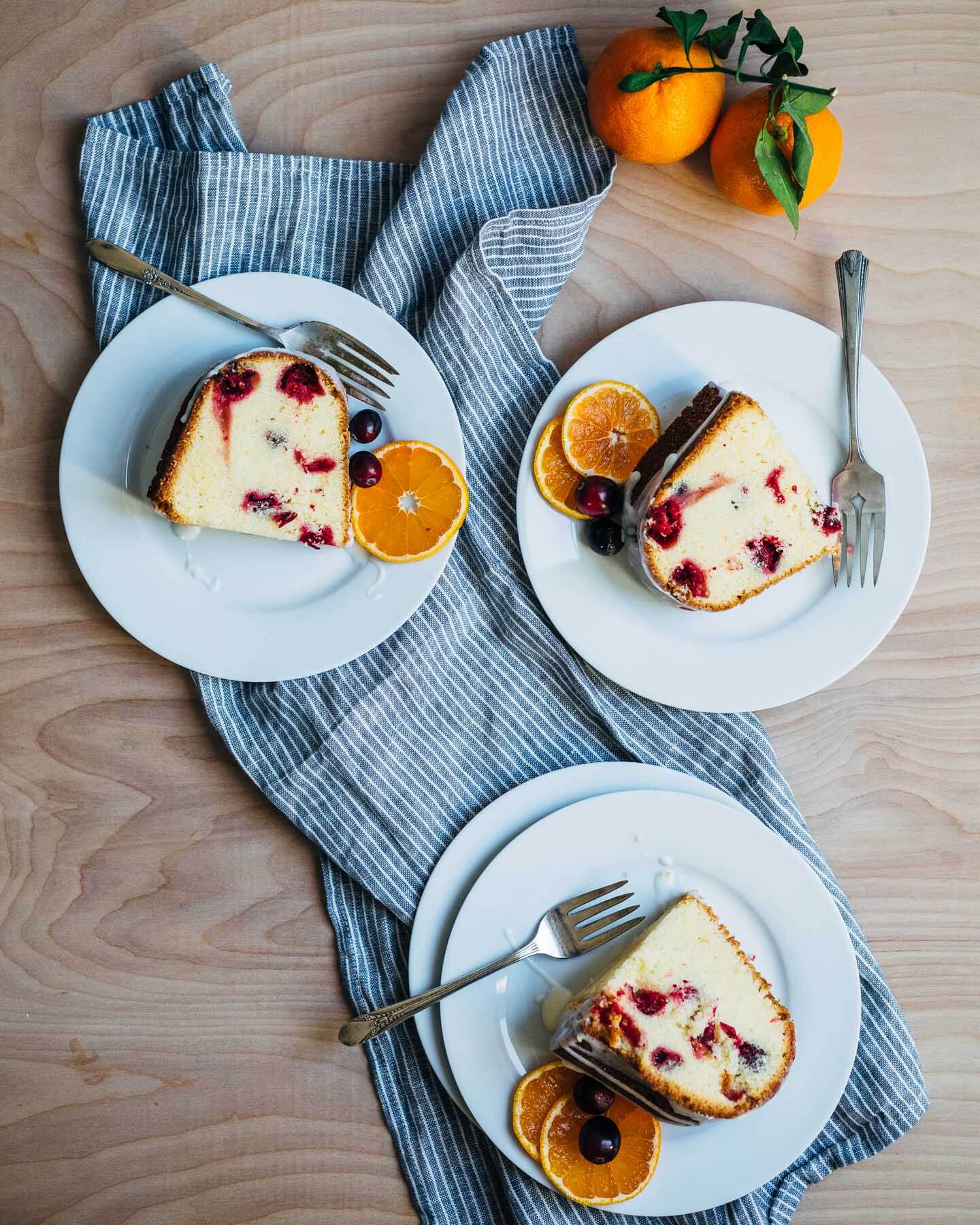 Sarah calls this "a good, all-purpose Bundt cake," but really, it's so much more. The crumb is at once airy and dense with an almost-crispy, deep golden exterior. The cranberries lend bright pops, while the freshly squeezed juice is sweet and fragrant. Sarah recommends making the cake in the evening so the flavors can fully develop overnight. To that I say, good luck leaving this cake alone for even a second.
It's a keeper.
Finally, a note on the images. I learned everything I know about photographing kids and food from Sarah, so I thought it was perfect to make this cake with my youngest daughter.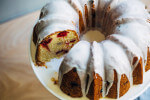 Orange-Cranberry Bundt Cake
A picturesque (and very delicious) orange-cranberry bundt cake from The Vanilla Bean Baking Book by the supremely talented Sarah Kieffer.
Ingredients
For the Orange-Cranberry Bundt Cake
3

cups

all-purpose flour

(426 g)

1

teaspoon

baking powder

3/4

teaspoon

salt

3/4

pound

unsalted butter, room temperature

(3 sticks, 339 g)

2 1/4

cups

sugar

(446 g)

1

tablespoon

grated orange zest

5

large eggs,

room temperature

2

teaspoons

pure vanilla extract

1

tablespoon

Grand Marnier or other orange liqueur

1/4

cup

orange juice

1

tablespoon

lemon juice

1/4

cup

heavy cream

2

heaping cups

cranberries

fresh or frozen, (227 g)
For the Confectioners' Sugar Glaze
1 1/2

cups

confectioners' sugar

(170 g)

2 - 4

tablespoons

whole milk

1/2

teaspoon

pure vanilla extract

pinch salt
Instructions
Adjust the oven rack to the lower middle position. Preheat oven to 325 degrees F. Grease a 10-inch tube pan or Bundt pan.

In the bowl of a stand mixer fitted with the paddle, beat the butter on medium speed until creamy. Add the sugar and orange zest, and beat together on medium speed until light and fluffy, 2 to 3 minutes. Add the eggs one at a time, beating well after each addition, stopping to scrape down the sides of the bowl as needed. Add the vanilla and Grand Marnier and mix on low to combine. Add one-third of the flour mixture and mix on low to combine. Add the orange juice and lemon juice and mix on low to combine. Add half the remaining flour and then the heavy cream, beating on low after each addition to incorporate. Add the remaining flour and mix on low until just combined. Add the cranberries and stir with a spatula to combine.

Pour the batter into the prepared pan and bake 60 to 70 minutes, until a wooden skewer or toothpick inserted in the center comes out with the slightest bit of crumb.

Transfer the pan to a wire rack and let cool for 25 minutes. Remove the cake from the pan and cool completely on a wire rack.

For the confectioners' sugar glaze, in a medium bowl, whisk together the confectioners' sugar, 2 tablespoons milk, vanilla, and salt. Add more milk, 1 tablespoon at a time, to thin icing to a preferred consistency. For a pure white icing, omit the vanilla.

Top the cooled cake the confectioners' sugar glaze and let sit before slicing.