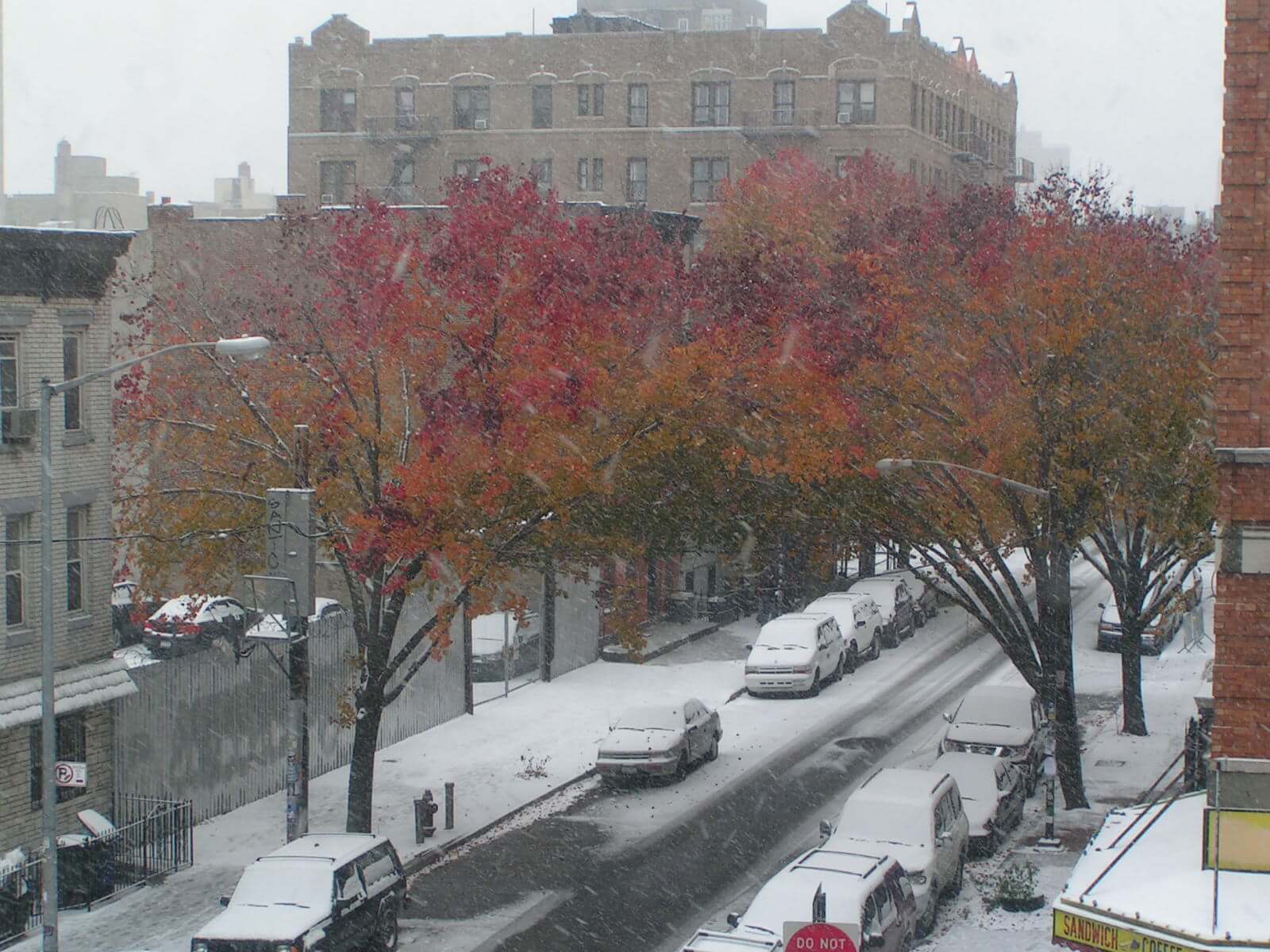 Thanksgiving preparations have begun. We have a heritage breed free-range turkey on order, and last night I made the first test pie. I absolutely love pumpkin pie, and I want to get this recipe just right. I have not picked out my pie pumpkins yet, so I roasted two butternut squash. They lend a real brightness to the pie, and go a long way toward a delicate texture. I am looking to come up with a recipe that has a light and delicate custard, but isn't the slightest bit gloppy. Last night I definitely erred on the runny side, but I think have a good lead on the perfect pumpkin pie. Of course we'll keep you posted.
Below, a menu from last year's celebration.
Thanksgiving 2007
stuffed mushrooms
winter squash soup
*
roast turkey
stuffing with sausage and apricots
giblet gravy
cranberry sauce with pears and fresh ginger
mashed potatoes
sweet potato pudding
green beans with shallots and vermouth
orange, onion and rosemary salad
*
apple cake
pumpkin pie
This menu looks so good, but to be honest I have no memory of so much of it. Too much cooking really impairs my ability to enjoy food. This year we are planning on paring the menu back a good deal. Mashed potatoes are the first dish to get the boot.