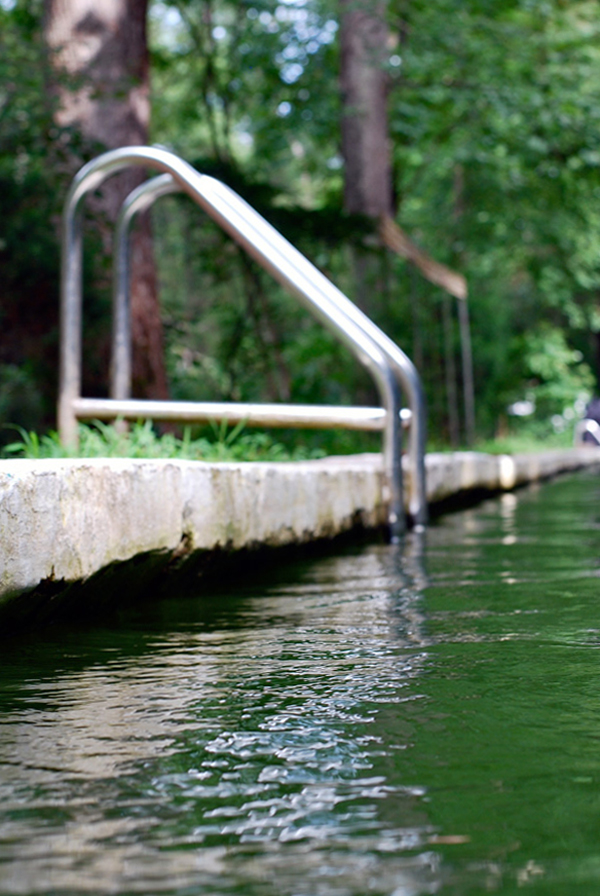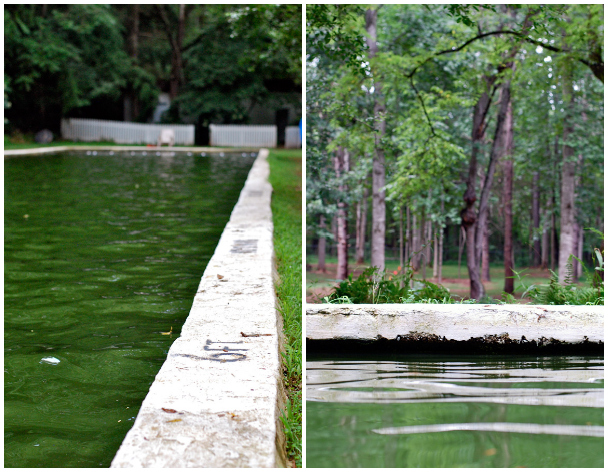 Summer fun has never been my kind of fun. I don't like heat. I burn easily. I like wool sweaters and socks, thermoses of hot soup, and ice hockey. So when we decamped for Virginia, my plan for May to September was to ride out the daylight hours indoors with the AC running full blast and then sit on the porch with a beer and/or bourbon after sundown. Our dear friends (and distant relations) Patrick and Freedom spoke highly of their swim club as an antidote to Virginia summers, but I was skeptical. Pools, after all, are places where books get wet.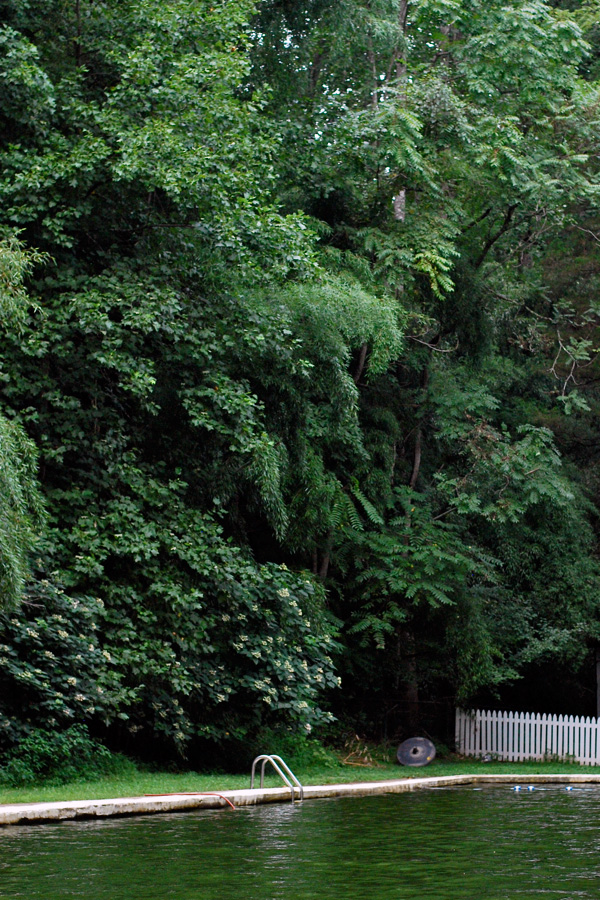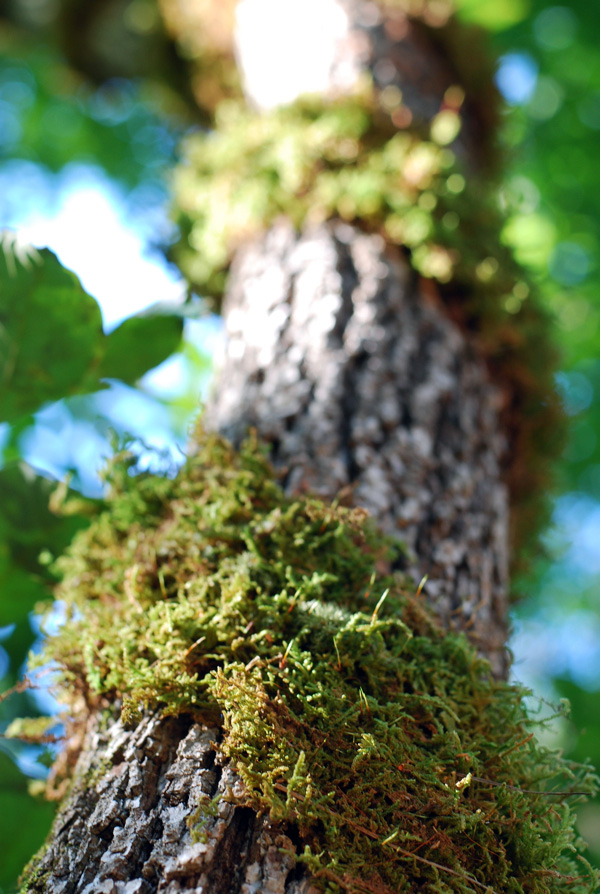 But, I'm happy to say I was wrong. The Blue Ridge Swim Club is a unique and intensely special place, and I hope to be a member from now until my last summer in whatever kind of techno-dystopian America I live in when I'm old. What changed my heart? Well, I have a soft spot for the bygone and the unrefined. The 100 year-old pool at BRSC is clearly the product of its age––long and narrow, built for swimming laps but not for timing those laps. The mountain spring water that feeds it is so lightly chlorinated it feels more like taking a dip in a lake than a pool.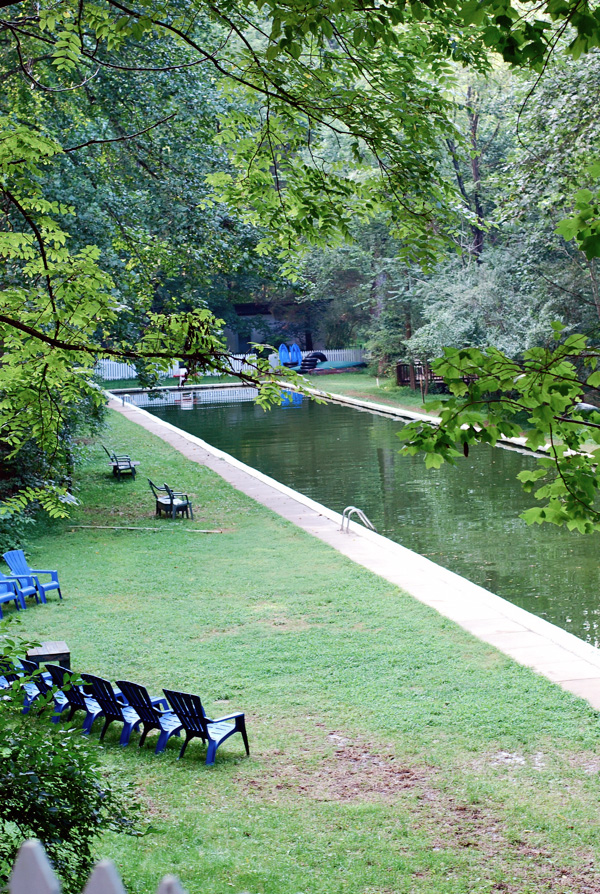 And where most pools are surrounded by concrete and sunbleached chairs and umbrellas, this one is surrounded by grass and trees. It's a wonderful place to swim, but it's also a great place to read, to listen to a live country band, to chat with friends, and of course to grill and picnic. We brought a simple picnic of good bread, fresh mozzarella, tomatoes, and assorted snacks and fruit on a recent Sunday and had a lovely family picnic before cooling off in the pool.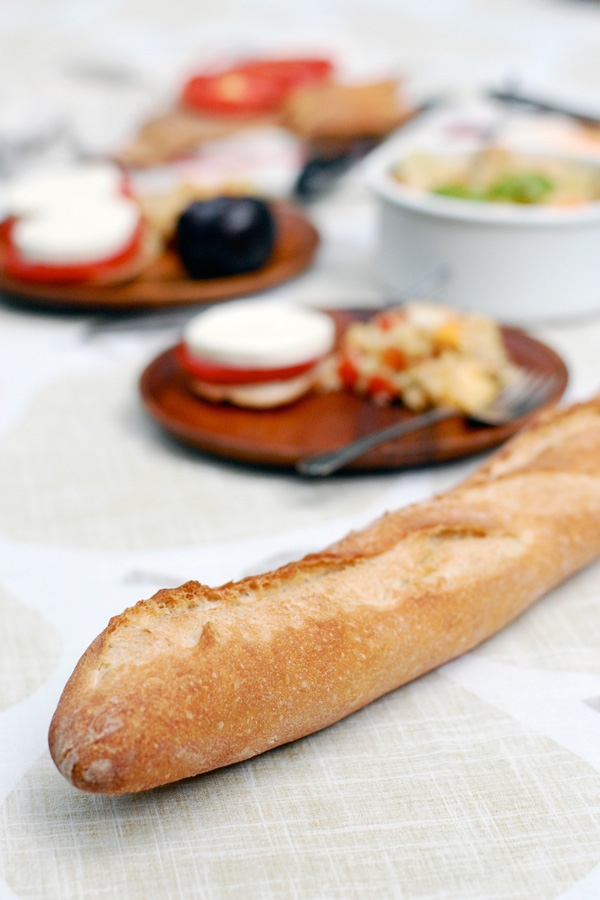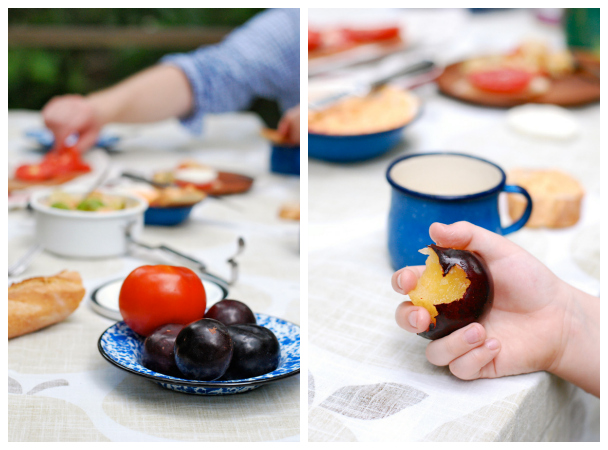 If you live in the central Virginia region, think about joining the Blue Ridge Swim Club next season (The Blue Ridge Swim Club is open Memorial Day weekend through Labor Day.). For those of you who don't live in the area, they offer short-term memberships to tourists from out-of-state. If you're planning a relaxing vacation on the east coast, consider spending a few days by the pool at the Blue Ridge Swim Club, and a few nights exploring Charlottesville's outstanding food scene. For more information on the Blue Ridge Swim Club, or for a temporary or season membership, click here.
Disclosure: In exchange for writing this post about the pool we love, we received a discounted membership to the pool. Thanks for supporting Brooklyn Supper's sponsors!