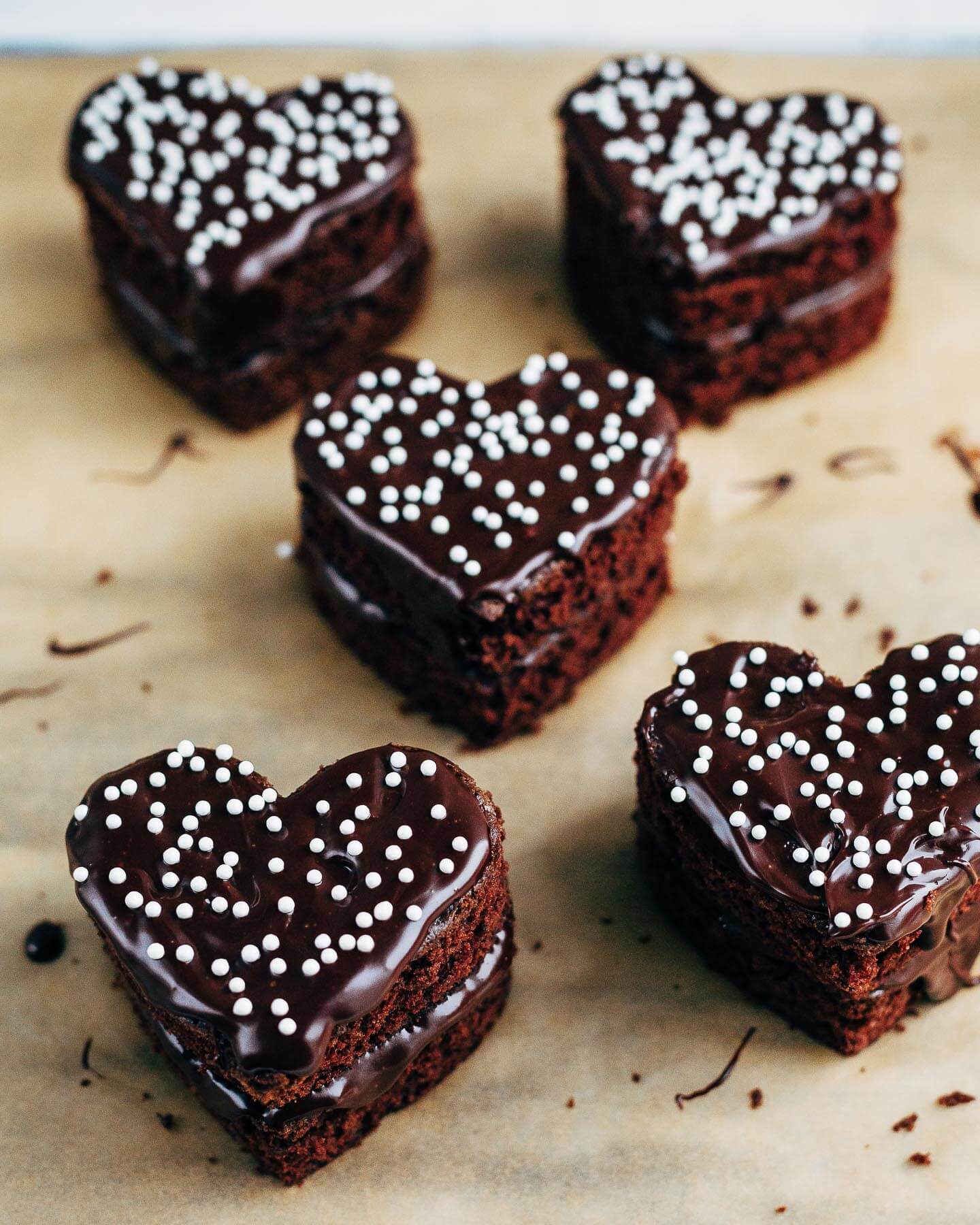 In the world of cake, I'm accepting of a wide range of crumbs. I love the slightest bit of crackle on the outer edge of a 1-2-3-4 cake. I love slicing into the silky fudge of a flourless one. Dense, moist, or spongy, I'm into it. Fake vanilla pudding cake with grocery store buttercream? Same.
Despite my egalitarian approach, there are a few favorites I turn to again and again. And this simple vegan chocolate cake might just be my most go-to of go-to cake recipes. Its light, springy crumb makes it a cake you can count on. And, with a simple list of pantry ingredients – flour, cocoa, baking soda, oil, and vinegar – it's a cake you can easily make. Like, right now.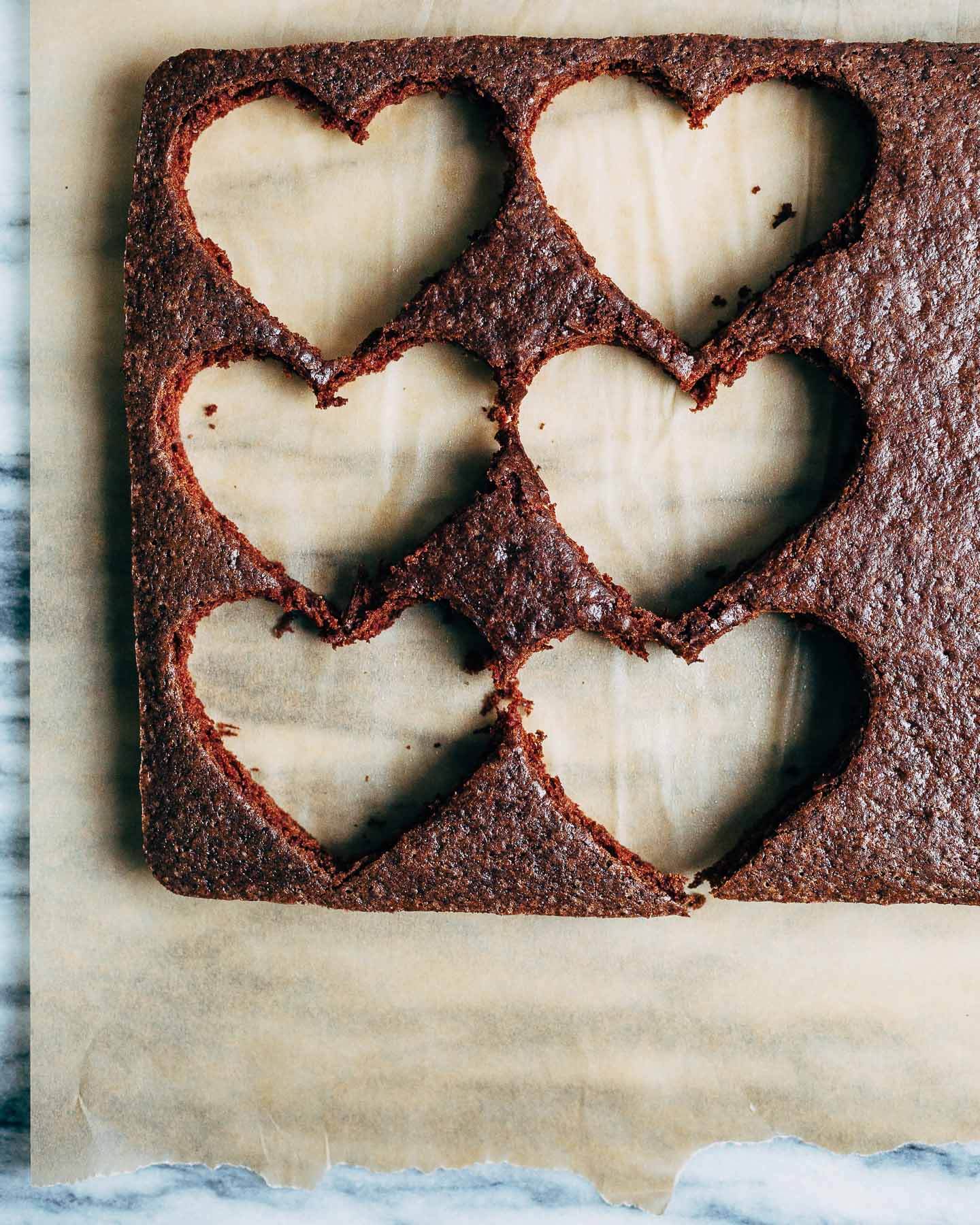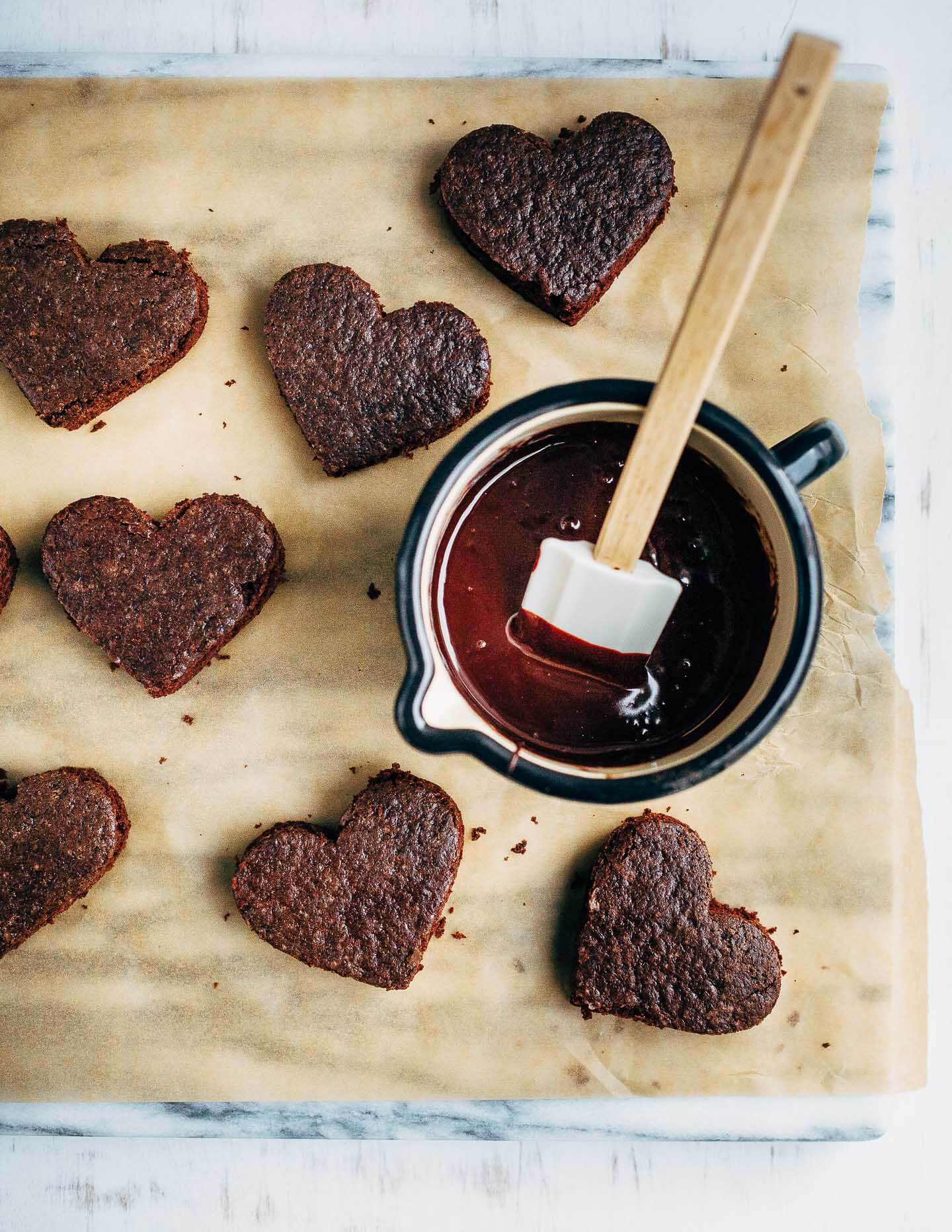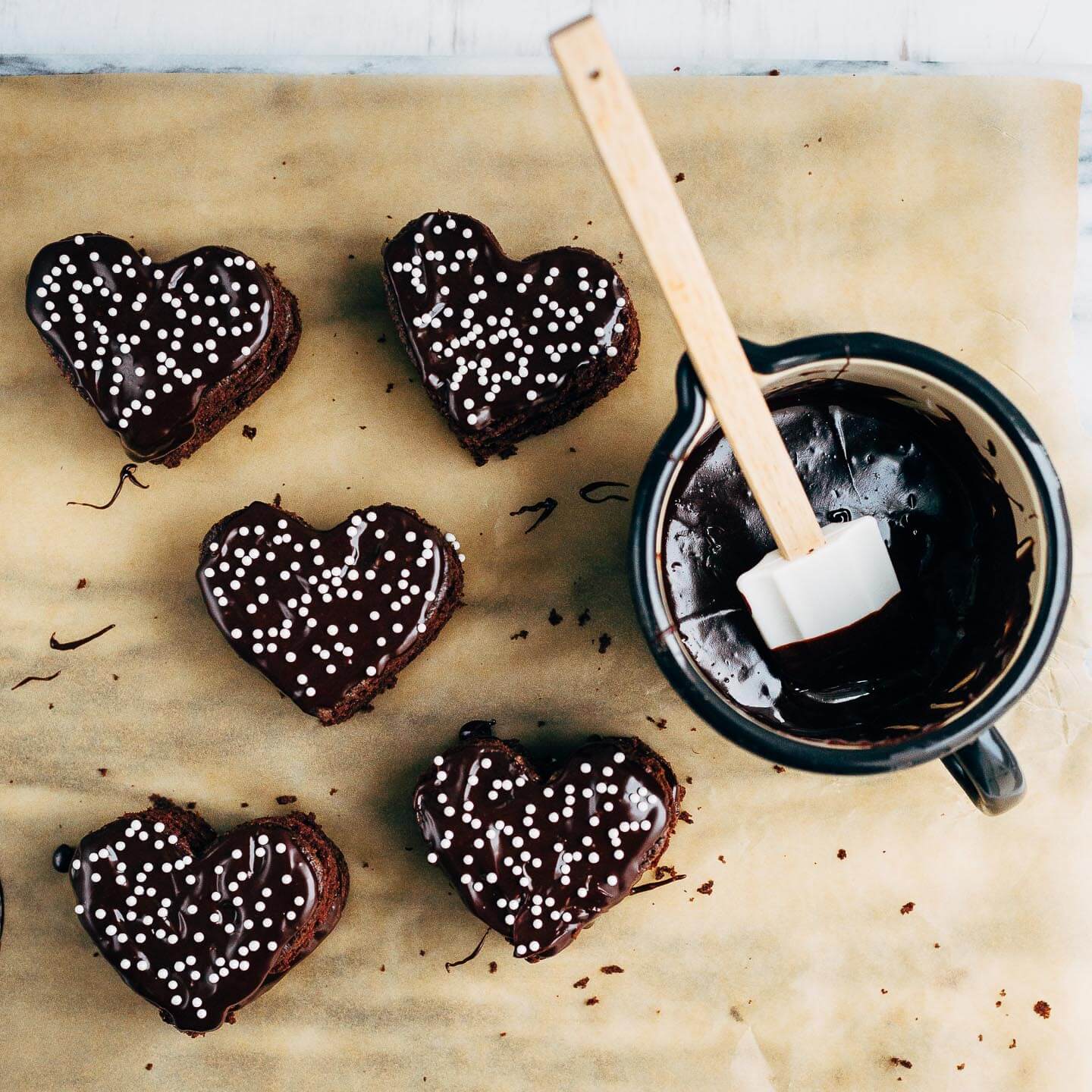 The coconut milk ganache, on the other hand, is a new favorite. It cooks up with a satiny sheen, goes on easily, and sets beautifully.
Get my recipe for these sweet little vegan cakes over on Yahoo Food.
If chocolate's not your thing, I've also got a very boozy, very stout, bourbon stout milkshake recipe over there, too.