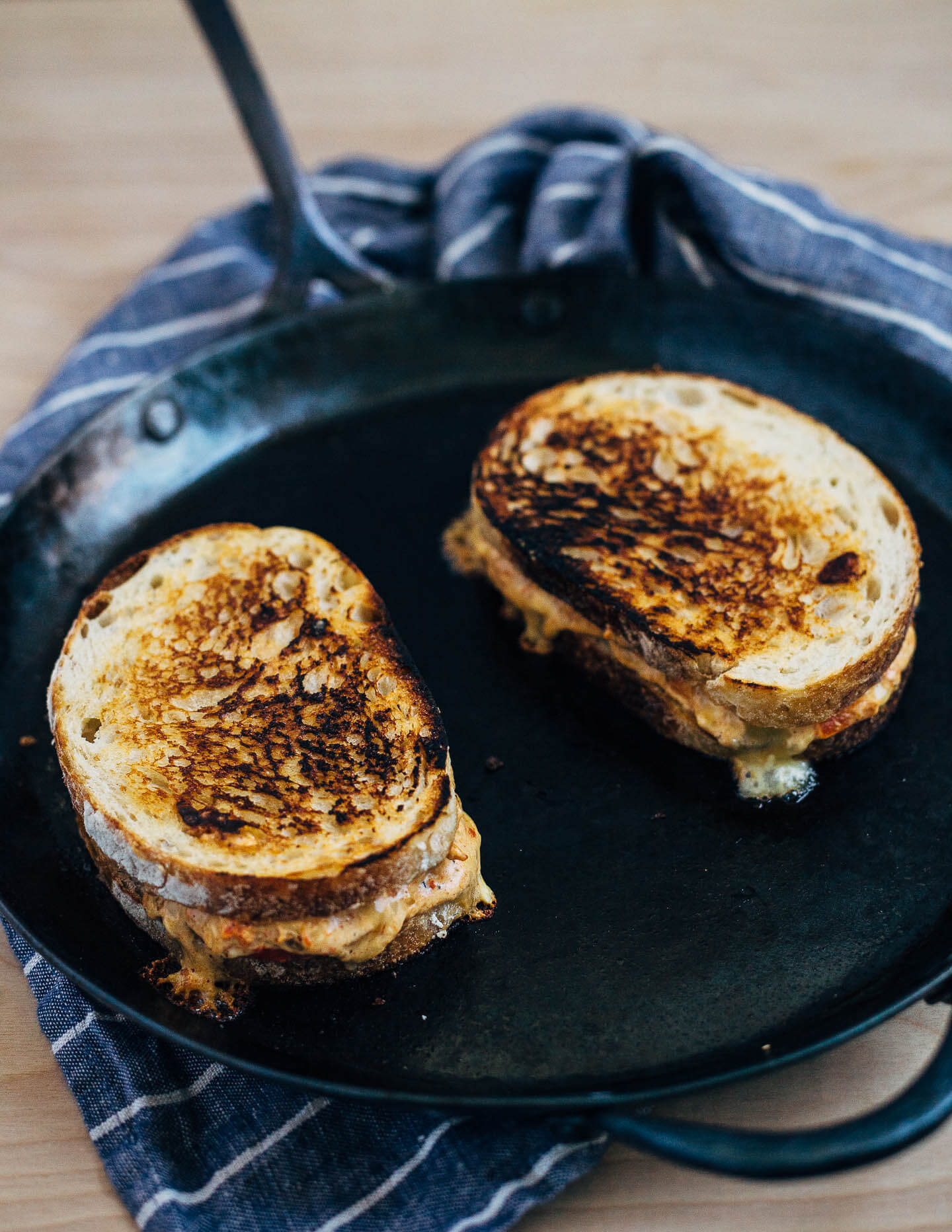 Gooey grilled pimento cheese sandwiches inspired by my recent trip to Madison, Wisconsin in partnership with Sub-Zero and Wolf. Jump to recipe.

I've always loved teaming up with Sub-Zero and Wolf because their high quality products show they understand the importance of home cooking. So I was excited when, a couple weeks back, I was invited to visit the Sub-Zero and Wolf teams in Madison, Wisconsin and explore both the city and their factories.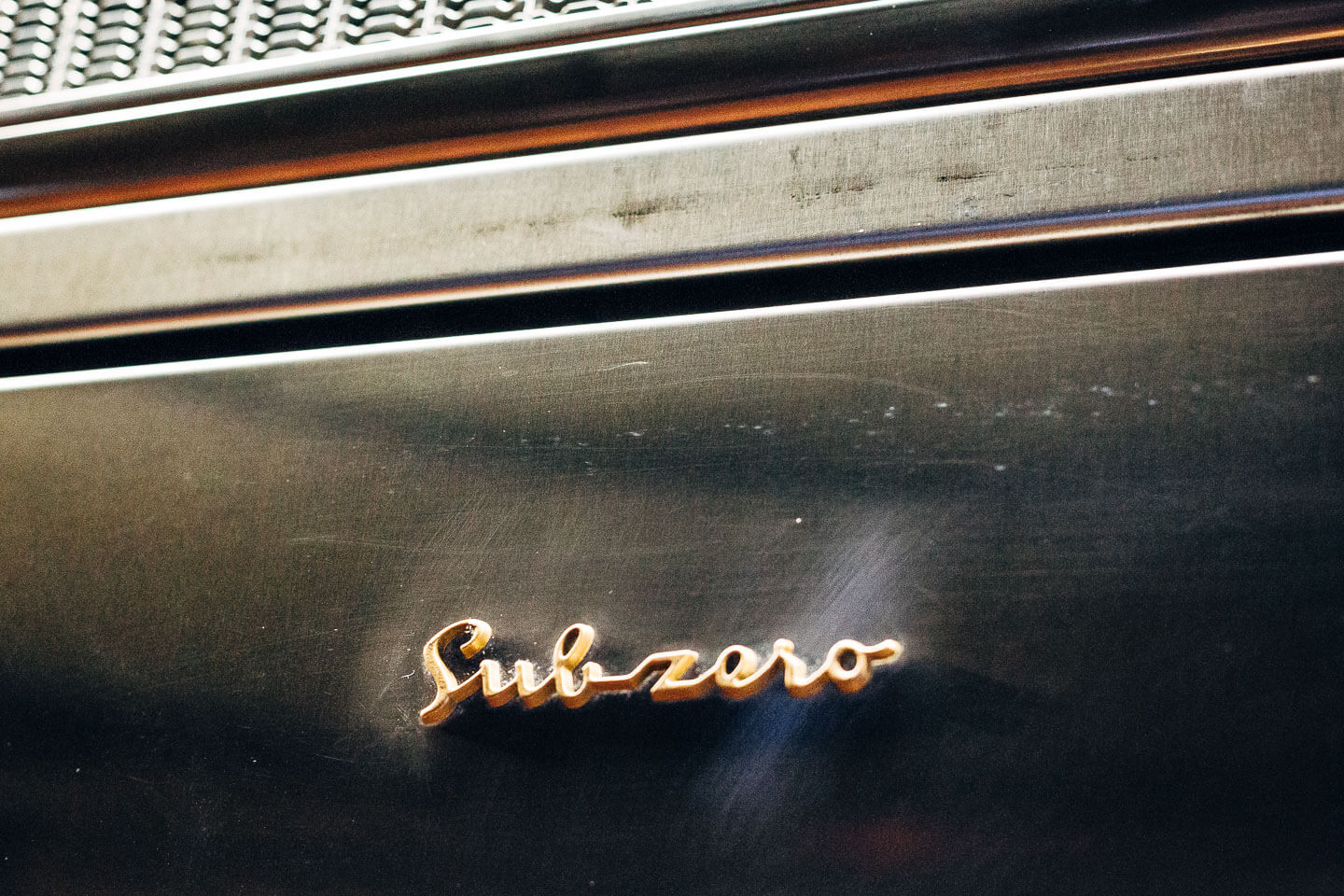 On my first night in Madison, a group of bloggers and I visited the Sub-Zero Museum where we had cocktails, checked out their collection of classic Sub-Zero refrigerator models and vintage ads, and learned a little about the company's history and the commitment to quality at the heart of their brand – the name Sub-Zero is a reflection of the superior (literally sub-zero) cooling technology that went into Sub-Zero products from day one.
The next day, we toured both the Wolf and Sub-Zero factories. On the factory floor, which was remarkably clean and efficient, we watched products being built from start to finish and learned how they are rigorously tested for quality throughout. Later in the trip, a company engineer explained some of the ways they create products with an emphasis on durability and peak performance, such as building each refrigerator with two compressors so the fridge and freezer maintain the perfect temperature and including an ethylene filtration system that helps produce last weeks (yes – weeks!) longer than a standard fridge. With this in-depth knowledge, I came away impressed Sub-Zero and Wolf offer incomparable quality.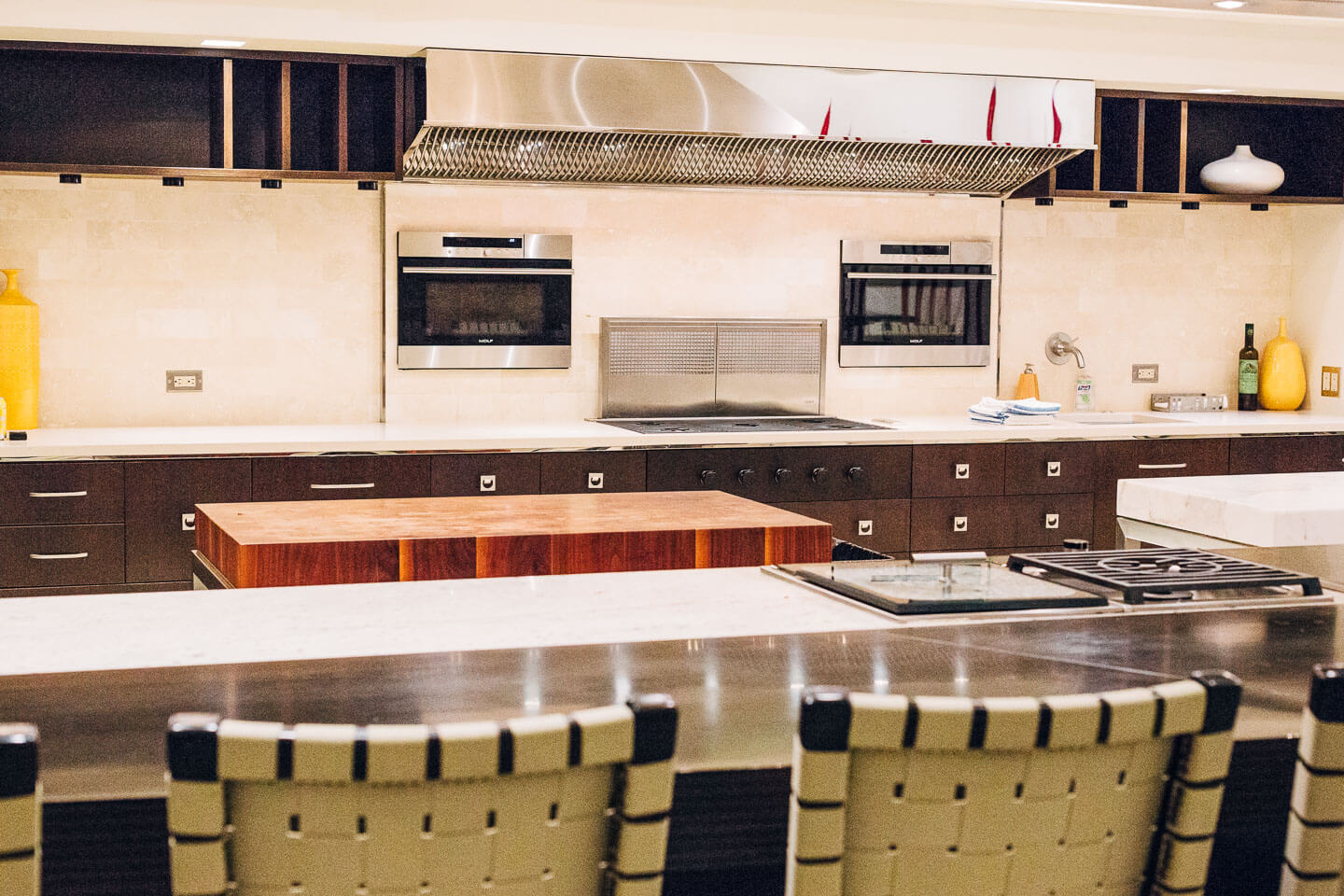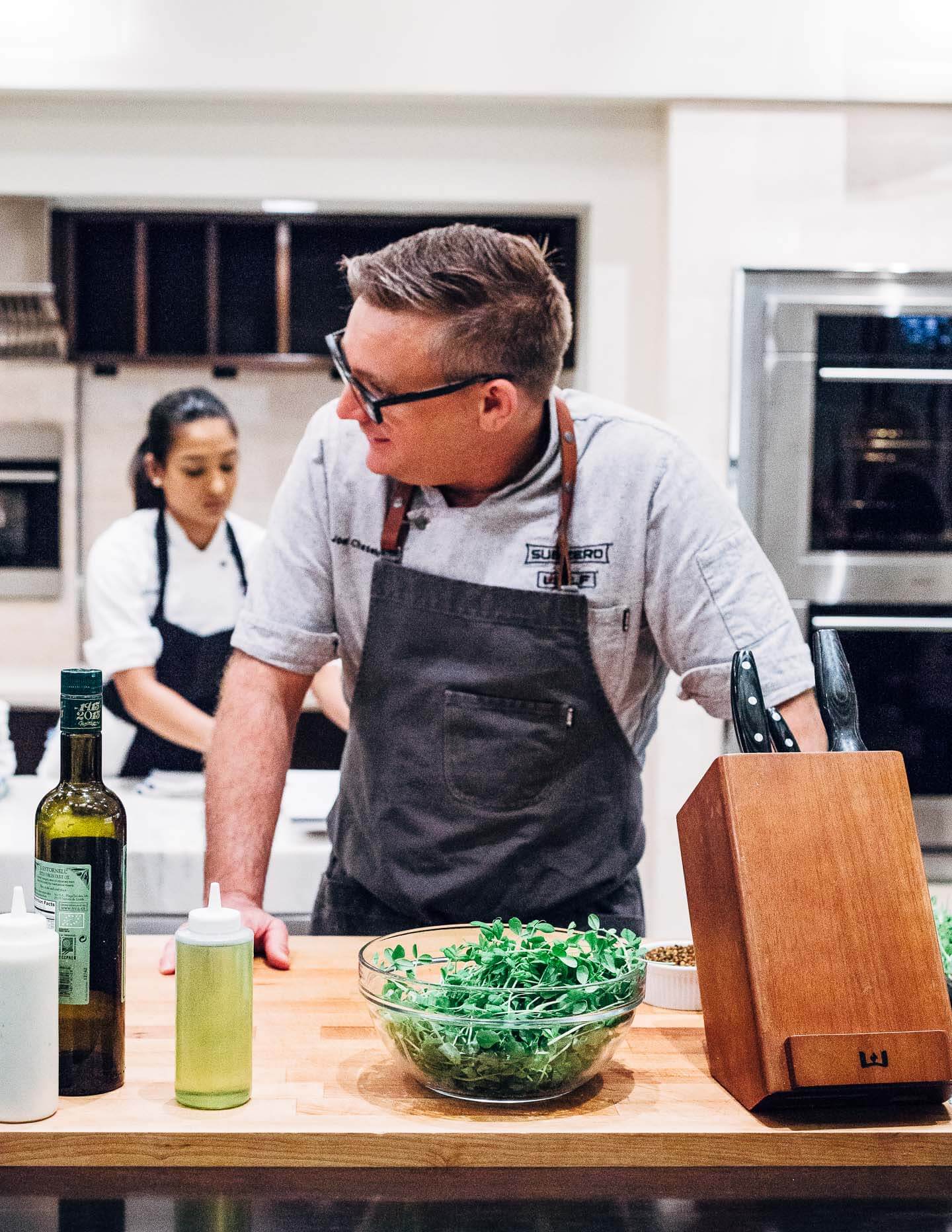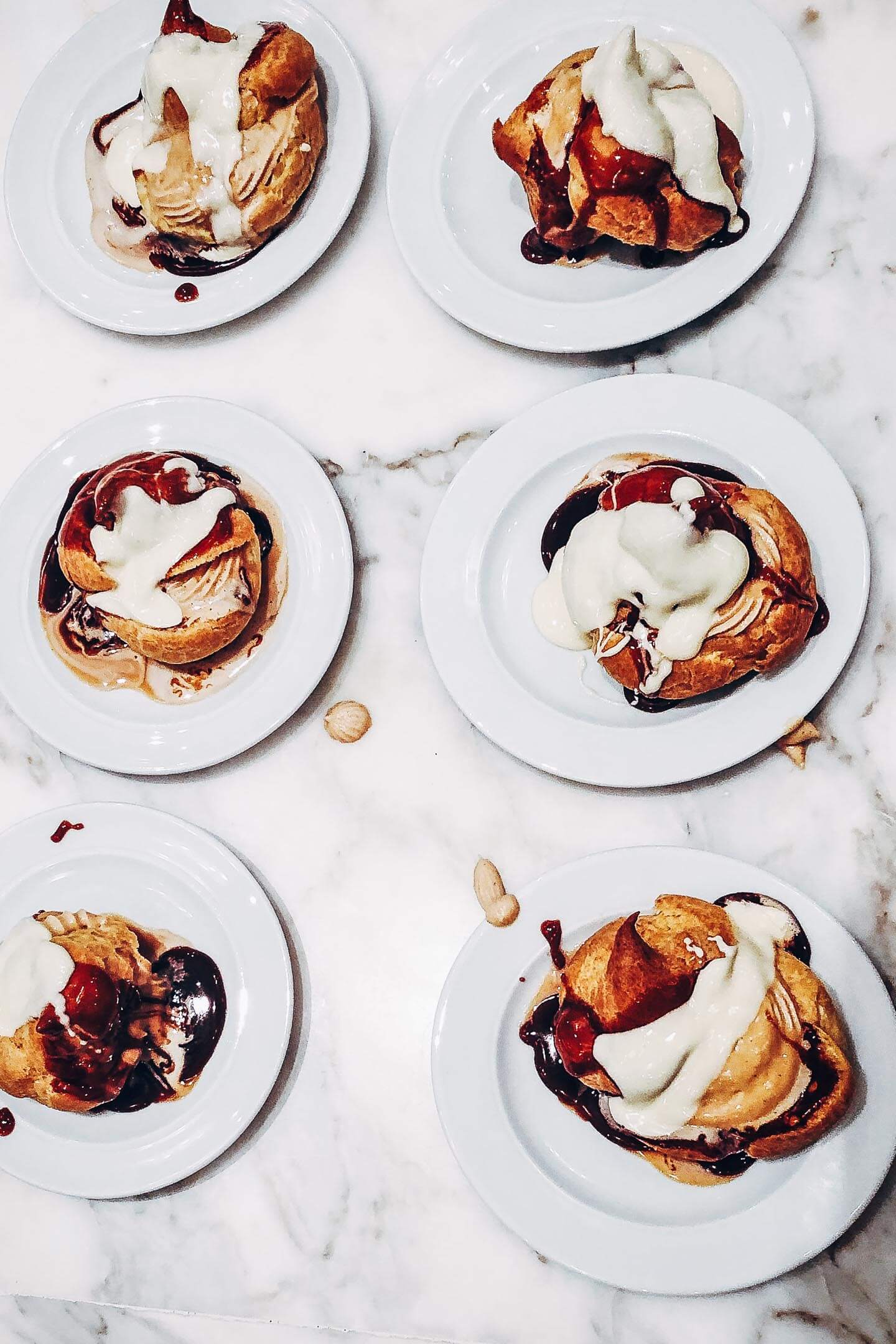 My favorite part of the trip, though, was seeing the Sub-Zero and Wolf appliances in action. Chef Joel Chesebro cooked up an array of impressive meals for my fellow bloggers — Sonja of A Couple Cooks, Melissa of The Faux Martha and her husband Kevin, and Jeanine and Jack from Love and Lemons — and me. And while the food was always cooked to perfection, it was the way it got to the table that made it so impressive. Chef Joel and the Sub-Zero and Wolf team recently opened Harvest Haven, a barn and garden that supplies ingredients for all the inventive things made by Chef Joel and his team. While the garden has been in use for a few years, the barn was built recently as a space to hold events and showcase Sub-Zero and Wolf's appliances and commitment to garden to table cooking. Harvest Haven exemplifies Sub-Zero and Wolf's dedication, not just to great products, but also to good food itself. They're dedicated to getting all of us into our kitchens to reconnect with the pleasures of creating a home cooked meal.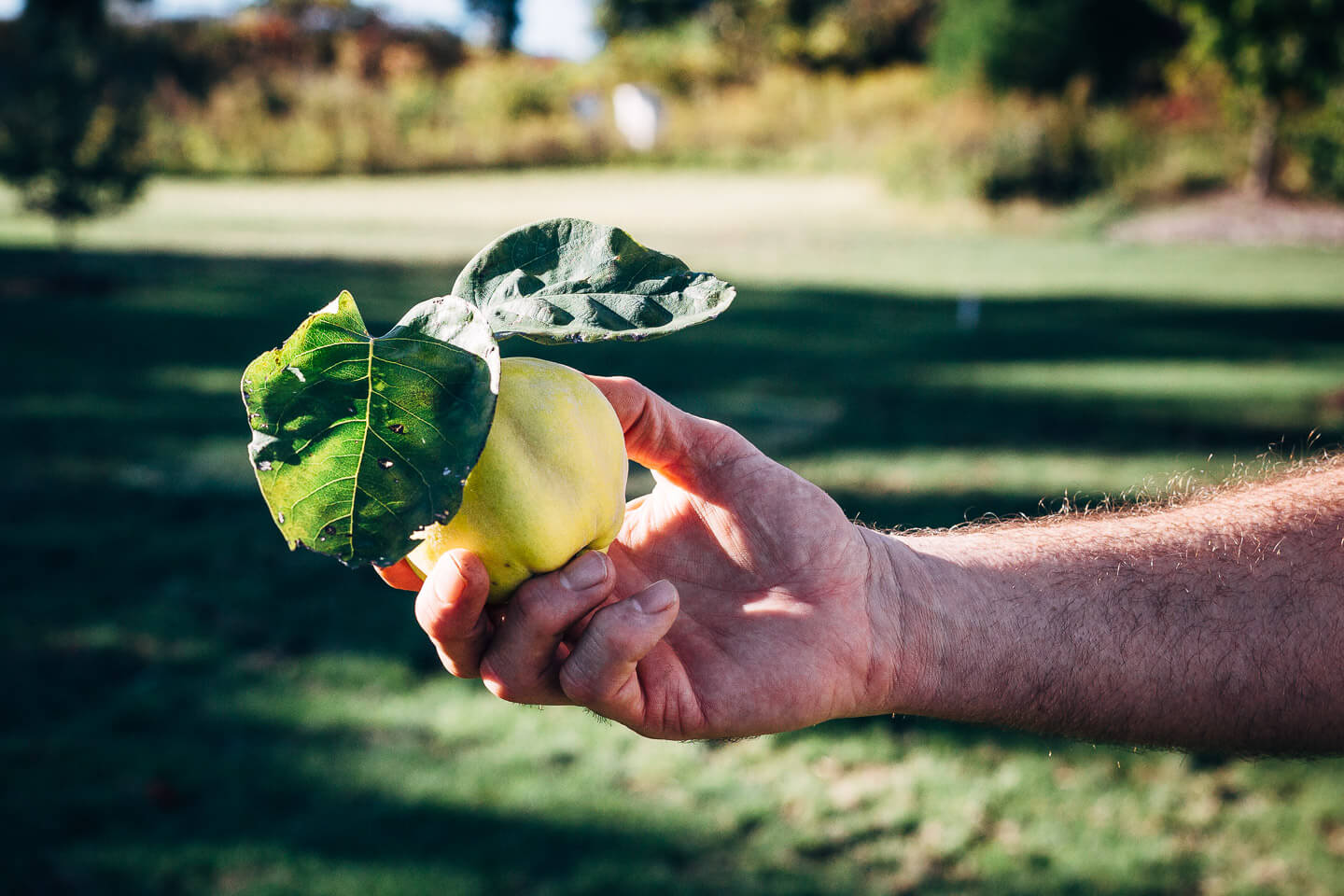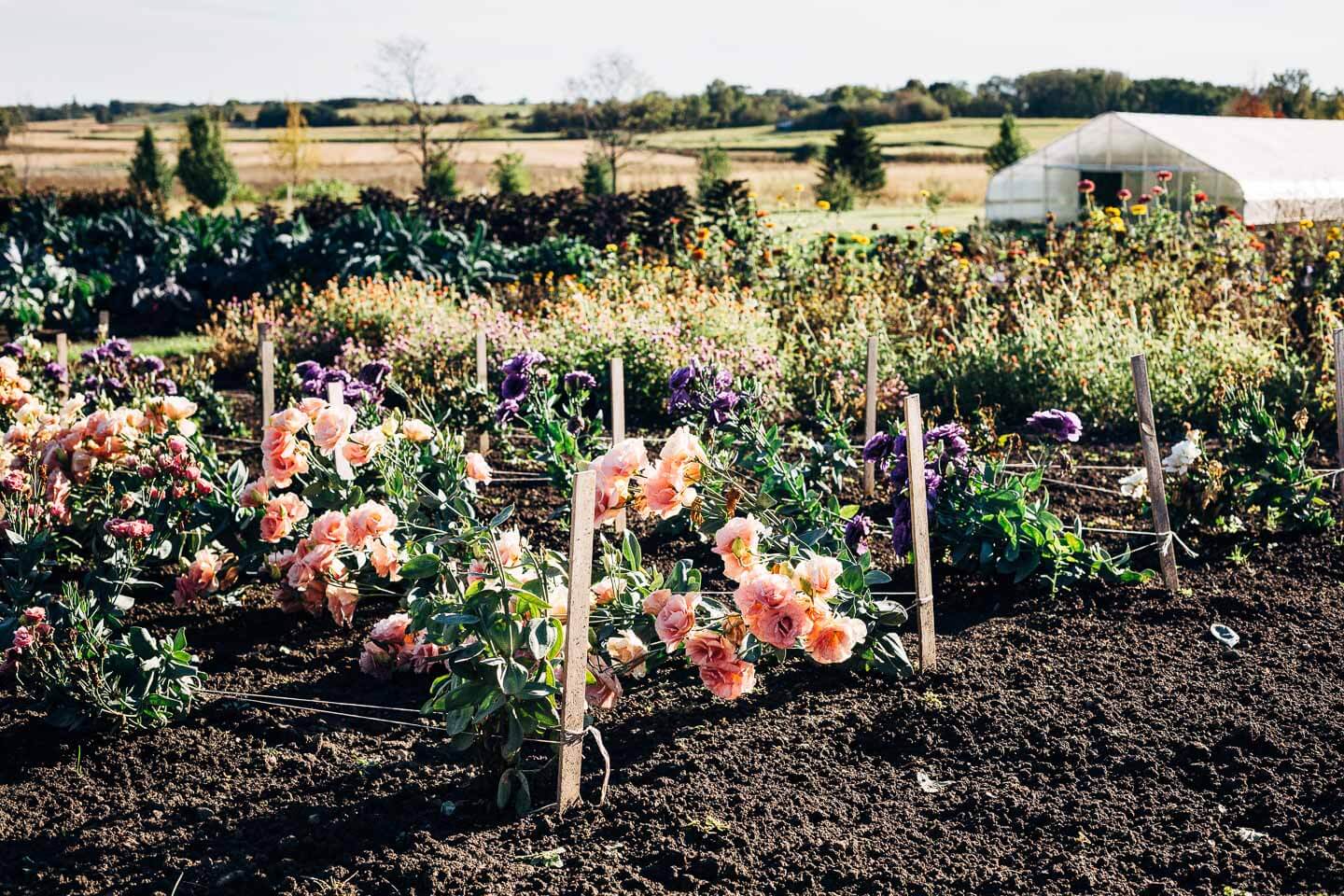 The Harvest Haven garden has a little of everything – bee hives, quince trees, blackberry bushes, flowers, cardoons, asparagus, and all kinds of other vegetables. After touring the farm, we enjoyed a farm-to-table dinner including cocktails made with Harvest Haven honey and pickled garden vegetables. Later, we all sat down and shared bites of thoughtfully crafted sandwiches and sides.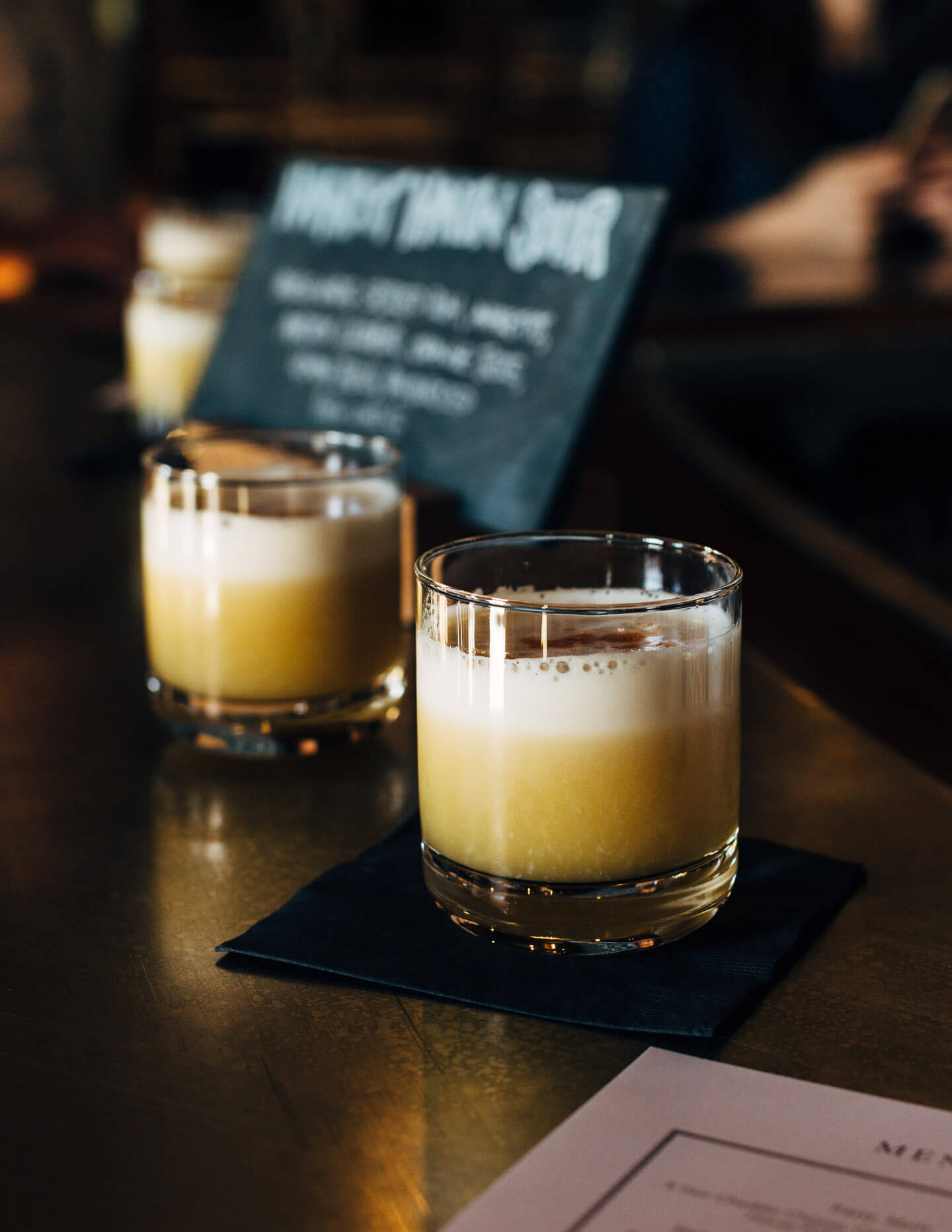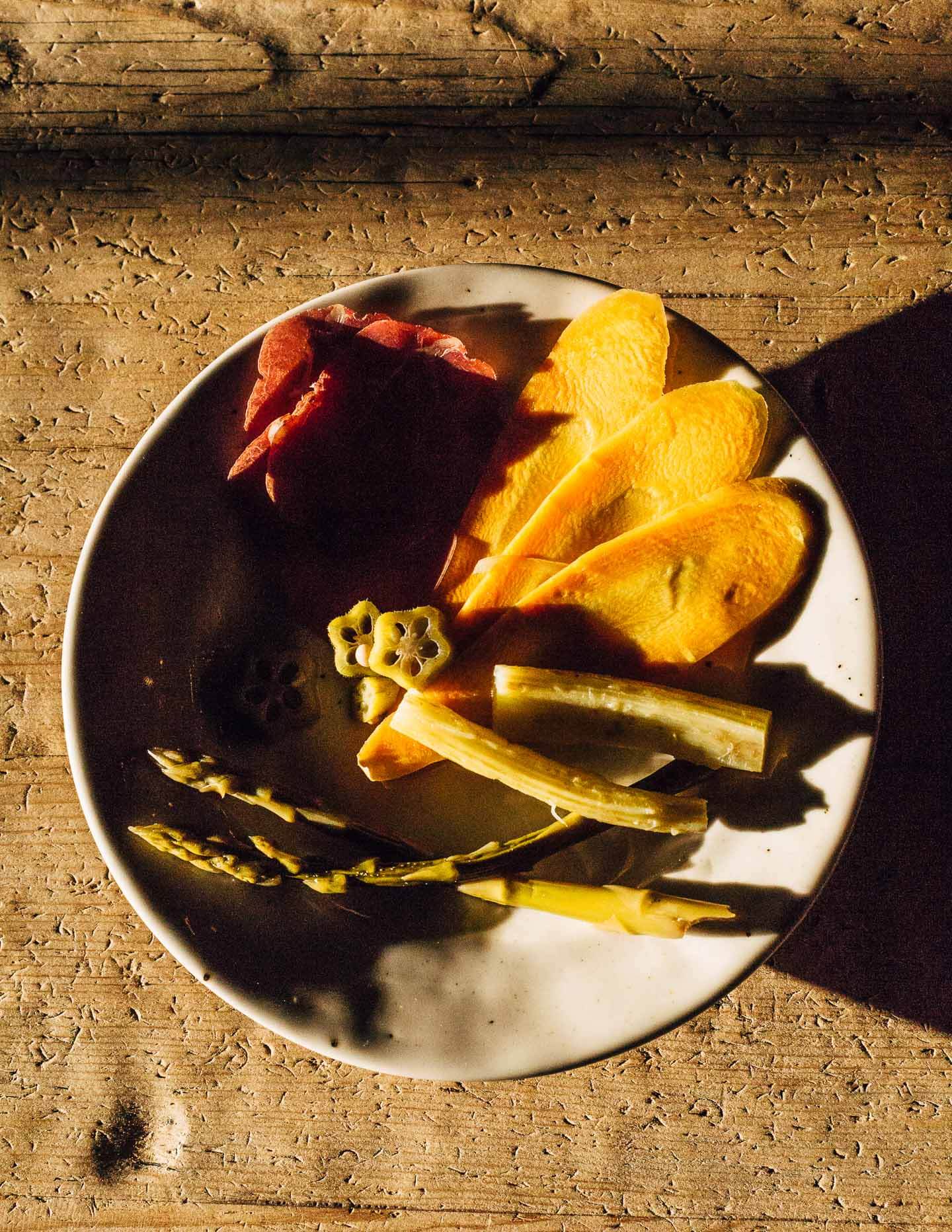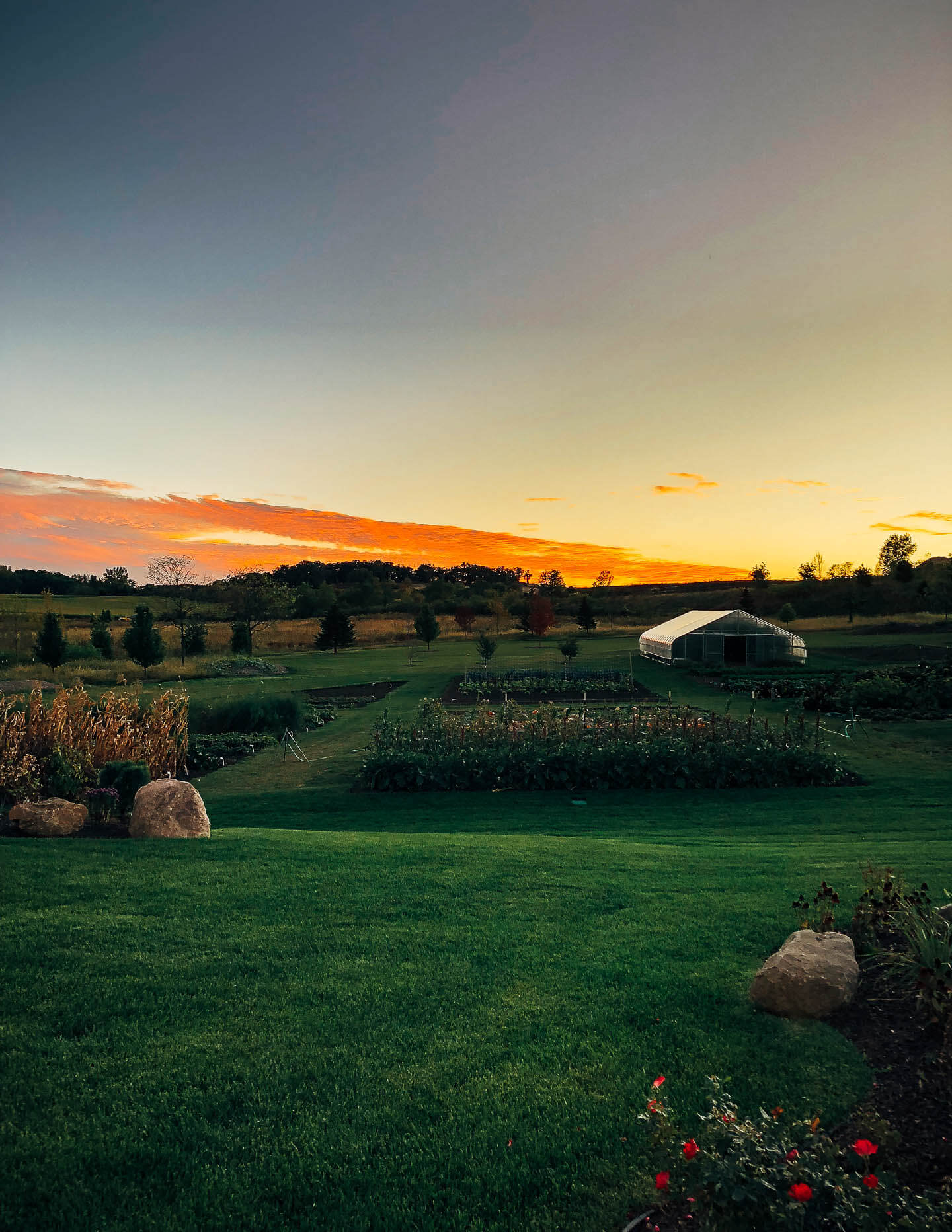 To commemorate that meal shared between so many new friends, I'm sharing my take on the grilled pimento cheese sandwiches we enjoyed that night. On the griddle, pimento cheese gets gooey and rich and makes for a delightful, if messy sandwich. In the spirit of using only the best, I made mine with Carmen sweet red peppers from my CSA and topped the sandwiches with the last of the season's heirloom tomatoes and spicy sweet pickle slices.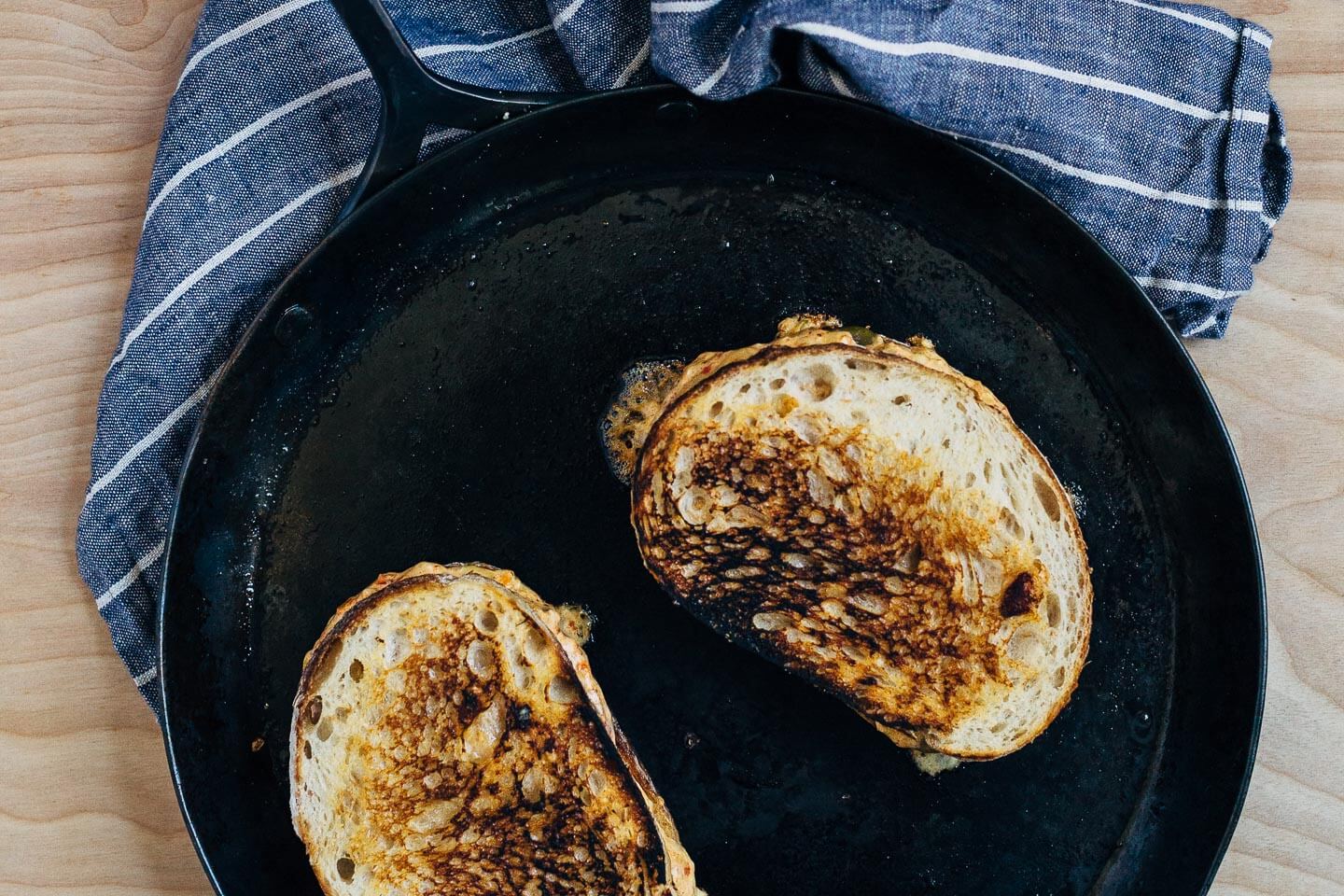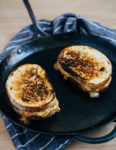 Grilled Pimento Cheese Sandwiches
Delightfully gooey and rich grilled pimento cheese sandwiches. To prevent soggy sandwiches, the bread is toasted in butter on all sides before adding the pimento cheese.
Ingredients
8

slices

sourdough bread

4

tablespoons

unsalted butter

, divided

½

cup

bread butter pickles

(I used spicy ones)

sliced heirloom tomatoes

(optional)
Instructions
Heat a large skillet or griddle over medium/medium-high heat.

Add 1 tablespoon butter and 4 slices bread. Toast 1 minute on each side. Remove toasted bread from skillet.

Add another tablespoon butter to the skillet, another 4 slices bread, and toast 1 minute.

Flip bread, add another tablespoon butter, spread 1/4 cup pimento cheese on each slice, add a layer of pickles and tomato, and top with a toasted slice of bread. Cook 2 minutes. Add remaining tablespoon butter, flip the sandwiches, and cook another 2 minutes or until underside of bread is golden and pimento cheese starts to ooze out.

Remove grilled pimento cheese sandwiches to a cutting board; cool 4 minutes. Working swiftly with a very sharp knife, slice sandwiches in half and serve immediately.
SaveSave
SaveSave
SaveSave
SaveSave