A tender olive oil cake made with lemon and yogurt, and topped with sliced strawberries and pillowy whipped cream.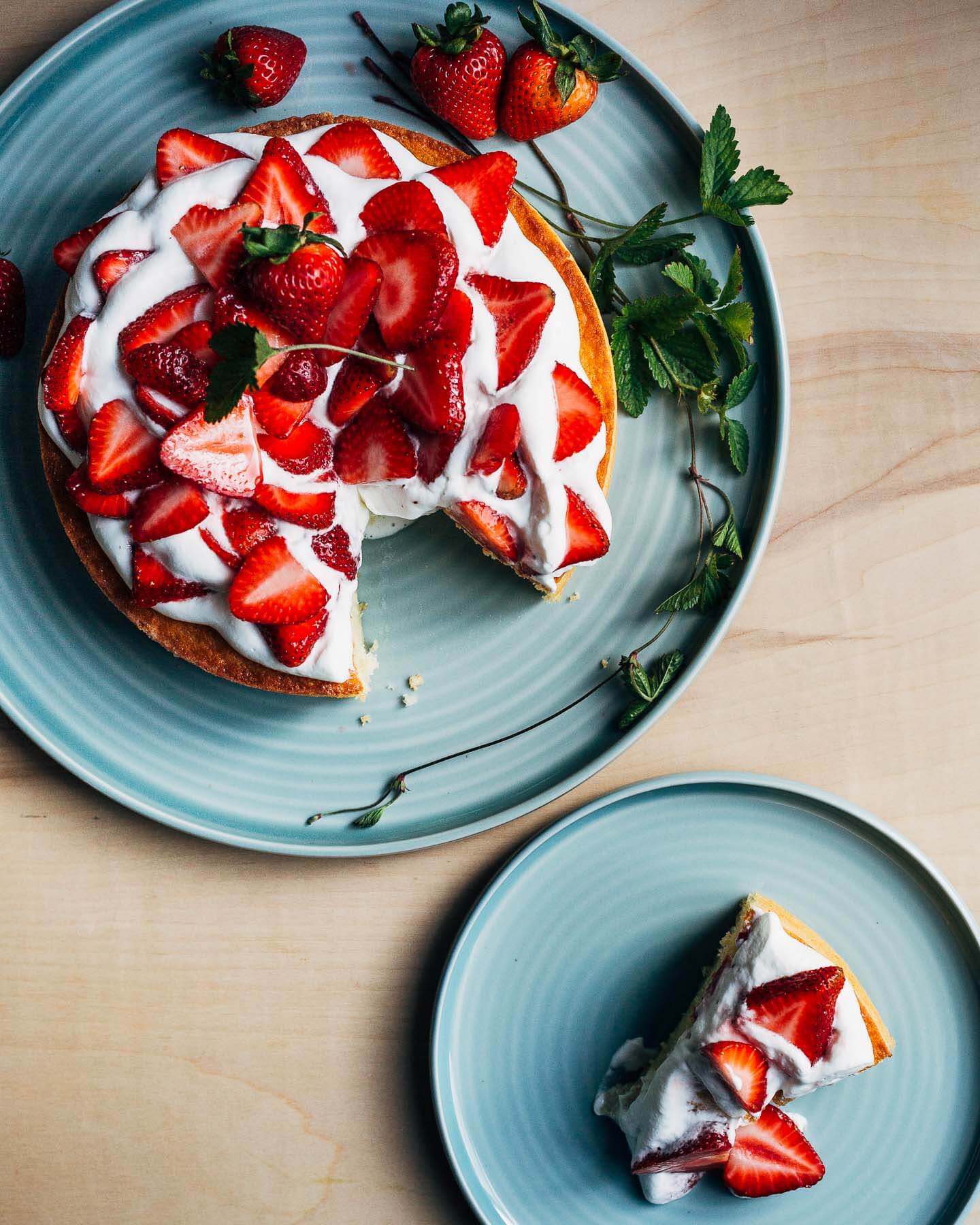 Over on my substack this week, I'm sharing a simple to make, super versatile olive oil cake. The cake has a tender, and yes, moist crumb that's suffused with the tang of whole milk yogurt and lemon zest. It bakes up with a beautiful golden top and is wonderful topped with pillowy whipped cream and sliced strawberries.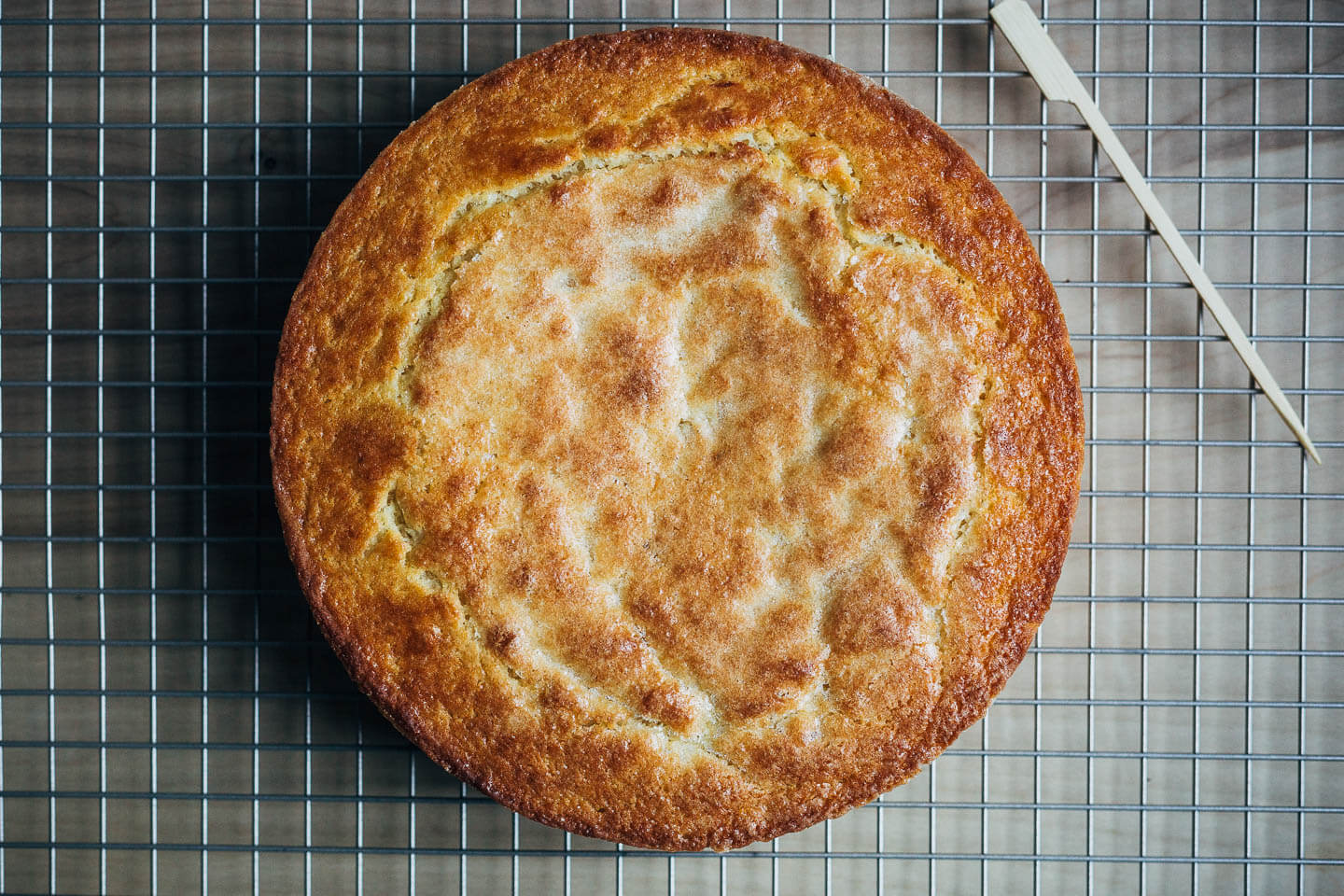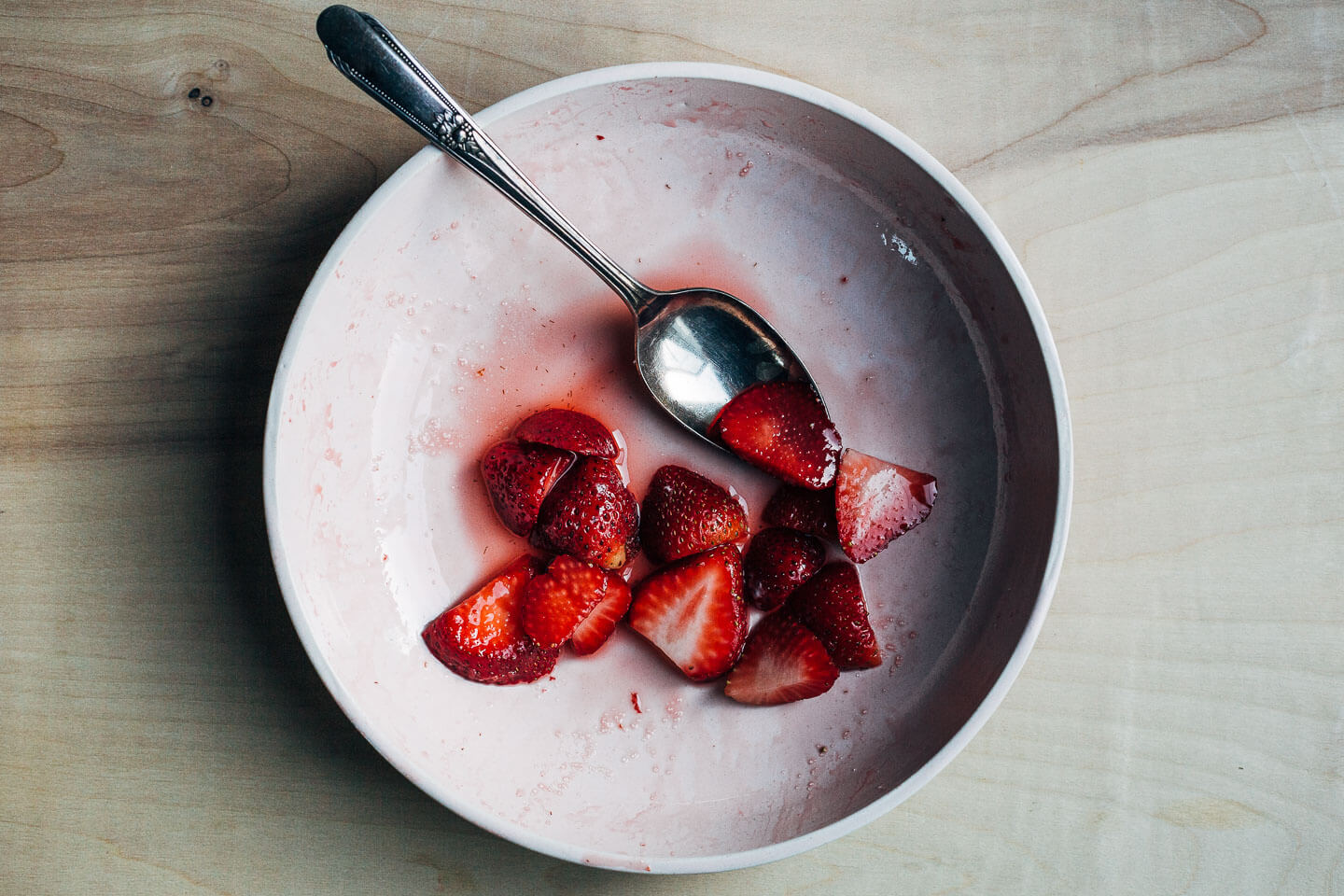 This cake is versatile enough to see you all the way through the summer – swap strawberries for any kind of berry or stone fruit. Add a drizzle of honey to apples, pears, or figs and pile atop the cake. Switch out whipped cream for lightly sweetened sour cream, whole milk Greek yogurt, or crème fraîche. Get the recipe here.
Note that this post references Mother's Day and the loss of my mom. If, for whatever reason, those subjects aren't for you, feel free to skip the post. Whatever this weekend means to you, I hope you are taking care and making space for things like joy and rest.
Finally, I hope you'll consider subscribing to my Substack. As digital media continues to rapidly change, Substack is a space where I can be myself, write for my readers (not web crawlers or SEO), and share the recipes I love. Paid subscriptions mean so much to me and help me keep this work going – find details on subscribing right here.